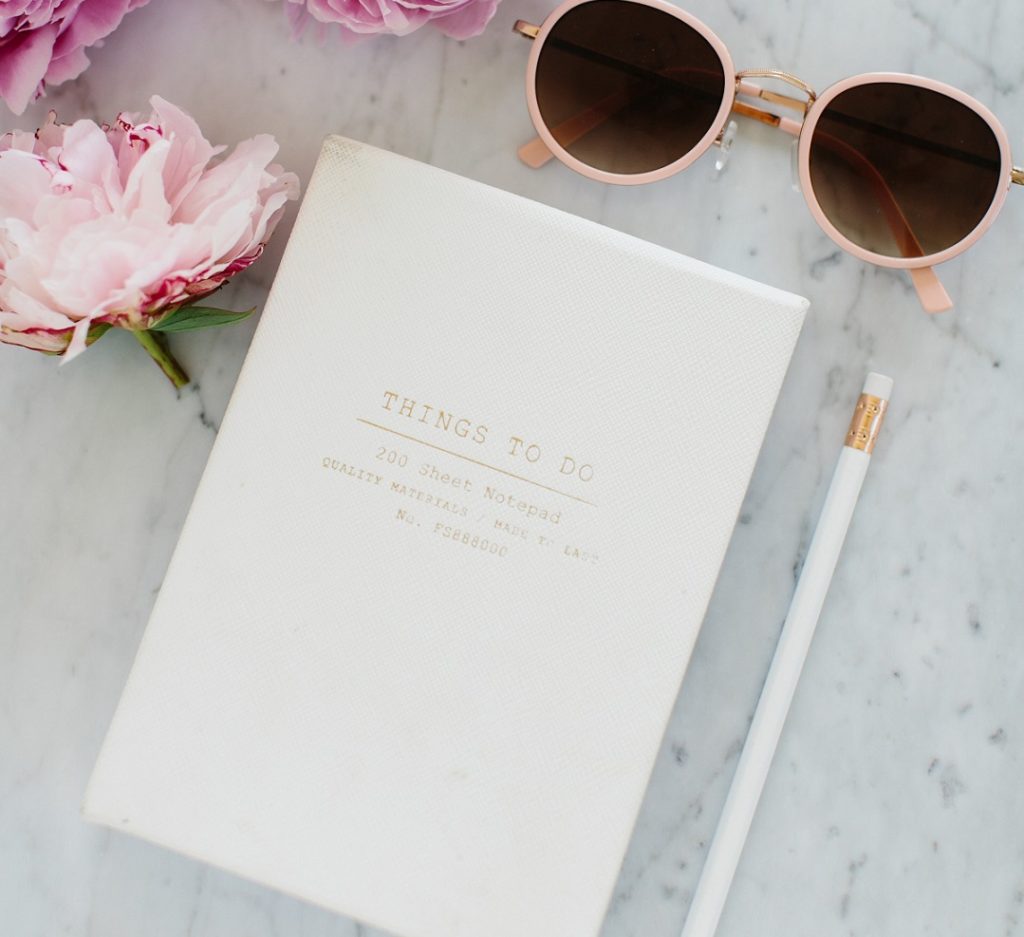 We hear it repeatedly; you need a mission statement in order to be successful.  Question is, do you really need one?
Do you need one?  No, you don't. Yet, although not a requirement to having a business, it can be an important foundation piece to have.
Why?  Because having a mission statement is a good way for you to be clear and define why you are choosing to have your company, who your customers, how you take care of your employees and what you do for your community.  While many organizations and entrepreneurs are wildly successful without one, others have detailed vision and mission statements written out that are elaborate.
Whatever option you choose by having this mission statement, it helps you learn who your WHY and WHO is. 
When you are clear about your endeavors and goals, you create a vision and culture that you can use as your guiding point.  This will help you get a clear picture of the direction you are going and want to scale.
What is a mission statement? 
A mission statement is just a statement that defines your company and its purpose.  It is your "WHY."
Truth be told if you are just looking at creating a mission statement for your company to check a box on your checklist, don't do it.  The point of a mission statement is so that you are clear about WHY you are in business and why your customer should choose you.  
Some examples of mission statements that are clearly defined:
 U.S. Bank: We believe in putting people first, and our dedication to making ethical decisions and doing the right thing is at the heart of what we do.
American Express: We provide outstanding products and unsurpassed service that, together, deliver premium value to our customers
 Amazon: Our vision is to be earth's most customer-centric company; to build a place where people can come to find and discover anything they might want to buy online
 Betterment: We have one mission: To empower you to make the most of your money, so you can live better.
As you can see, they are short and straight to the point and unique to each company.
 Why should having a mission statement matter?
 You want your employees to have a great idea of what it that they do and why they work for you. Creating a mission statement clearly defines that and you can put that message front and clear for your company.
It is easy to give tasks and responsibilities to an employee but ensuring they understand the reason behind why they  serve your customers and why they are here is a BIG difference in them taking personal ownership in the company.
Company culture matters for everyone.  When you have a positive environment that employees enjoy working in and are proud of it is reflected in the quality of service given.  Make sure to be clear and define how you make it a better place for them to want to work at.
 What should be in your mission Statement?
1. What do you do?
Straight to the point, what is it that your company does.  This is not the time to ramble a long speech of what you make, services you provide and how.  This is where you state in a very short statement what you are creating and offering your customers.
 2. Who do you serve?
Why should your customers choose you?  You want to note here why you stand out from the rest.  Are you trustworthy, do you offer something that is unique or a better quality of life?
Be clear, meaningful, and most importantly truthful.
3. What do you do for your community?
If giving back to your community, charity or the world is part of your company objective, you want to state it as well.
 Remember, it is not set in stone! 
Overtime, your goals and mission statement changes.  You can always add or polish the statement as your company evolves.
Once you understand what your company's mission is and why it is easier for you to align your company's culture in a day-to-day habit.  Its important to align your message with the direction you are heading to, for your customers, your employees, and yourself.
If you decide to create a mission statement for your company, remember it needs to be something that you will actually believe in and follow. Use them as a roadmap and statement of what you are accomplishing and why.
What is your mission statement or a fantastic one you have heard lately?