Hi there! I'm Veronica Larios
An Executive coach and consultant that helps small business owners get more time back, get their business organized, while focusing on their well-being.
Growing up, I got a front-row seat to the world of business by watching my dad run his automotive service and parts companies. That experience sparked my interest and set me on a path to explore different industries.
Over the years, I've had the opportunity to work in both corporate and entrepreneurial roles, gaining experience in insurance adjusting, commercial equipment finance, and even running my own online invitation graphic design business.
Thanks to this diverse background, I bring a unique set of skills to the table, and I'm equipped to thrive in a variety of environments.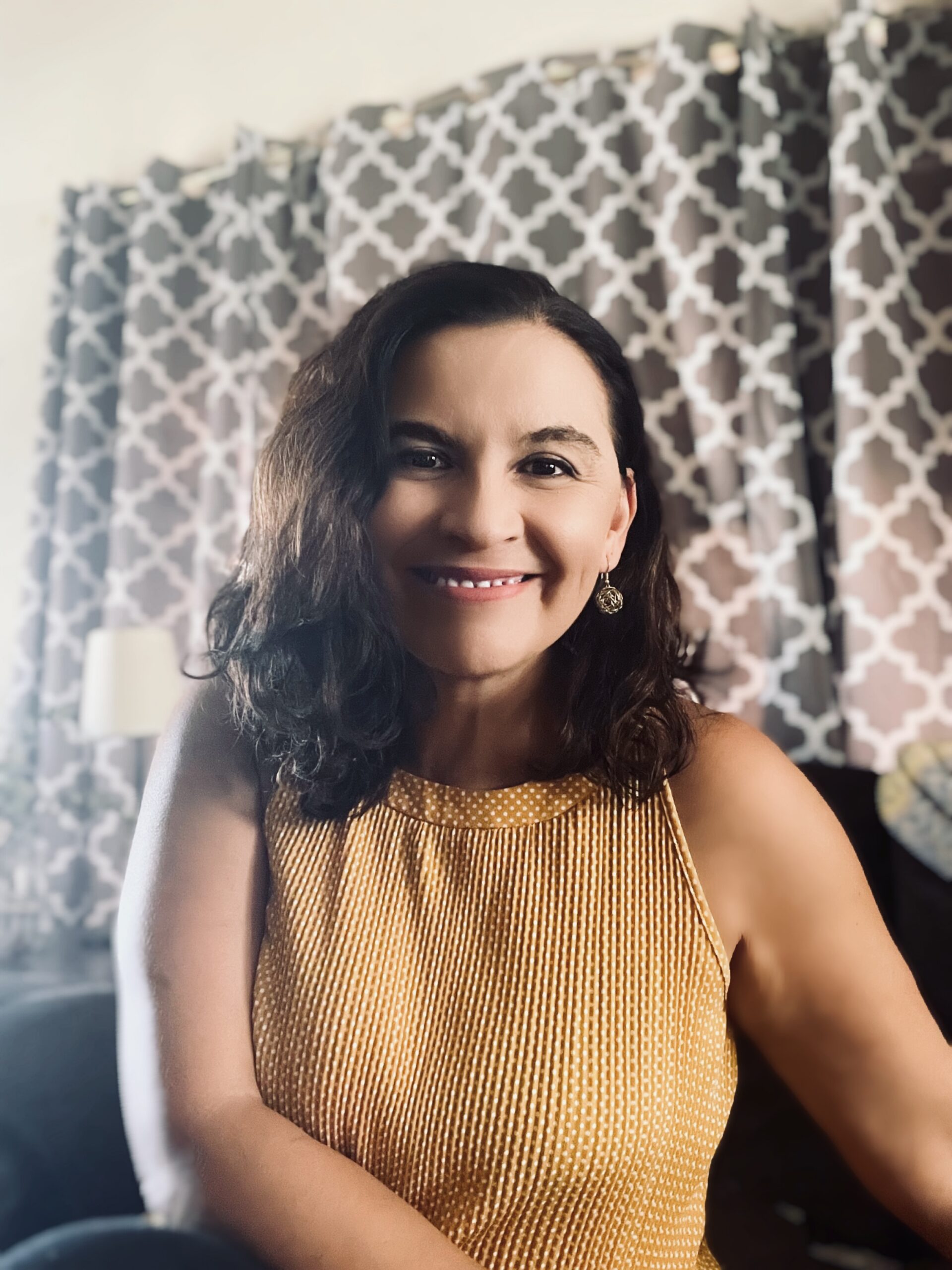 Now, I support you in aligning your business and personal life so you can achieve greater productivity, balance, and fulfillment.
Some of my training and education to help make it happen: 
Bachelor's in Organizational Management 

Masters in Psychology- Human Behavior Specialization 

MBA and Phd graduate work completed


CLC Certified Life Coach- Executive Coach

Diversity Equity & Inclusion &

Women's Entrepreneurship Certifications

Mindfulness, healing & Reiki practitioner

Plus, I provide services in Spanish too!
The Two ways we can work together:
Executive Coaching
Working  with me in a private coaching program, I help you identify your full potential and achieve your professional and personal goals. With a personalized individual program, additional tools are provided whether it be through a holistic approach or a data-driven method.
Advisory Support
Consulting and advisory support for you and your business. Get support in getting more organized and efficient with your time, with a focus on wellness, values and your mission – building your workplace culture. Let's work together to achieve your goals for your thriving business.
You have the power to make the changes you want in your life and business.
I'm here to help you define what success means to you.
When we work together, I'll do everything I can to make this one of the best investments you've ever made.
If you'd like to learn more, you can book a free consultation to see if this coaching program is right for you and how we can work together.
BOOK A CALL
Working with Veronica has been amazing for me. She never judged me or made me feel that my goals were too big. She listened and was extremely supportive. I would recommend her to anyone that is looking to work with a supportive and understanding individual.
Without her support and motivation, I wouldn't have been able to finish my first project. I will definitely be working with her in my future projects.
Veronica has helped me increase my capacity to advance as a leader. Working together we mad a road map of what I was looking for to get to the next level.
The no nonsense accountability through this process assisted me in getting out of my own way and getting it all done.
With Veronica as my coach I was able to clearly see what unrealistic expectations were and how they had been my worst enemy.  My days were filled with overdoing it, overcommitting professionally and personally and burning myself out. I started perceiving things differently, say yes when I wanted and a firm no when I didn't.
I've reached new levels!
We worked with Veronica as an Executive Consultant and WOW, it was such a joy to work with her and she kept on top of everything I needed.  I am so thankful for the help in coaching me and hiring my team.  It has made it so easy to work with while I'm living in Mexico and my team is across the US and Asia.
I needed a change but had had no clue where to start or begin. Veronica helped me kickstart my life.
This year, I left my corporate job and I finally have time to do the sabbatical year I dreamed about for so long.
I've hired Veronica for a few months for coaching and its been a fantastic change in my career. Her demeanor is calm and comforting and its been a game changer for me!
I'm now working on putting together a team and we are working on my new goals. Can't wait!
Company Core values & Mission
Cultivating trust, empathy, and empowerment when supporting clients, so they can reach their full potential and experience lasting wellbeing. My goal is for them to succeed in their endeavors and be the best version of themselves, in life and business.
Integrity
To consistently act with integrity in all of our interactions, both internally and with our clients, because we believe it is the foundation of trust and respect.
Trust
To work diligently to earn and keep the trust of our clients through transparent communication and consistently delivering on our service
Empathy
To value , understand and respect the perspectives and experiences of our clients, employees, and community. Creating more meaningful connections and to foster a more positive environment.
Wellbeing
Prioritizing the wellbeing of our employees and clients. I believe that a focus on wellbeing leads to a more positive and productive work environment for everyone
Diversity & Inclusion
 I believe that a diverse and inclusive workforce leads to a stronger and more innovative environment, creating a welcoming and inclusive culture for all.