I am an Executive Mentor Coach that helps mid-career professionals and small business owners find their purpose to live a balanced life- THEIR  way.
Growing up in Los Angeles, I watched my dad build his businesses in the automotive parts industry.

It started me on a journey of learning how different businesses operate from one-person operations to big companies with special departments for accounts and deliverables.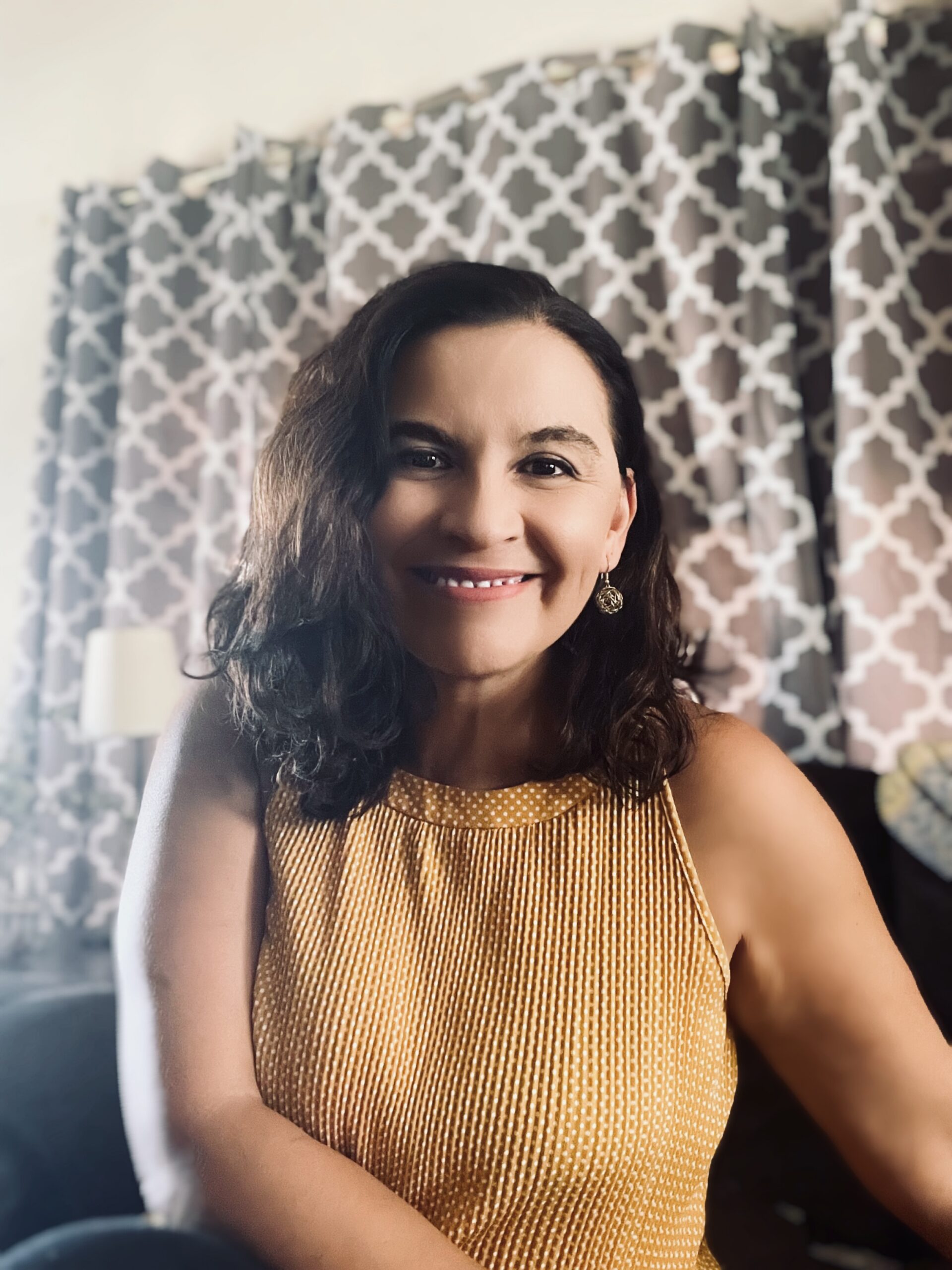 I've had lots of titles across several industries, and proud of them!

I worked in the Insurance industry for a few years.

I had a virtual freelance business working with entrepreneurs.

I've worked in equipment finance industry for over 15 years, wearing  many hats.

I had an online invitation graphic design business I built and sold.
Along the way I picked up degrees in:
Bachelor's in Organizational Management 

Masters in Psychology- Human Behavior Specialization


CLC Certified Life Coach

Diversity & Inclusion certification

Reiki Practioner 
Yet…. I was burned out, following the 8-5 grind and not living authentically. 
 It took me starting my business, leaving my day job and coaching to be where I am today.
I've learned with my entrepreneur and business experience to coach and train professionals, business leaders and their teams. 
Now, I am here to help you.
Live, work and enjoy life YOUR WAY. 
Today I bring almost 2 decades of experience combined with education, I can support you in:
Individual Coaching
Working together with you helping you to identify your highest potential to reach your professional and personal goals for success.
Finding your Passion
Its not just about the paycheck. Get the support to level up in your career, or find the career or business that ignites that passion.
Mentorship Support
Get executive mentorship support in creating a high performing optimized workplace using a more holistic approach.
Areas of expertise
Accountability Coaching
Confidence Building
Holistic Coaching
Diversity Training and Organizational Management
Team Empowerment 
Personal Fulfillment and Balancing
Ready to discuss taking the next step?
Schedule a call today to discuss how we can work together.
Schedule Today