Welcome! I'm Veronica Larios
I'm an Executive coach and consultant that helps overworked small business owners achieve a better sense of their work-life balance by getting more time back, get their business & life organized focusing on their well-being.
Growing up in Los Angeles, I watched my dad build his businesses in the automotive service & parts industry.

It started me on a journey of learning first-hand how different businesses operate from one-person operations to large companies.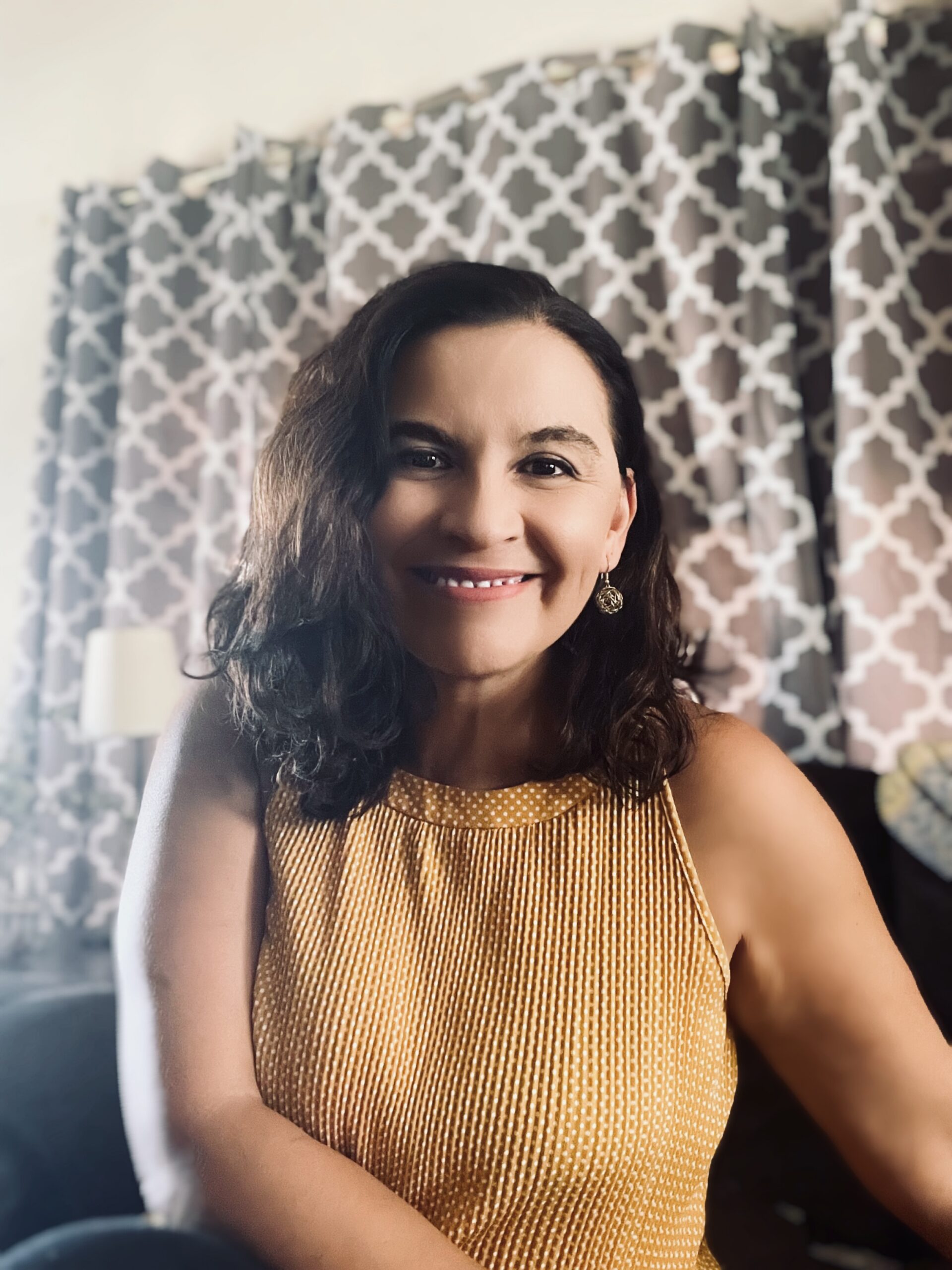 I've worked across several industries, and learned so much!

I worked in  Insurance adjusting industry for a few years.
Then, I had a freelance consulting business working in web design, operations and systems & processes.
I've worked in the equipment finance industry for over 17 years, wearing  many hats. My clients were in the manufacturing industry – businesses of all sizes, from the one-person shop to million dollar organizations.
I had an online invitation graphic design business I built and sold.
Yet at a certain point…. I almost burned out, missing out on family time and putting off many things I always wanted to do.  
 It took me starting my business as an Executive coach, leaving my day job and get life coaching myself to be where I am today:  Coaching and training mid-career professionals and small business owners that were in the same place I was years ago. 
Along the way I picked up degrees & certifications in:
Bachelor's in Organizational Management 

Masters in Psychology- Human Behavior Specialization & MBA


CLC Certified Life Coach- Executive Coach

Diversity & Inclusion certification

Women's Entrepreneurship Certification

Mindfulness & Reiki practitioner

Plus, I also provide coaching and mentorship in Spanish
When I'm not working with my clients as an executive coach, you'll find me looking for the next  walking trail or yummy restaurant to try. Also, LOVE spending time with my Hubby, adult daughters & grandbaby!
Now, I am here to help YOU. Live, work and enjoy life YOUR WAY.
Today I bring almost 2 decades of experience, I can support you in:
Executive Coaching
Working together in a private coaching program  helping you to identify your highest potential to reach your professional and personal goals and find that balance that works for you.
Consulting Support
Get business consulting support in bringing a better awareness of the wellbeing practices  using a more holistic approach and still have a high performing optimized workplace.
You have the power to create the change you want.
I am here to help you define what success means for you.
Working together, I do everything on my part to make this one of the best investments for you.
To learn more, book a free consultation to discuss if this executive coaching program is a right fit for you and how we can work together.
BOOK A CALL
A Few of my Wonderful Clients 
Working with Veronica has been amazing for me. She never judged me or made me feel that my goals were too big. She listened and was extremely supportive. I would recommend her to anyone that is looking to work with a supportive and understanding individual.
Without her support and motivation, I wouldn't have been able to finish my first project. I will definitely be working with her in my future projects.
Veronica has helped me increase my capacity to advance as a leader. Working together we mad a road map of what I was looking for to get to the next level.
The no nonsense accountability through this process assisted me in getting out of my own way and getting it all done.
With Veronica as my coach I was able to clearly see what unrealistic expectations were and how they had been my worst enemy.  My days were filled with overdoing it, overcommitting professionally and personally and burning myself out. I started perceiving things differently, say yes when I wanted and a firm no when I didn't.
I've reached new levels!
We worked with Veronica as an Executive Consultant and WOW, it was such a joy to work with her and she kept on top of everything I needed.  I am so thankful for the help in coaching me and hiring my team.  It has made it so easy to work with while I'm living in Mexico and my team is across the US and Asia.
I needed a change but had had no clue where to start or begin. Veronica helped me kickstart my life.
This year, I left my corporate job and I finally have time to do the sabbatical year I dreamed about for so long.
I've hired Veronica for a few months for coaching and its been a fantastic change in my career. Her demeanor is calm and comforting and its been a game changer for me!
I'm now working on putting together a team and we are working on my new goals. Can't wait!
Serving, Leading and Guiding with trust, empathy and integrity.
SERVICE TO THE CLIENT AND TEAM.
WELLNESS: EMOTIONALLY, PHYSICALLY & ENVIRONMENTALLY
DIVERSITY, EQUITY AND INCLUSION FOR ALL.
 HUMANITY:  EMOTIONAL & PHYSICAL WELLNESS  FOR US AND OUR CLIENTS