Is it time to start creating a more balanced way of living?
A few freebies & resources from Veronica Larios Co.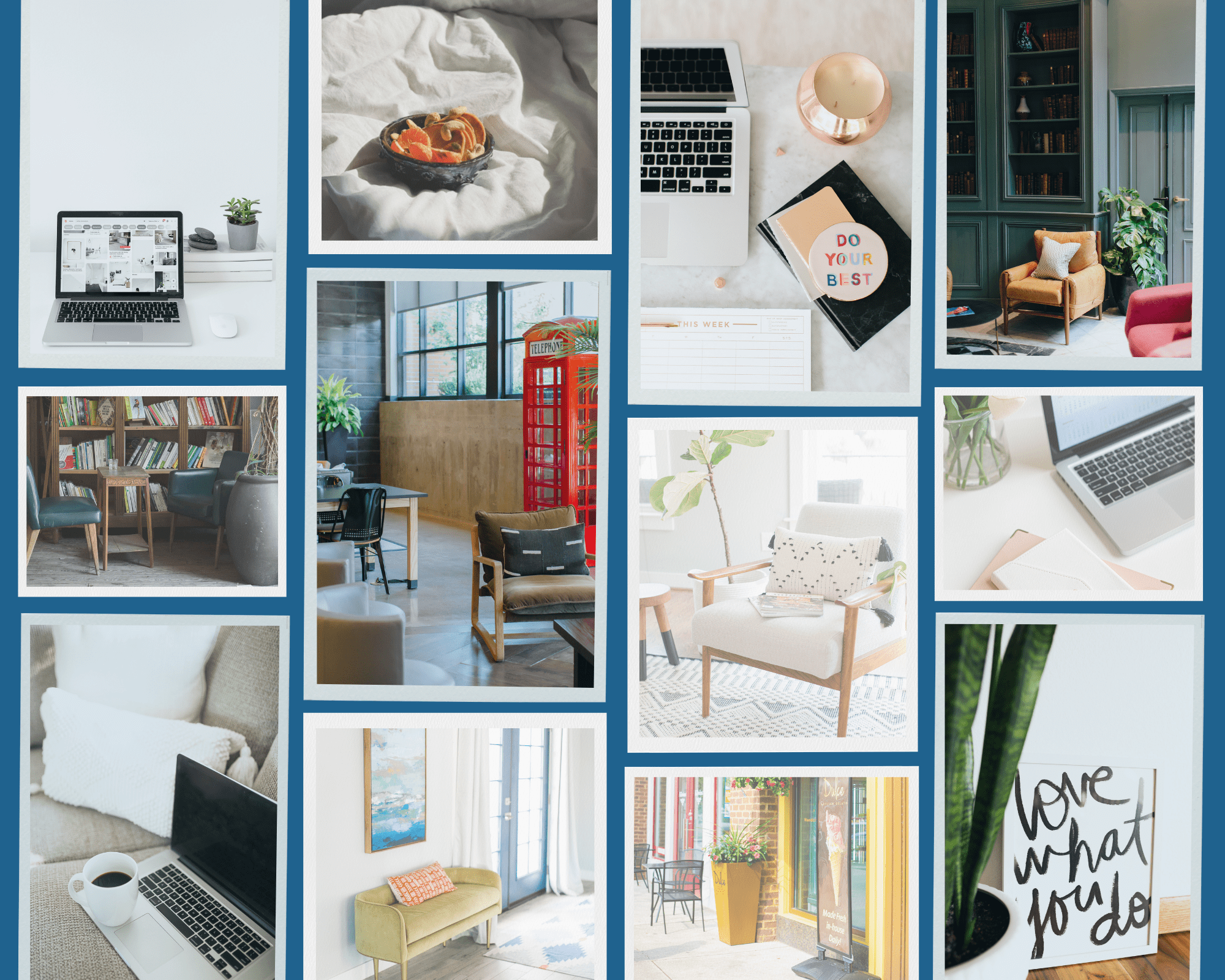 Free Team Hiring E-Book!
Get the e-book to learn how to hire the superstar your business needs today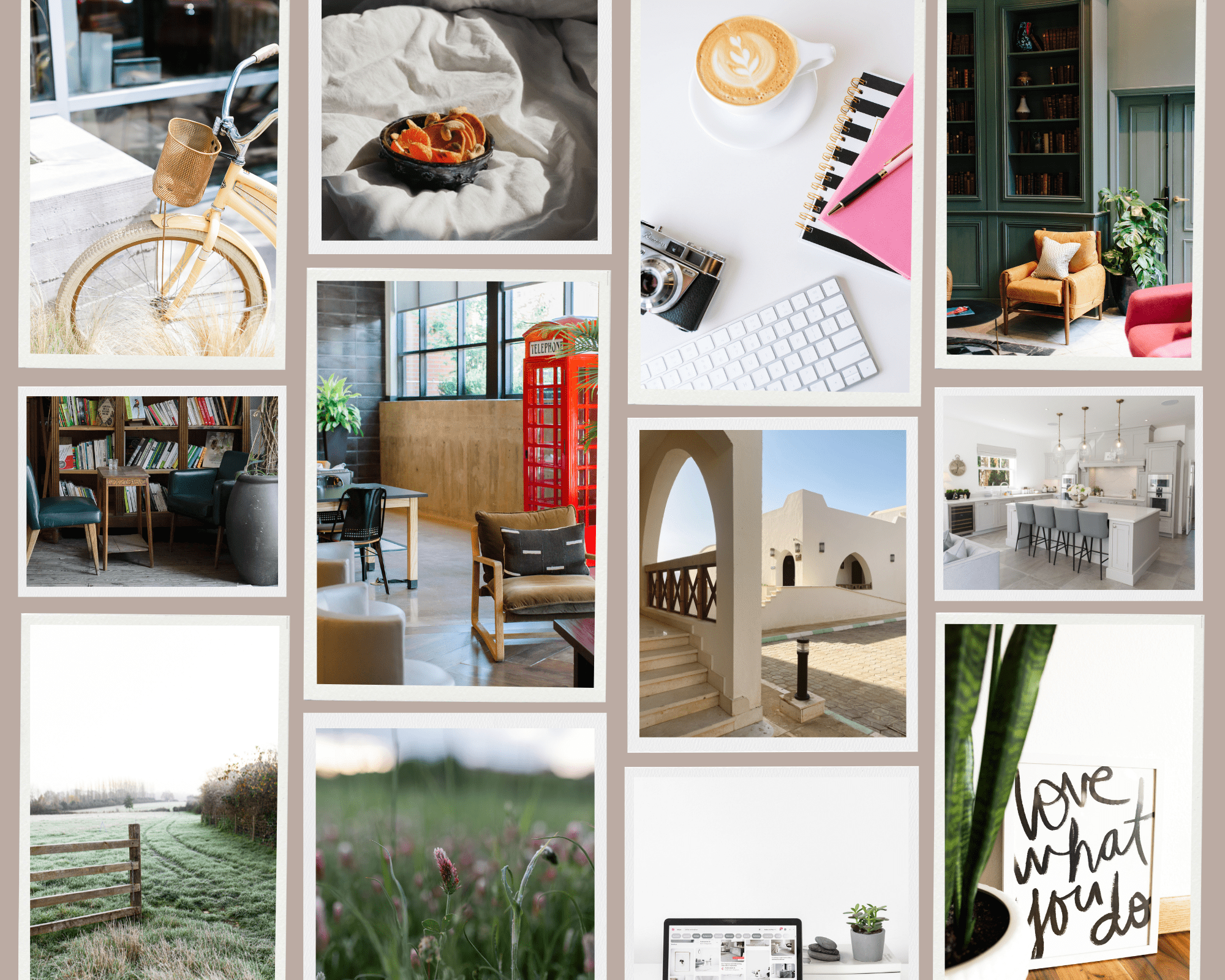 Free Goal Setting Guide!
Get started with a quick and easy guide to setting smart goals today.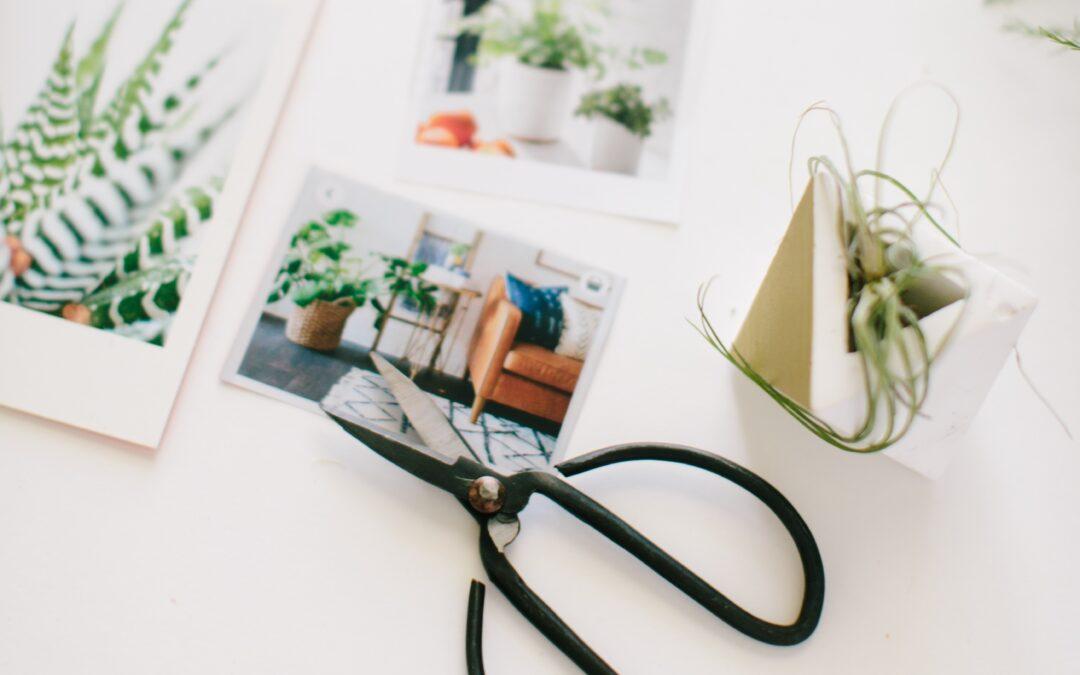 When working on getting your time back or "fixing something" we add by default, start to subtract to get your time back instead. When you still want...
read more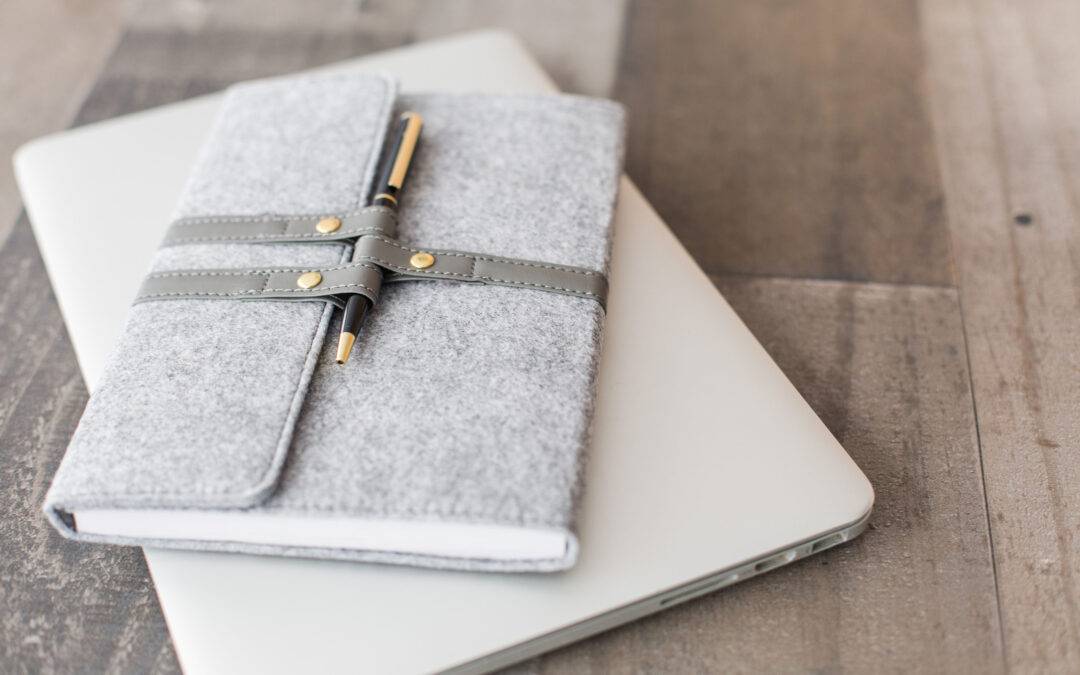 Being too dependable at work can be unhealthy.  We see "being dependable" in job descriptions, resumes, in the way we describe the overworking...
read more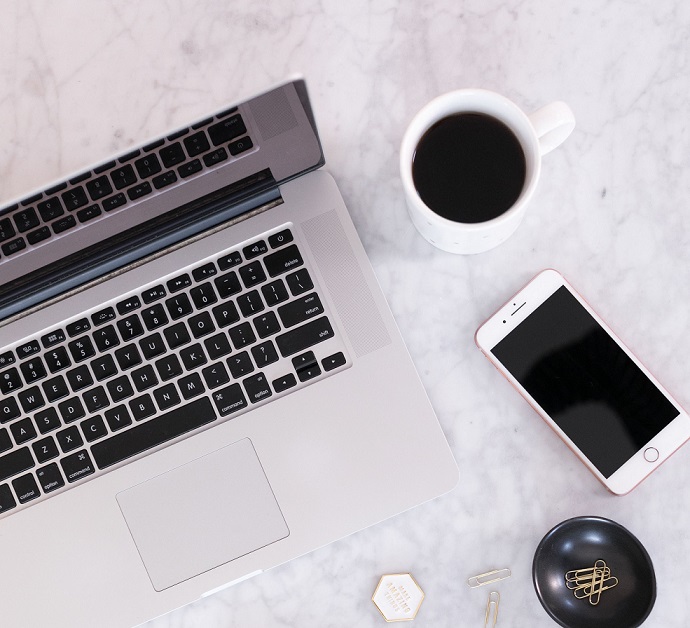 So let me ask you a question, if you wanted to take a vacation today, no work at all, would your business run without you and be in better shape than when you left? If the answer is no, your...
read more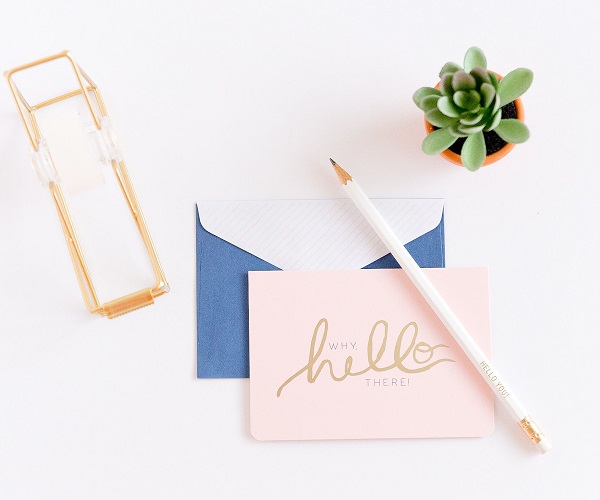 Onboarding is an important part of the hiring process for businesses.  If you have had a job, you have experienced a part of what onboarding is.  When we are first hired, we are so excited to have...
read more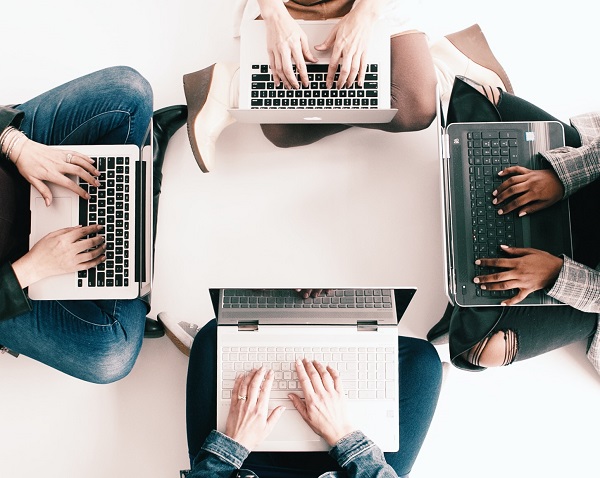 Certain behaviors and actions can cause a negative work vibe and can make a difference in the company culture environment. With a change in workplace settings, how we interact daily with others and...
read more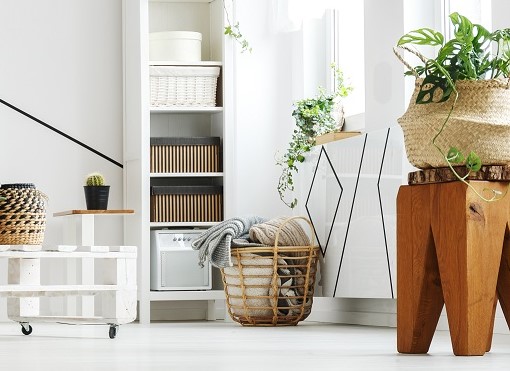 Creating a  welcoming team environment that we look forward to daily is ideal, right?   If you are a new to managing a team looking to hire your first team member, creating a welcoming environment...
read more