Is it time to start creating a more balanced way of living?
A few freebies & resources from Veronica Larios Co.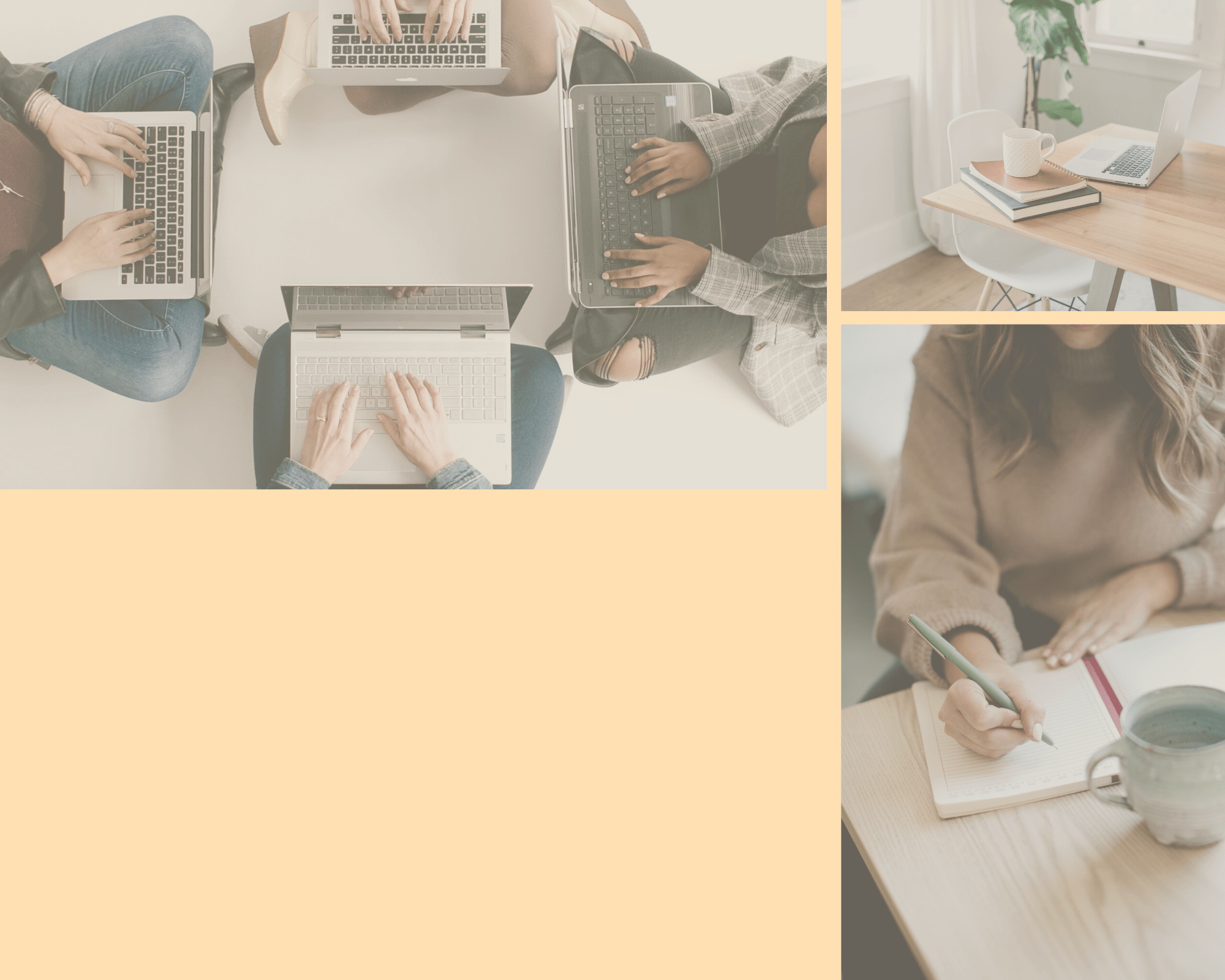 Free Team Hiring E-Book!
Get the e-book to learn how to hire the superstar your business needs today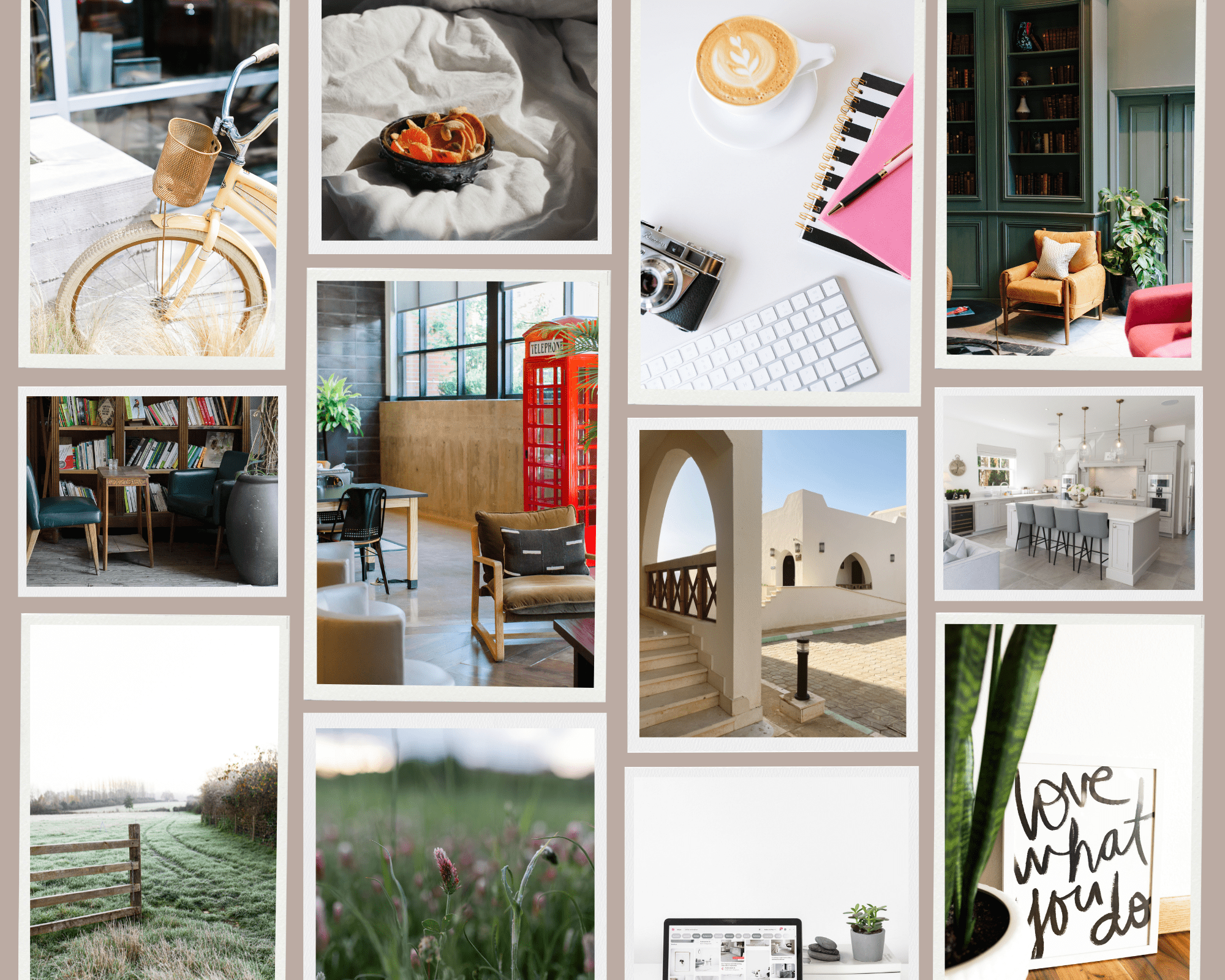 Free Goal Setting Guide!
Get started with a quick and easy guide to setting smart goals today.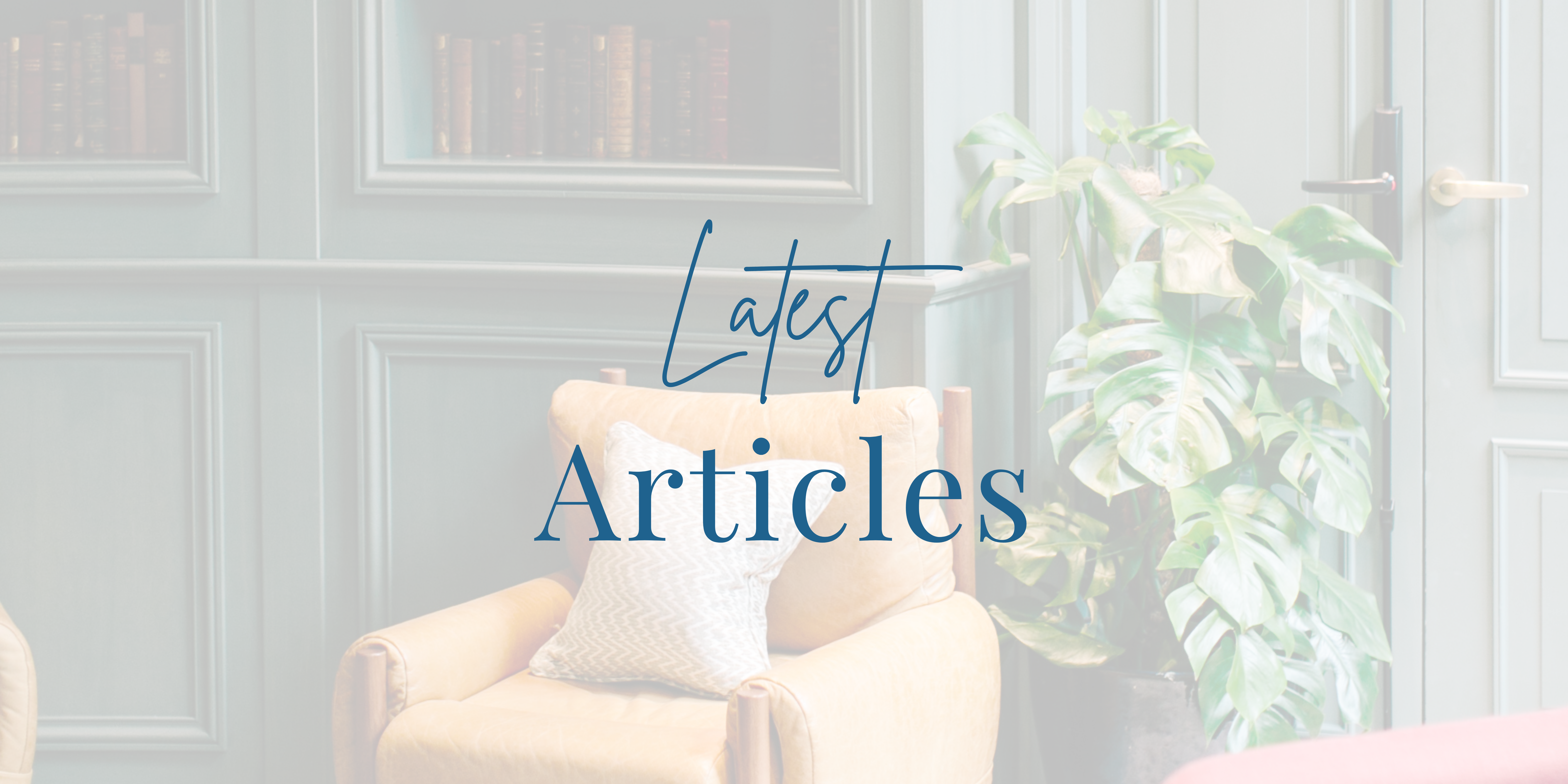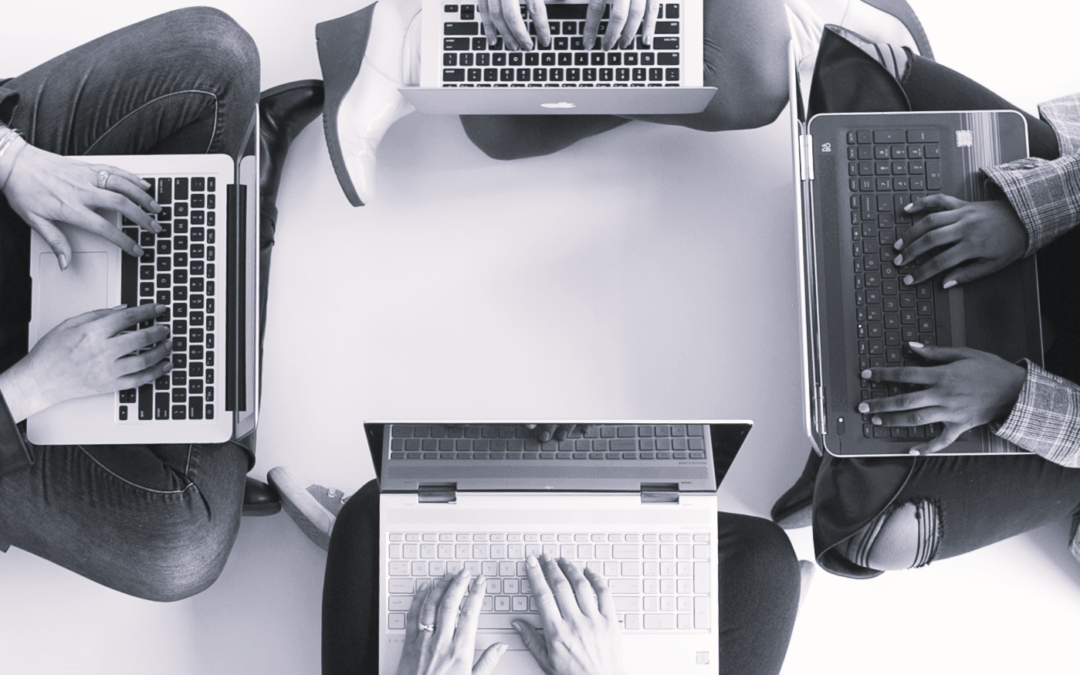 Stress in the workplace is not just an individual problem. It is a workplace problem. Stress and burnout can trigger a downhill turn for the employee and organization. This is especially critical...
read more
Recently a client needed to start organizing his team. Like many service small businesses he needed to have a reliable approach that they can use simply organizing the team every day. They needed to...
read more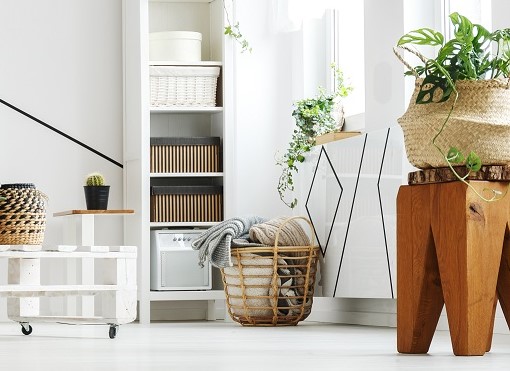 Creating a  welcoming team environment that we look forward to daily is ideal, right?   If you are a new to managing a team looking to hire your first team member, creating a welcoming environment...
read more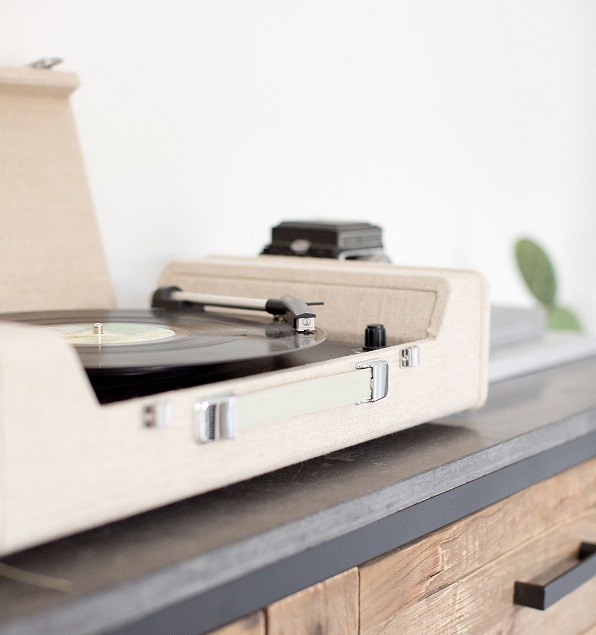 The 40-hour week. That is the number that is set as a full work week. If you've ever held a full-time job here in the United States, you know that the boss will require you to work the standard...
read more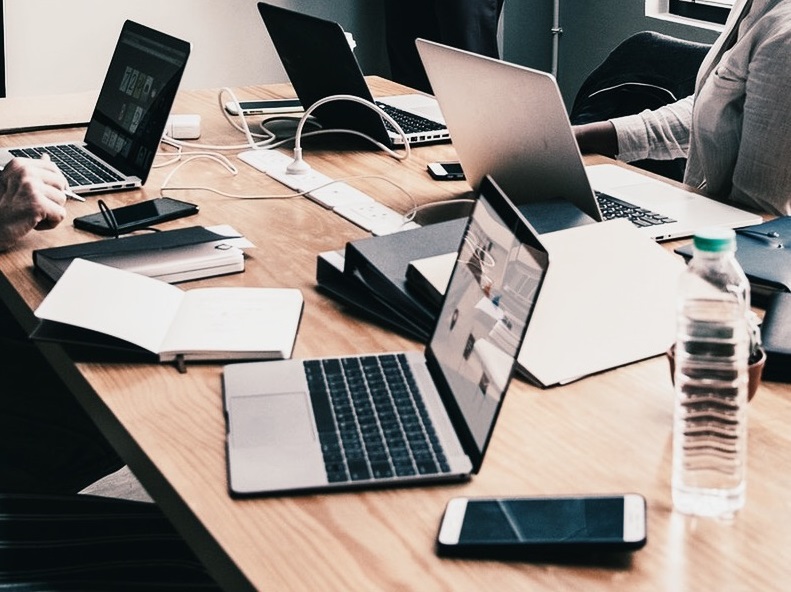 Employee burnout is a common problem that many businesses face.  When you have a new team keeping them productive while not overloading them can be a common issue.  If you do not know the signs and...
read more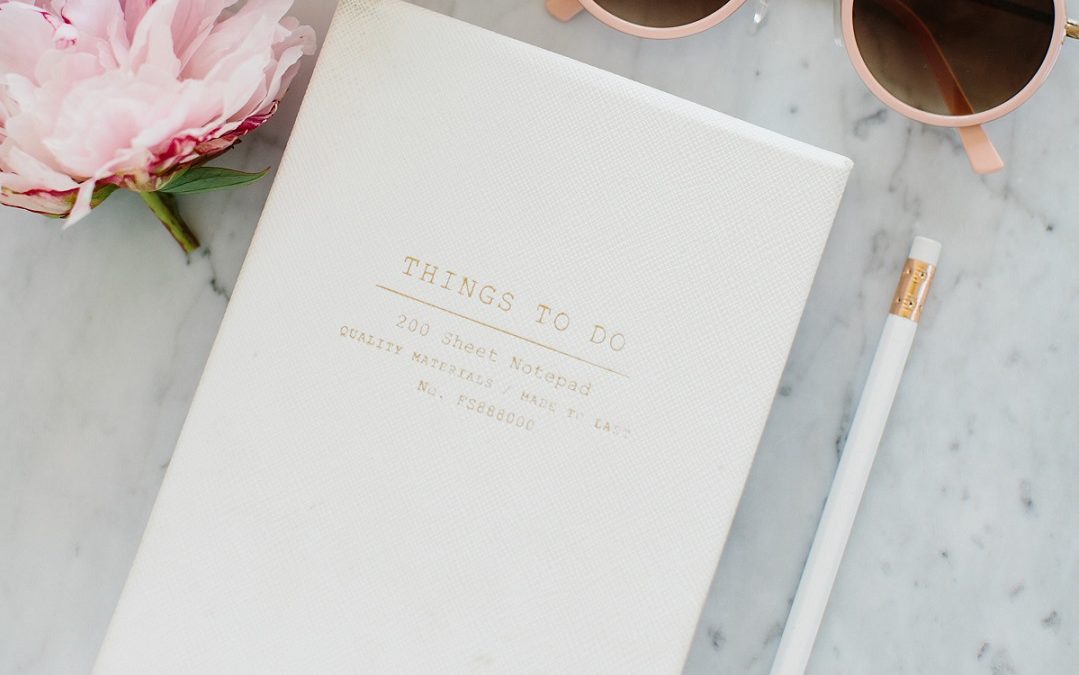 We hear it repeatedly; you need a mission statement in order to be successful.  Question is, do you really need one? Do you need one?  No, you don't. Yet, although not a requirement to having...
read more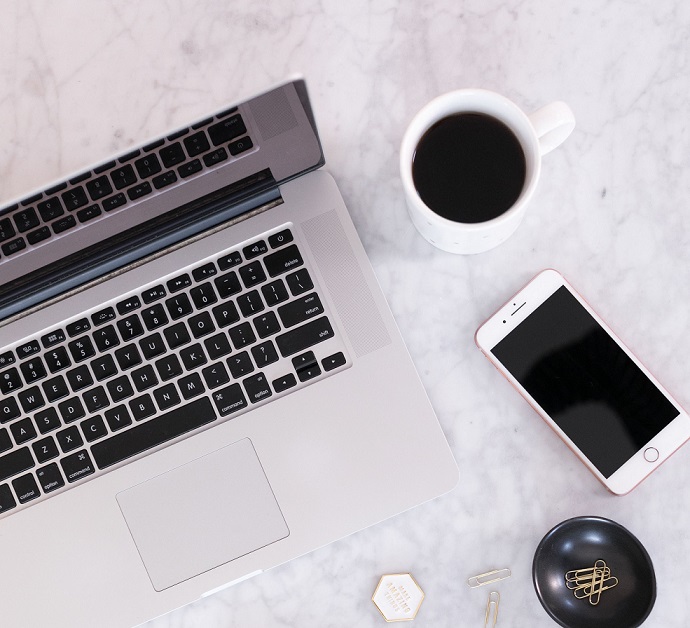 So let me ask you a question, if you wanted to take a vacation today, no work at all, would your business run without you and be in better shape than when you left? If the answer is no, your...
read more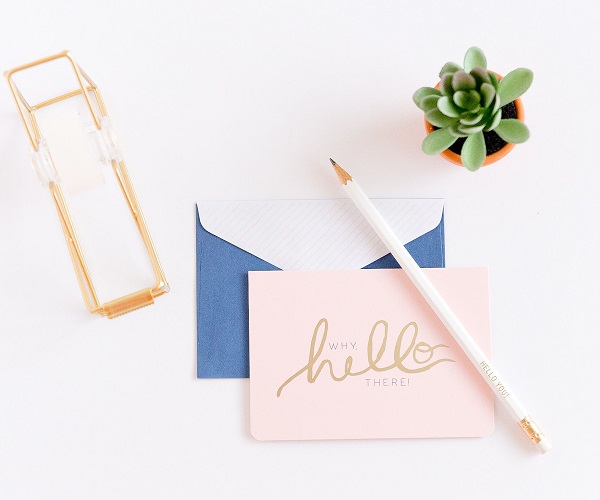 Onboarding is an important part of the hiring process for businesses.  If you have had a job, you have experienced a part of what onboarding is.  When we are first hired, we are so excited to have...
read more