Make time for what's important
Align your business and personal priorities to achieve success on your terms
Learn more
How many times have you said or thought
I need to stop OVERWORKING, stop the stress  and achieve a better sense of
work-life balance? Or how about that you n

eed to get more TIME back and get organized in business? If so, its time start enjoying life and stop the the overwhelm.
I'm a Business Coach & Consultant
that helps overworked entrepreneurs and small business owners achieve a better sense of their work-life balance by getting more time back, getting their business operations organized- while focusing on their well-being.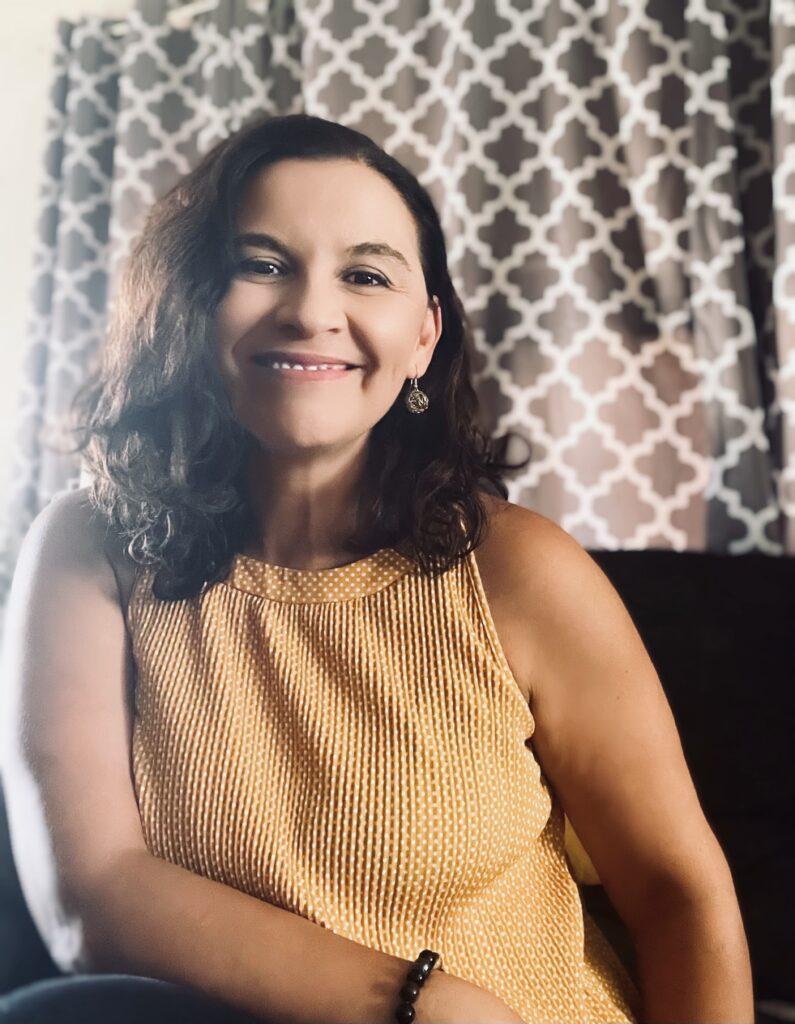 Are you feeling overwhelmed by trying to balance your business and personal life? With support, receive the tools to thrive in both your business and personal life in a sustainable way.
Ways we can work together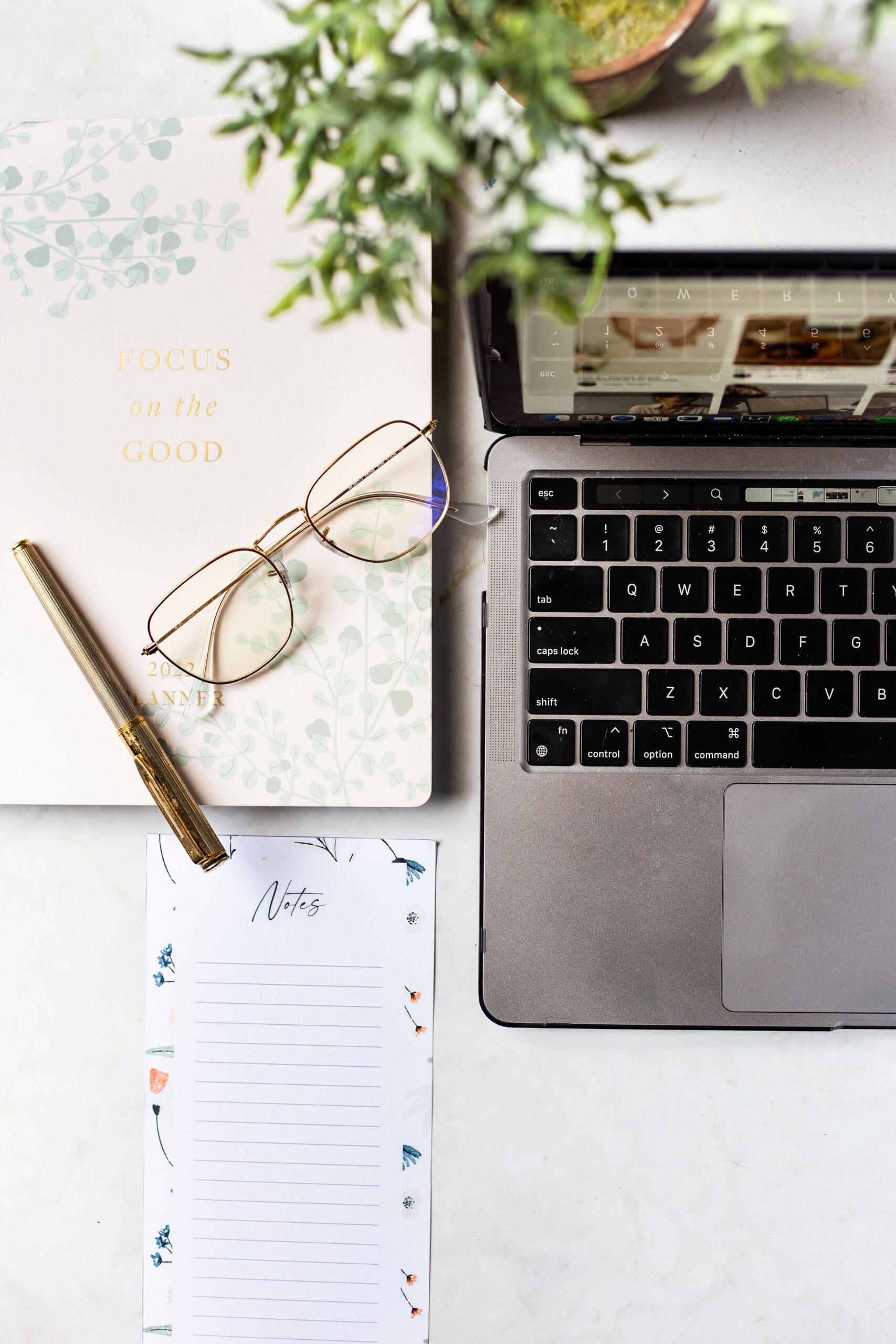 1:1 Individual Coaching Program
Reach new heights in your business and life with the 1:1 private and personalized coaching program.  We'll collaborate to discover the perfect balance that suits you, whether it be through a holistic approach or a data-driven method.
You receive personalized support with creating actionable goals, achieving a better sense of balance, managing your time, and getting organized.  Learn to cultivate a renewed sense of purpose in both your personal and professional life.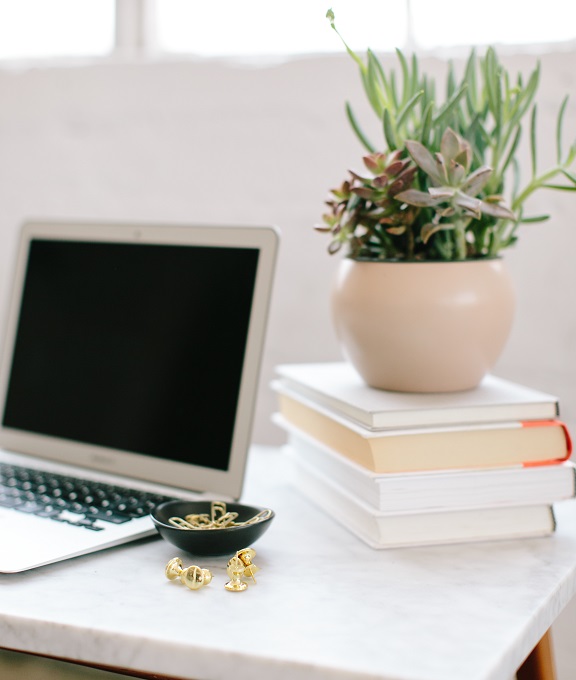 Consulting for Service-based Small Businesses & Entrepreneurs
Our consulting services can help take your business to new heights. By bridging any operational gaps, we can create a healthier workplace for you and your small team. Our support is specifically designed for business owners who require assistance in developing a clear direction to bring their vision to life and execute their plan successfully.
This is for the business owner that needs support in creating direction to build their vision and  put that plan into action!
You have the power to create your transformation
Working together, I do everything on my part to make this one of the best investments for you.
To learn more, book a free consultation to discuss if this program is a right fit for you.
Book a Consultation
Working with Veronica has been amazing for me. She never judged me or made me feel that my goals were too big. She listened and was extremely supportive. I would recommend her to anyone that is looking to work with a supportive and understanding individual.
Without her support and motivation, I wouldn't have been able to finish my first project. I will definitely be working with her in my future projects.
Veronica has helped me increase my capacity to advance as a leader. Working together we mad a road map of what I was looking for to get to the next level.
The no nonsense accountability through this process assisted me in getting out of my own way and getting it all done.
With Veronica as my coach I was able to clearly see what unrealistic expectations were and how they had been my worst enemy.  My days were filled with overdoing it, overcommitting professionally and personally and burning myself out. I started perceiving things differently, say yes when I wanted and a firm no when I didn't.
I've reached new levels!
We worked with Veronica as an Executive Consultant and WOW, it was such a joy to work with her and she kept on top of everything I needed.  I am so thankful for the help in coaching me and hiring my team.  It has made it so easy to work with while I'm living in Mexico and my team is across the US and Asia.
I needed a change but had had no clue where to start or begin. Veronica helped me kickstart my life.
This year, I left my corporate job and I finally have time to do the sabbatical year I dreamed about for so long.
I've hired Veronica for a few months for coaching and its been a fantastic change in my career. Her demeanor is calm and comforting and its been a game changer for me!
I'm now working on putting together a team and we are working on my new goals. Can't wait!