The greatness of a team starts with the leader.
Become the leader your team needs with coaching and training support.
Learn more
Hi there! I'm Veronica Larios
I am a Leadership Empowerment Consultant that helps professionals learn to lead and train small teams. 
I help you identify, coach and cultivate your leadership within and team's talent through consulting and coaching.
Are you just starting out  and need to become a stronger and transformational leader?
Then its time for you to get empowered with specialized coaching support.
Having to hire the right people…
Creating the right systems and structures for them to follow… it can be overwhelming.
Ready to learn to take care of them right and keeping them productive and motivated?
Ways we can work together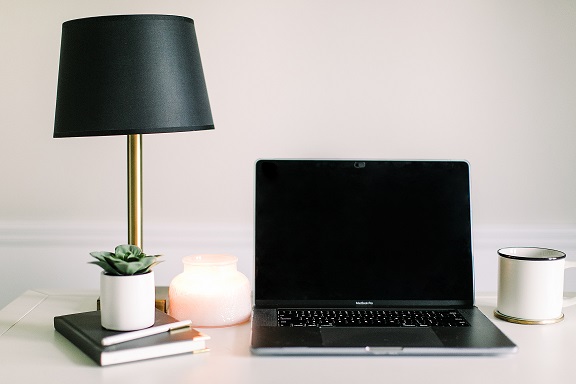 Leadership Coaching
Team and leadership coaching helping you become the transformational leader and make a significant impact on your team.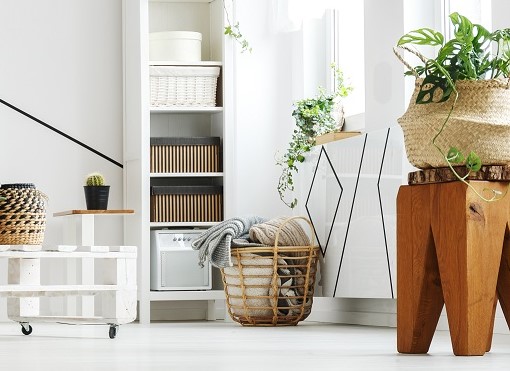 Consultation Services

Training for your team, providing you with long term support, tools and guidance in performance, structure and goals.
Lovely words from a few clients
Over the years, Veronica has consulted in many of my commercial projects and hiring teams. Her company's dedication and work impressed me, that is why I have continued to seek out their business services. We created a system for what I need for my design team and they have been able surpass my expectations.
Thanks Veronica, you're the best!
We worked with Veronica and WOW, it was such a joy to work with her and she kept on top of everything I needed.  I am so thankful for the help in coaching me and hiring my team.  It has made it so easy to work with while I'm living in Mexico and my team is across the US and Asia.
Let's Talk!
Ready to talk about your leadership and business needs and how we can work together?
Schedule Today