Are you ready for Positive change and tired of the daily burnout and grind?
Its time to live your life with intention- your way.
Learn more
Hi there! I'm Veronica Larios
 I help mid-career professionals and small business owners find their purpose to live a balanced life- THEIR  way.
I help YOU  trust your decision making, find your purpose and take that leap to the change you want.
You are in charge of  your infinite possibilities! 
Are you looking at professional and personal goals you want to achieve, but need support to get started?
Then its time for you to get started!
Let's craft your vision and clarify the best strategy to successfully accomplish the balance you need to get out of the 8-5 grind.  
Yes… I said 8-5 and not 9-5, some even earlier!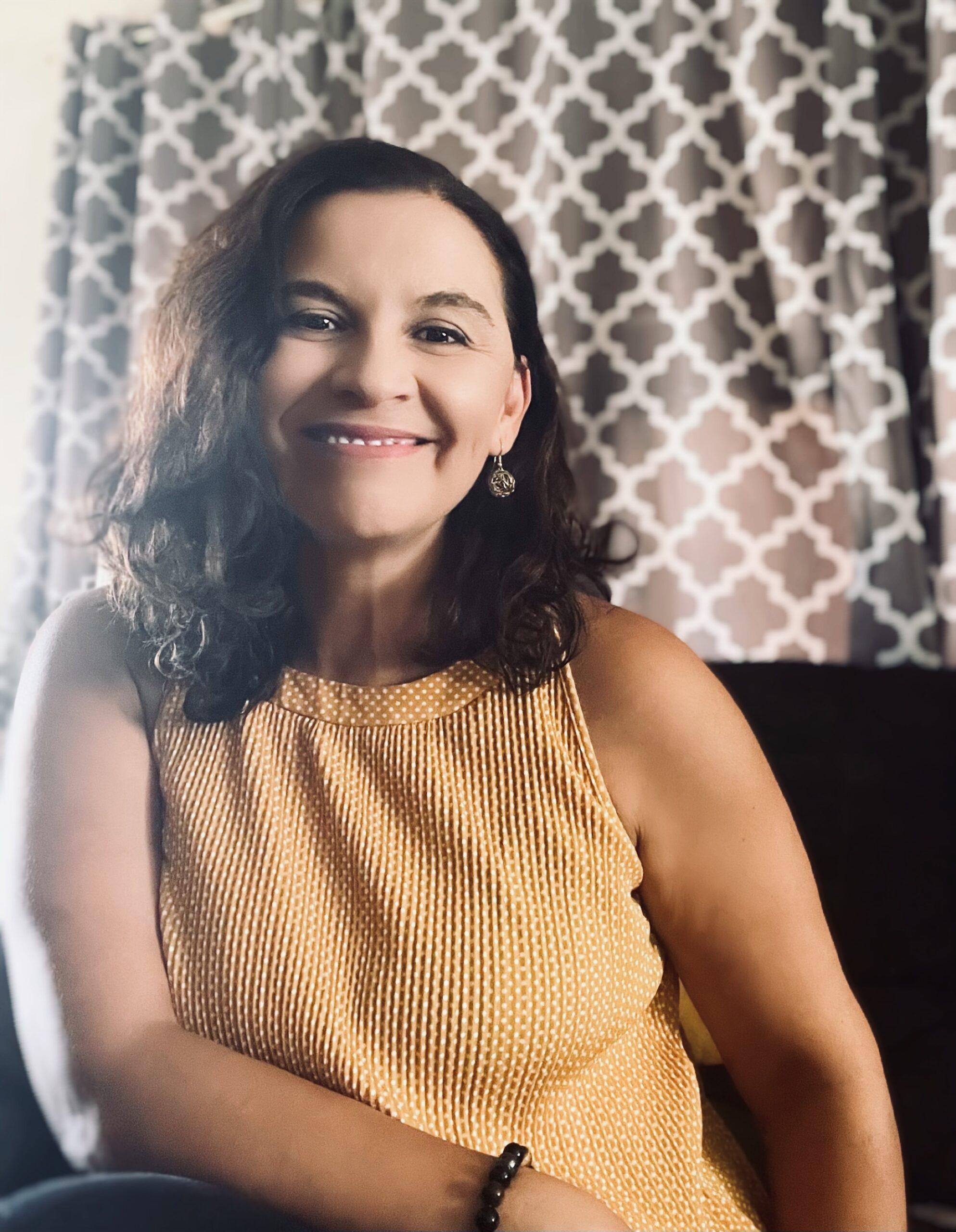 What have you been making excuses for and are ready to achieve?
To stop the 8-5 autopilot grind and live more authentically.
To level up on your career, gaining the skillset & confidence to advance.
To turn that side hustle to your business – and confidentally make the pivot you've been afraid to do.
To live a more holistic life, doing what you're passionate about
Setting boundaries – resulting in better energy and motivation  professionally & personally
To create the supportive and yet productive work environment for your team and small business
Ways we can work together
1:1 Coaching Program
Personalized 1:1 coaching program where we work together bring you personalized support in  achieving the right balance you need professionally and personally. 
Executive Coaching & Strategy Sessions
Do you and your team need coaching and motivation support strategizing best practices? My executive mentorship coaching  program and strategy sessions are focused on creating a motivated and optimized work environment that promotes a balanced, healthy yet productive environment. 
Coaching Support is a big step for you.
Working together, I do everything on my part to make this one of the best investments for you.
If you would like to hop on a call to learn more, schedule a 15 minute chat to see if this program is for you.
Schedule now
Over the years, Veronica has worked with me as an executive consultant in many of my commercial projects.
Her company's dedication and work impressed me, that is why I have continued to seek her services.
Thanks Veronica, you're the best.
We worked with Veronica as an Executive Consultant and WOW, it was such a joy to work with her and she kept on top of everything I needed.  I am so thankful for the help in coaching me and hiring my team.  It has made it so easy to work with while I'm living in Mexico and my team is across the US and Asia.
I've been working with Veronica for a few months coaching and its been a fantastic change in my career. Her demeanor is calm and comforting and its been a game changer for me!
I'm now working on putting together a team and we are working on my new goals. Can't wait!