Its time to find your purpose and achieve your full potential
Coaching and Consultant support helping you achieve the goals you've been dreaming about.
Learn more
Hi there! I'm Veronica Larios
I am an Executive Consultant and Coach that helps You become a Confident Leader & find your purpose to live a balanced life.
I help my clients learn to trust their decision making, develop stronger leadership skills and build the confidence to succeed.
They are in charge of their infinite possibilities! 
Are you looking at professional and personal goals you want to achieve, but need support to get started?
Then its time for you to get empowered with specialized coaching support.
What do you want to achieve? Is it:
To have the confidence and become the leader, you always wanted to be.

To get the promotion and advance in your career.

To build your business from entrepreneurship to hiring a small team – and manage it confidently.

To trust your intuition and achieve all of that and more.

Crafting your vision and clarifying the best strategy to successfully accomplish that can require support.
Ways we can work together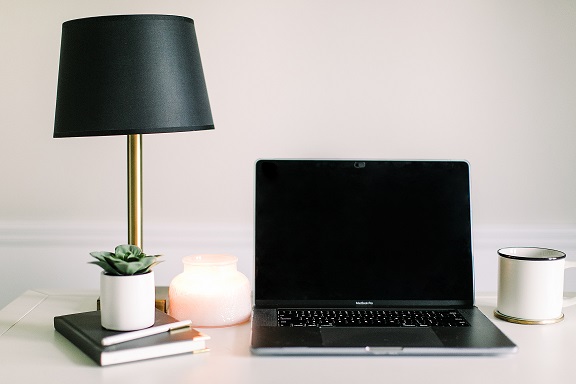 Individual Coaching
Executive life coaching supporting professionals achieve their full potential, We work together helping you get the professional development you want in your career and and achieving the balance that is right for you.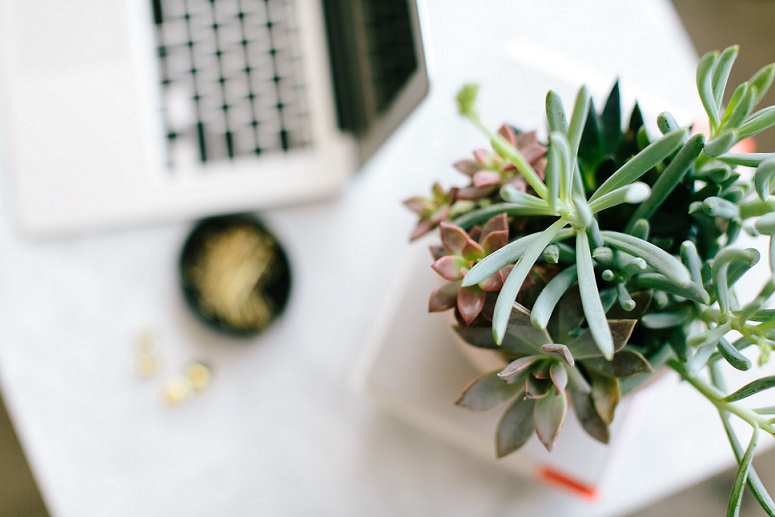 Business Consulting
Performance consulting working with  small business owners or Entrepreneurs. We work together identifying and improving your organization's operations and leadership. 
Over the years, Veronica has worked with me as an executive consultant in many of my commercial projects.
Her company's dedication and work impressed me, that is why I have continued to seek her services.
Thanks Veronica, you're the best.
We worked with Veronica as an Executive Consultant and WOW, it was such a joy to work with her and she kept on top of everything I needed.  I am so thankful for the help in coaching me and hiring my team.  It has made it so easy to work with while I'm living in Mexico and my team is across the US and Asia.
I've been working with Veronica for a few months coaching and its been a fantastic change in my career. Her demeanor is calm and comforting and its been a game changer for me!
I'm now working on putting together a team and we are working on my new goals. Can't wait!
Let's Talk!
Ready to talk about your personal and business needs and how we can possibly work together?
Schedule a consult today so we can see if we are a great fit.
Schedule now
Download the Free Guide to hiring the Team your business needs!
With the guide you will learn:
The importance of hiring the right person.

How to know what areas you need help with.

How to write the right job description.

What questions to ask during the interview.

Plus much more!