Elevate Your Wellbeing
Cultivate a Business Aligned with Your Values, Lifestyle, and Goals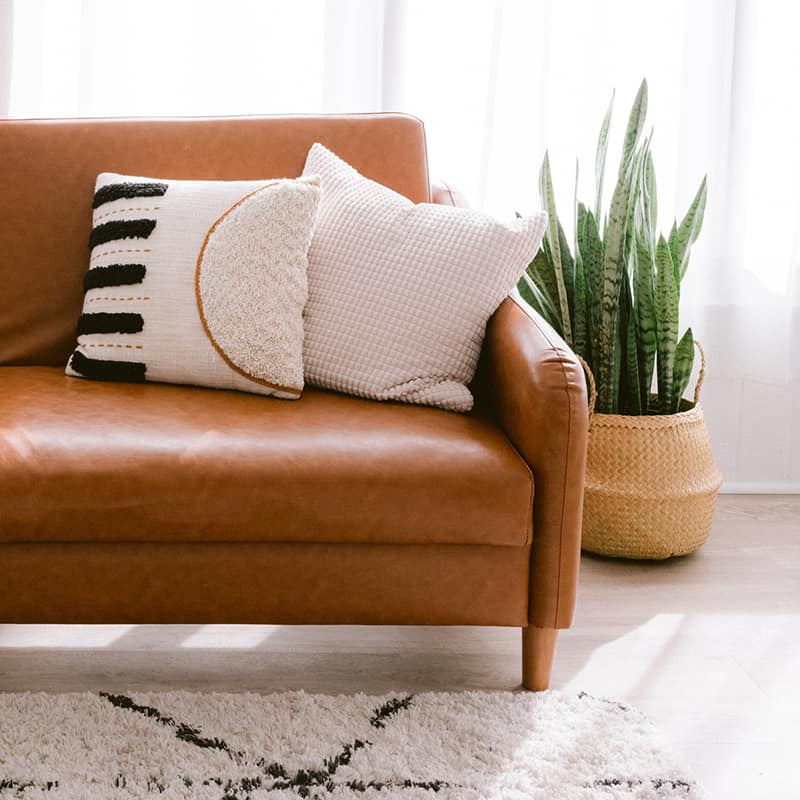 simplify your business to fit your Schedule
Establish clear systems, expectations, and boundaries to regain control of your schedule.
stop the daily stress and burnout
Discover effective time and workload management strategies for a more balanced life.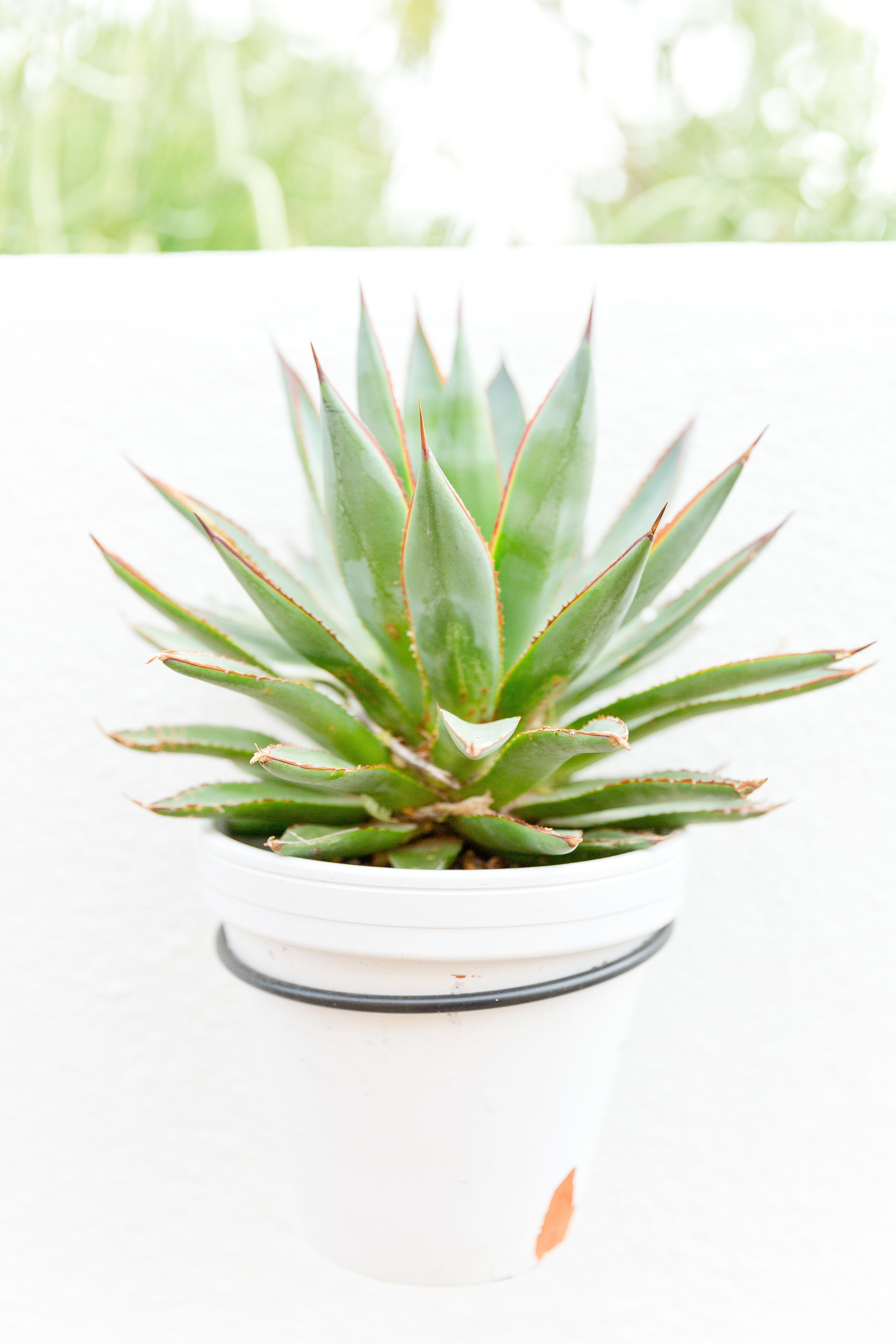 prioritize wellbeing & create a healthier way of working
Prioritize your wellbeing and adopt a CEO mindset to infuse purpose into your business.
Working together, you have the support of consulting & customized advisory support, private coaching – or all.
There is an option available to meet your needs.       Ready? Let's get started!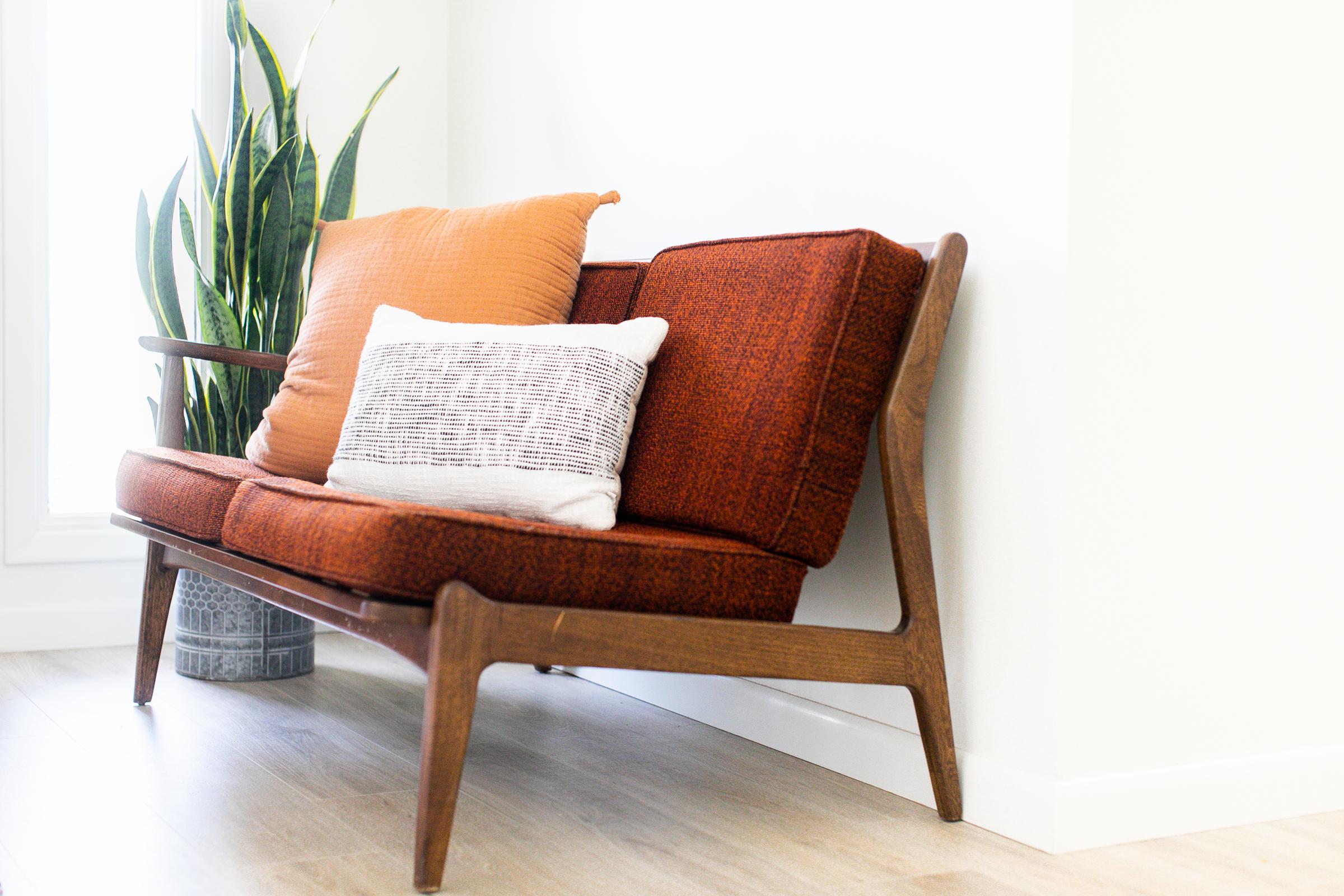 Breakthrough: Individual Executive Coaching 
Private Coaching support- a turbo boost in achieving your vision and goals!
From personal development to team & leadership and corporate to entrepreneur coaching, individual coaching provides you with the support you need. 
Available to you:
Personalized coaching sessions
Business consulting support sessions
Business analysis reports
Email & messaging support
Client template Resources
Coaching Strategy Session Package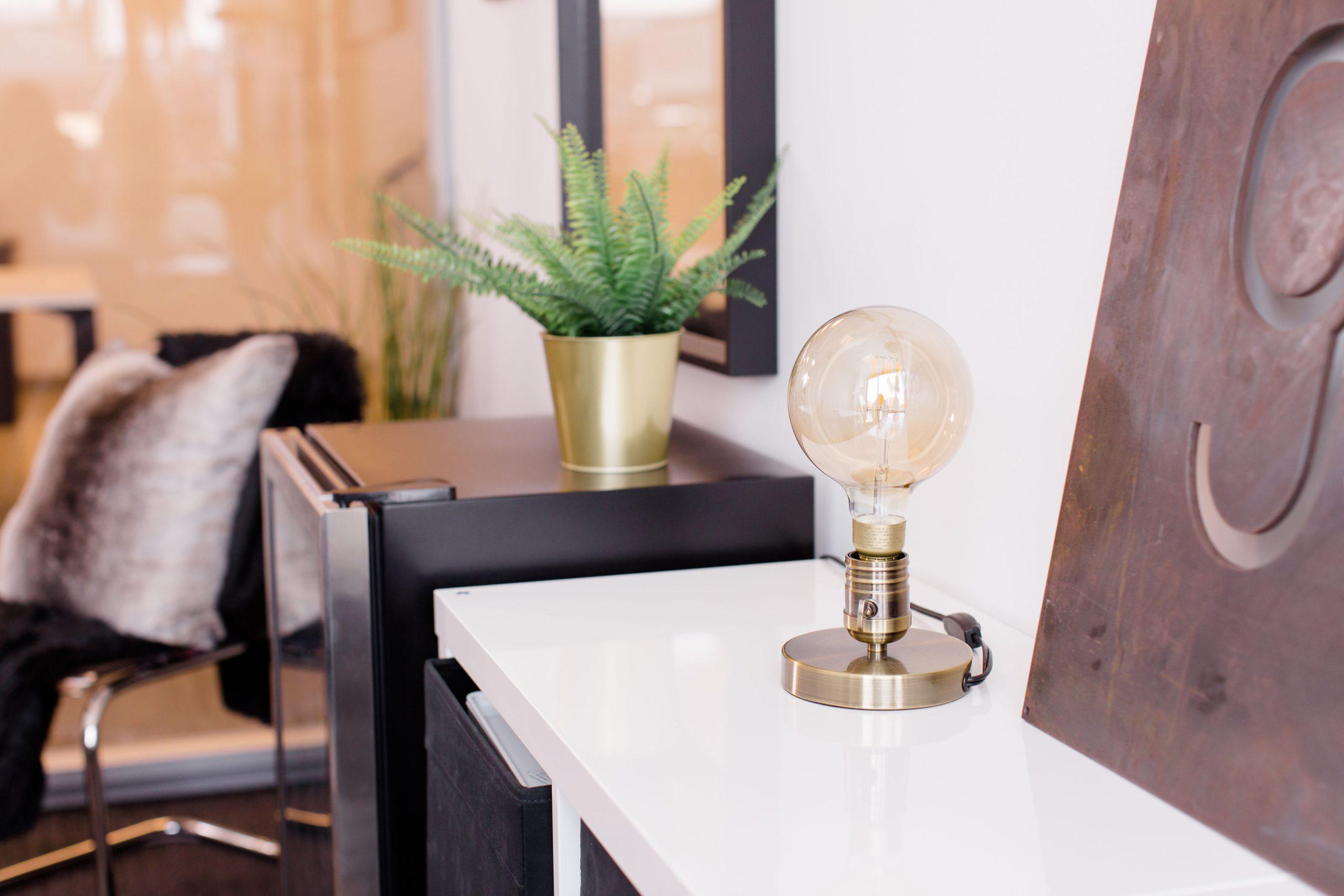 Holistic Operations & Wellness Consulting with VGL Co.
From  operations to fostering a culture of wellness, we guide service-based small businesses towards aligning purpose with profit and to fit your lifestyle.
Available to you:
Business Analysis Package: Client intensive session with a comprehensive business analysis
Consulting Packages: Customized Consulting Solutions to elevate your business from monthly packages to retainers, we have the solutions for you and your business, customized to your business's unique challenges and goals.
How do we start working together?
01
SCHEDULE A CALL
We start with a discovery call to assess whether our coaching program or analysis package is the right fit for you. We'll delve into your requirements and help you determine the best option for you.
02
MAKE IT OFFICIAL
You choose the best option for your needs and complete a simple questionnaire so we know were to start focus on first.
03
WE GET TO WORK
Based on the option that you choose, we schedule your client session and get to work together.
The intuition to know what what serving me and what wasn't was right in front of me all along.  Vee helped me see that I was not serving my clients, or myself by holding back on my true purpose.
The discretion and professionalism given was superb. In an industry where intuition and coaching is not always seen as a direction for support, having Veronica not only be a supportive guide during my career transition but one that provided full anonymity and discretion is unheard of in my circles.
Veronica helped me focus on the skills and actions I needed to take to get to the next level. I had the answers all along!  I just had to recognize them and set those boundaries to take the time to get it done.
Verónica es una fuerza constante de apoyo y conocimiento para mí.Ella fue clave para llevar mi negocio al siguiente nivel.También me ayudó a contratar un equipo y construir la visión de la cultura que quiero en el futuro.