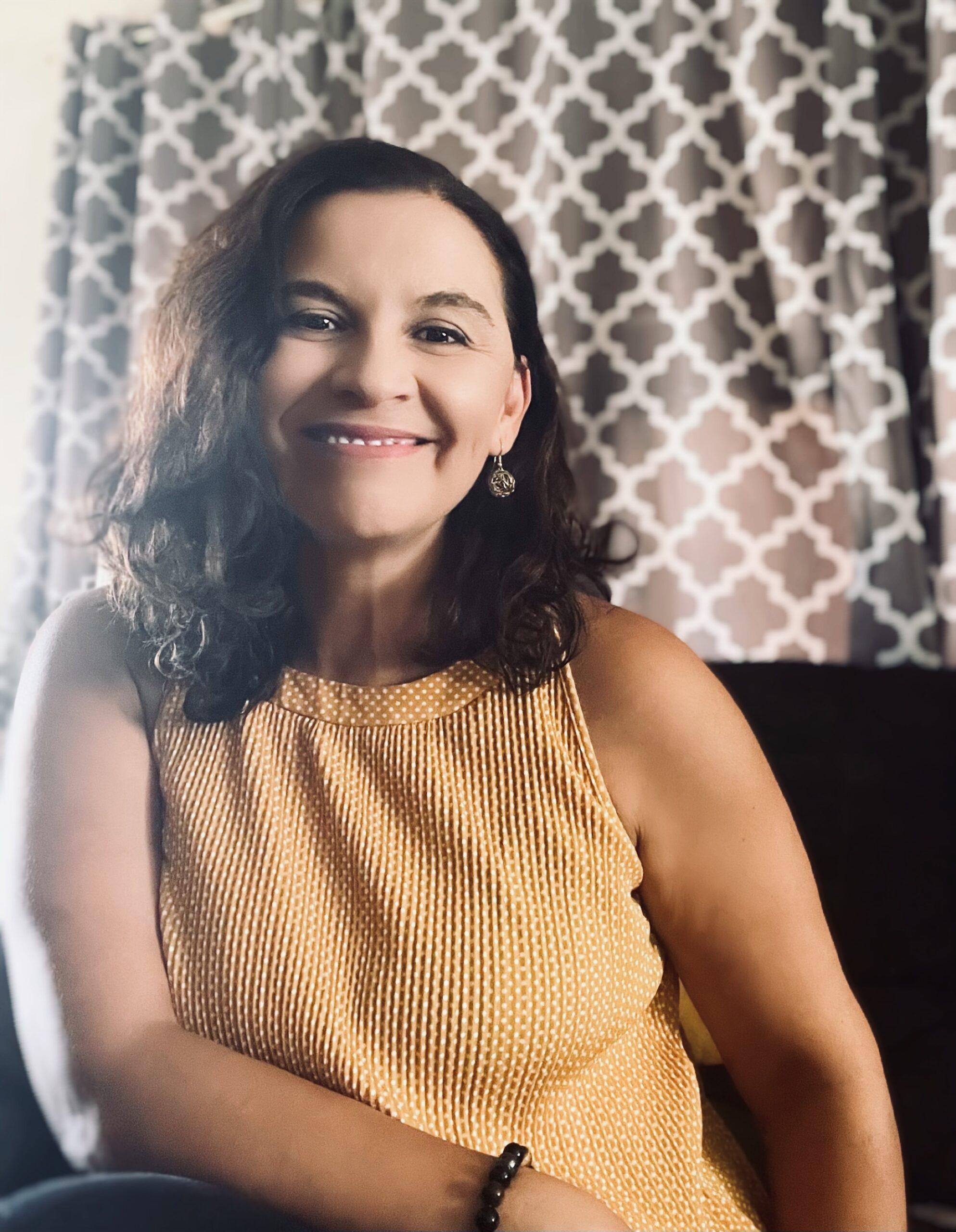 Welcome Friends!
I'm Veronica Larios
a business coach & consultant that helps service-based professionals, entrepreneurs & small business owners & entrepreneurs  get more time back, their business simplified – while focusing on their well-being
Have you been saying this to yourself?
I need to get my TIME back, makes things easier in my business (so you can grow!) and start enjoying life again.
If you answered Yes, learn more below, Let's Talk.
HOW WE CAN WORK TOGETHER
Individual Coaching
3-Strategy Intensive session Package
FEELING STUCK on what to do? Let's Chat!
Schedule a free call today.  This is a no-obligation call on
your needs and assess whether our program or consulting services are a good fit. 
I will  be providing valuable insights to support you, regardless of whether we decide to collaborate.
DOWNLOAD YOUR FREE GOAL GUIDE TO FINISHING YOUR GOALS