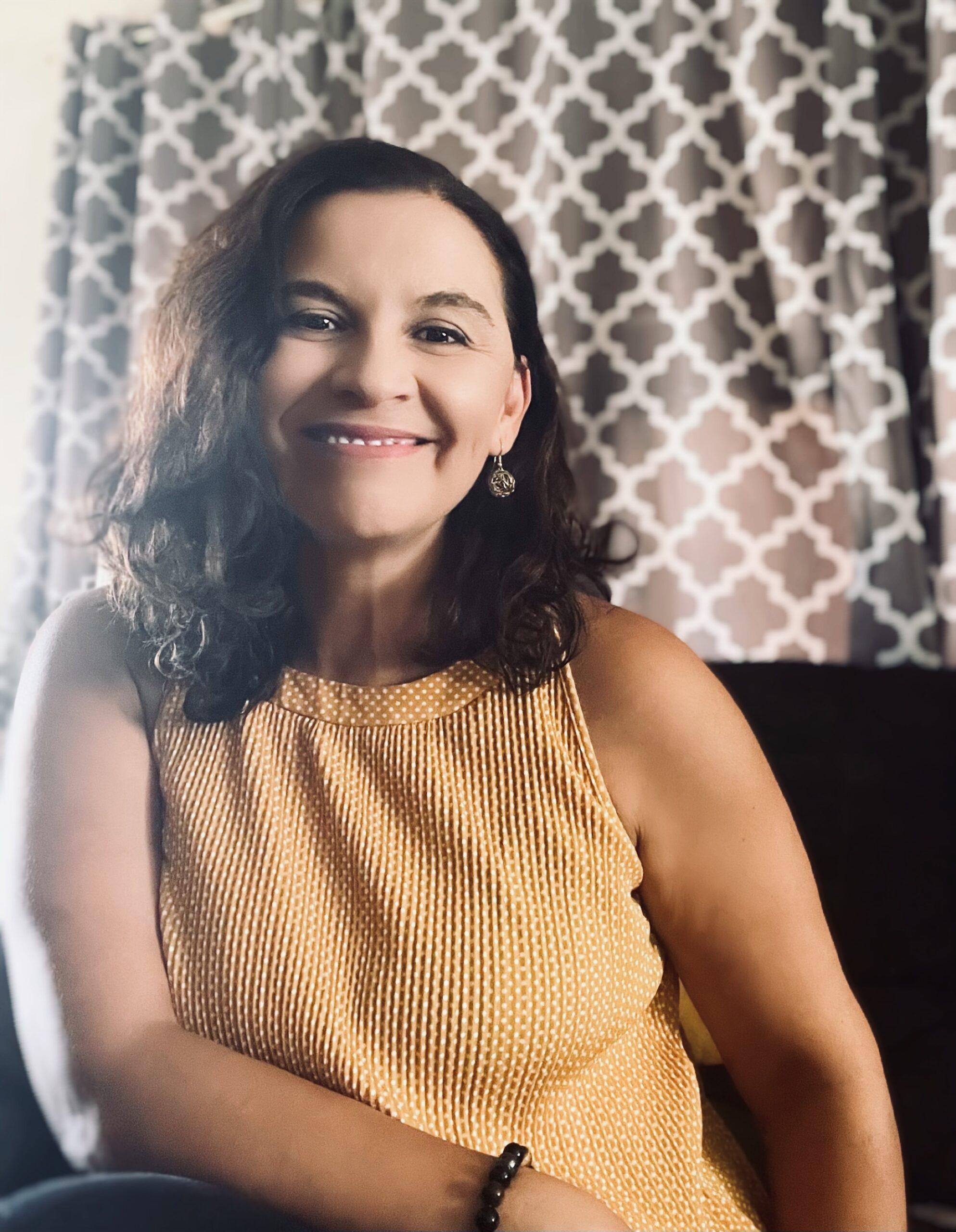 Welcome Friends!
I'm Veronica Larios
An Executive  coach and consultant that helps overworked small business owners with their business operations & to get more time back to do more of what they love while focusing on their well-being.
Have you been saying this to yourself?
I need to stop OVERWORKING, stop the stress  and achieve a better sense of wellbeing?
I need to get my TIME back and start enjoying life again.
If you answered Yes to any of these and are ready to achieve a better balance in your life and business, but need support to get started?
Learn more below, Let's Talk.
LEARN HOW WE CAN WORK TOGETHER
Individual 1:1 Executive Coaching
READY TO SCHEDULE A CONSULTATION?
HERE'S YOUR QUICK START TO ANYTHING I'VE TALKED ABOUT. So glad you're here!
A LITTLE MORE ABOUT ME....
LET'S CONNECT ON LINKEDIN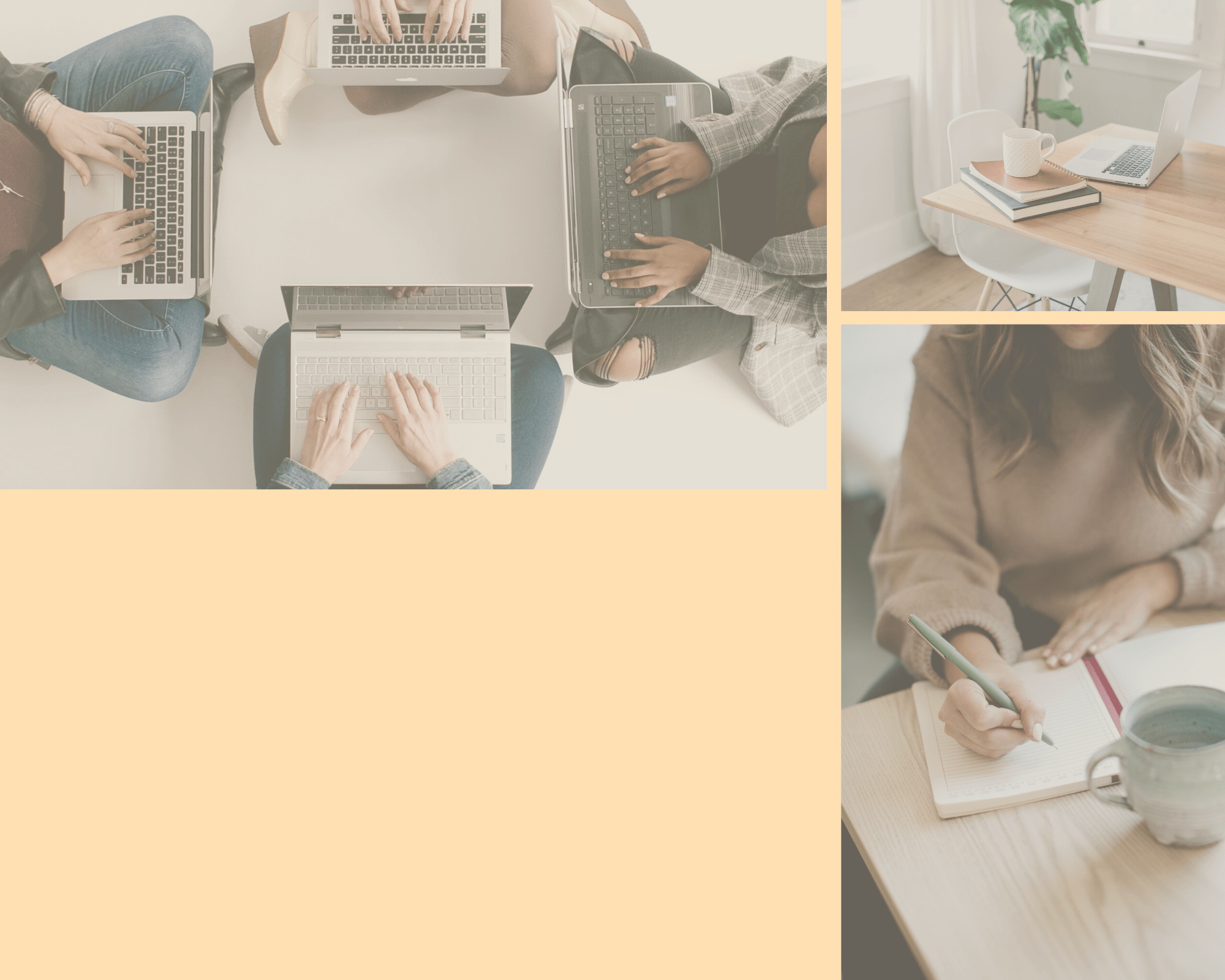 Free Team Hiring E-Book!
Get the e-book to learn how to hire the superstar your business needs today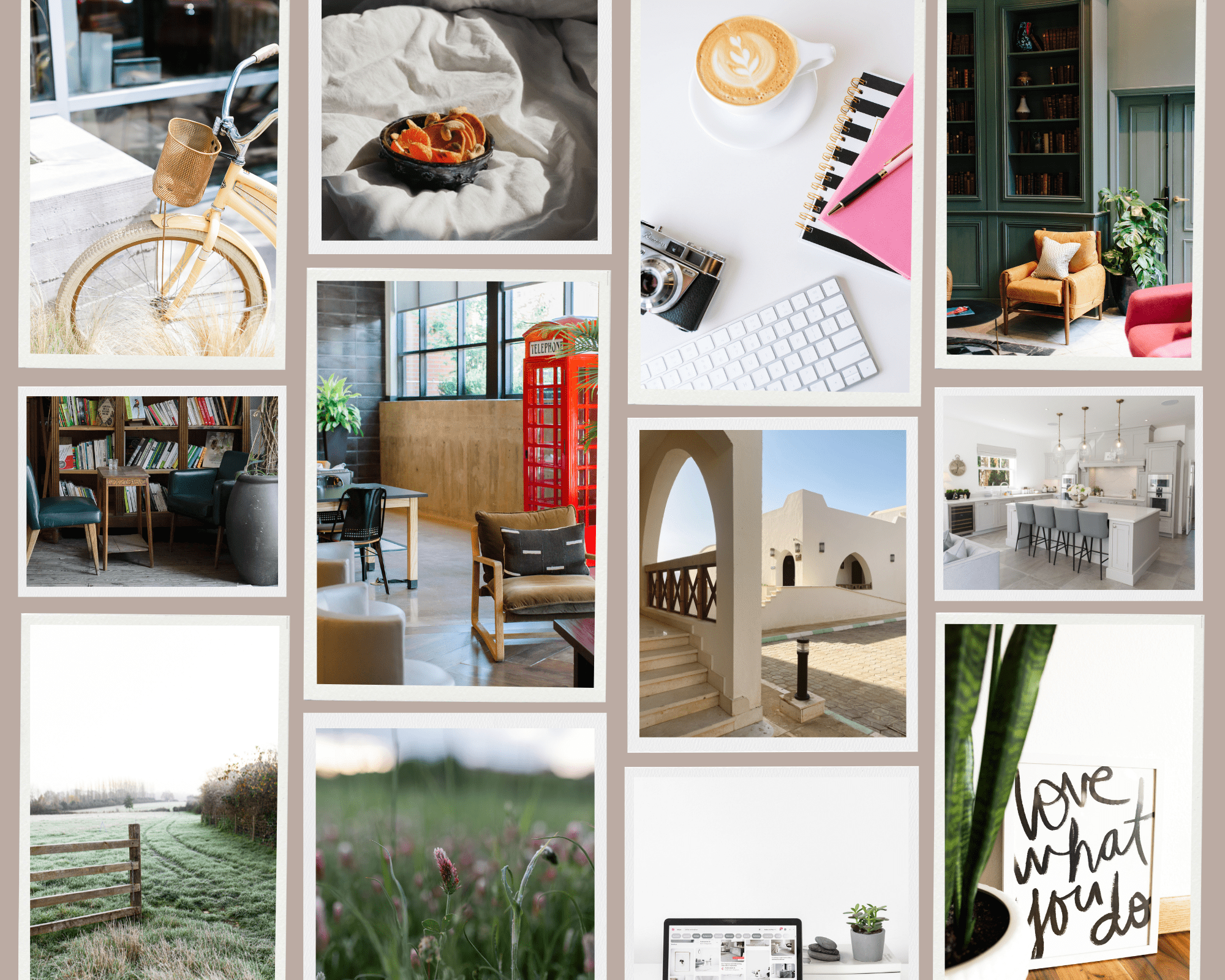 Free Goal Setting Guide!
Get started with a quick and easy guide to setting smart goals today.