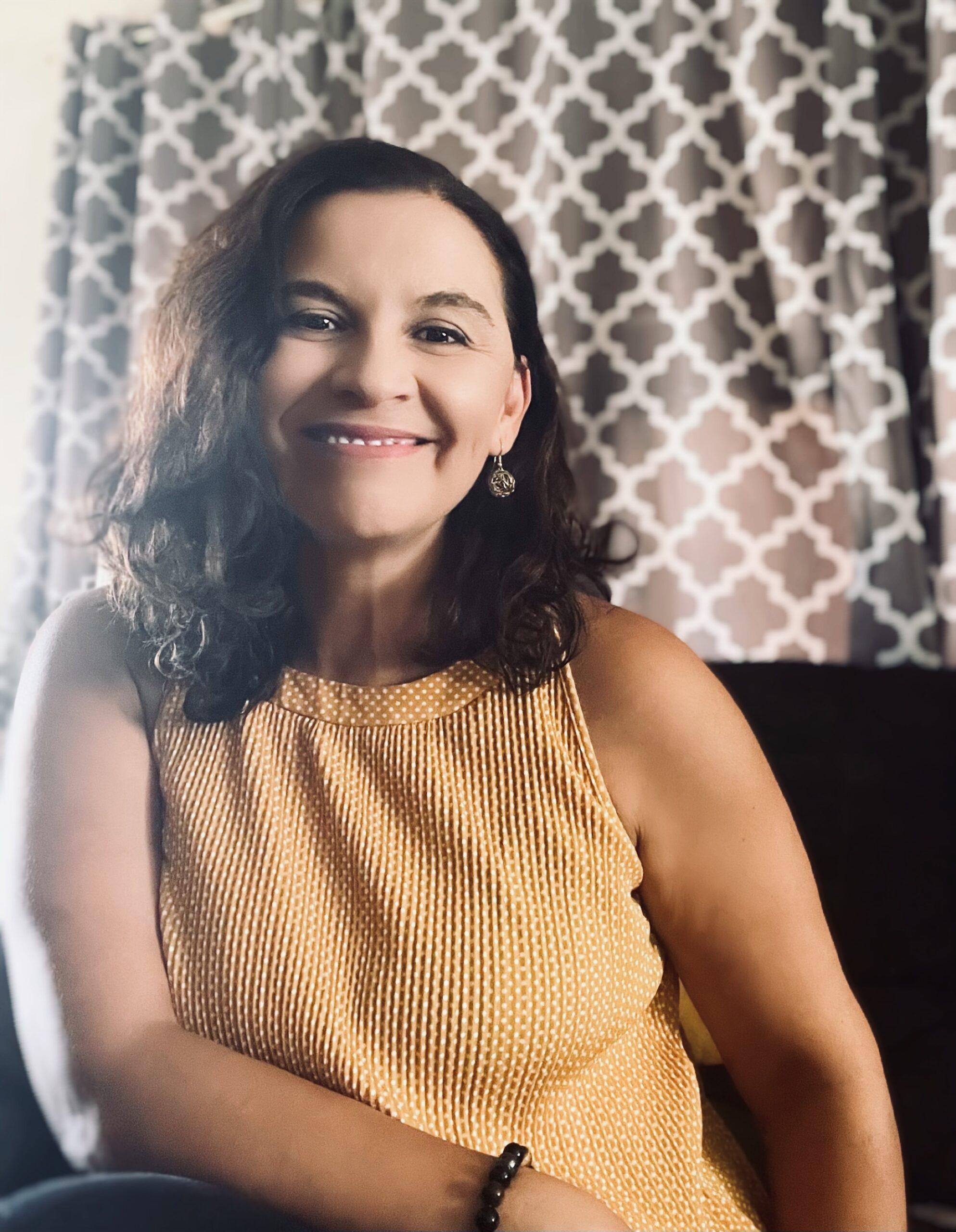 Welcome Friends!
I'm Veronica Larios
I am an executive coach and consultant that shows mid-career professionals and entrepreneurs how to unlock their inner potential to align with their purpose & take themselves to the next level.

I help YOU  trust your decision making, find your purpose and take that leap to the change you want.
Are you looking at professional and personal goals you want to achieve?
Then it may be time to consider executive coaching support.
HERE'S YOUR QUICK START TO ANYTHING I'VE TALKED ABOUT.
So glad you're here!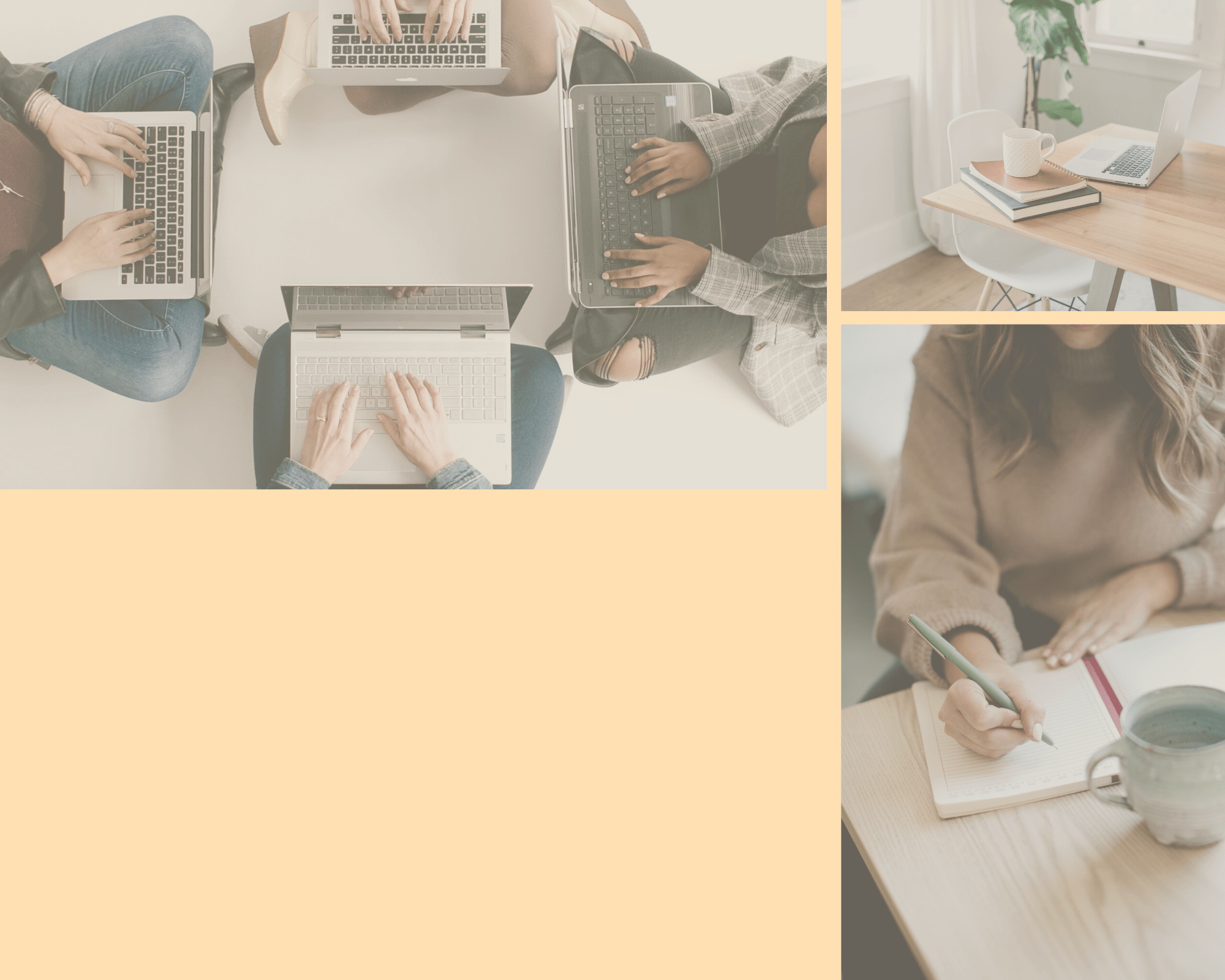 Free Team Hiring E-Book!
Get the e-book to learn how to hire the superstar your business needs today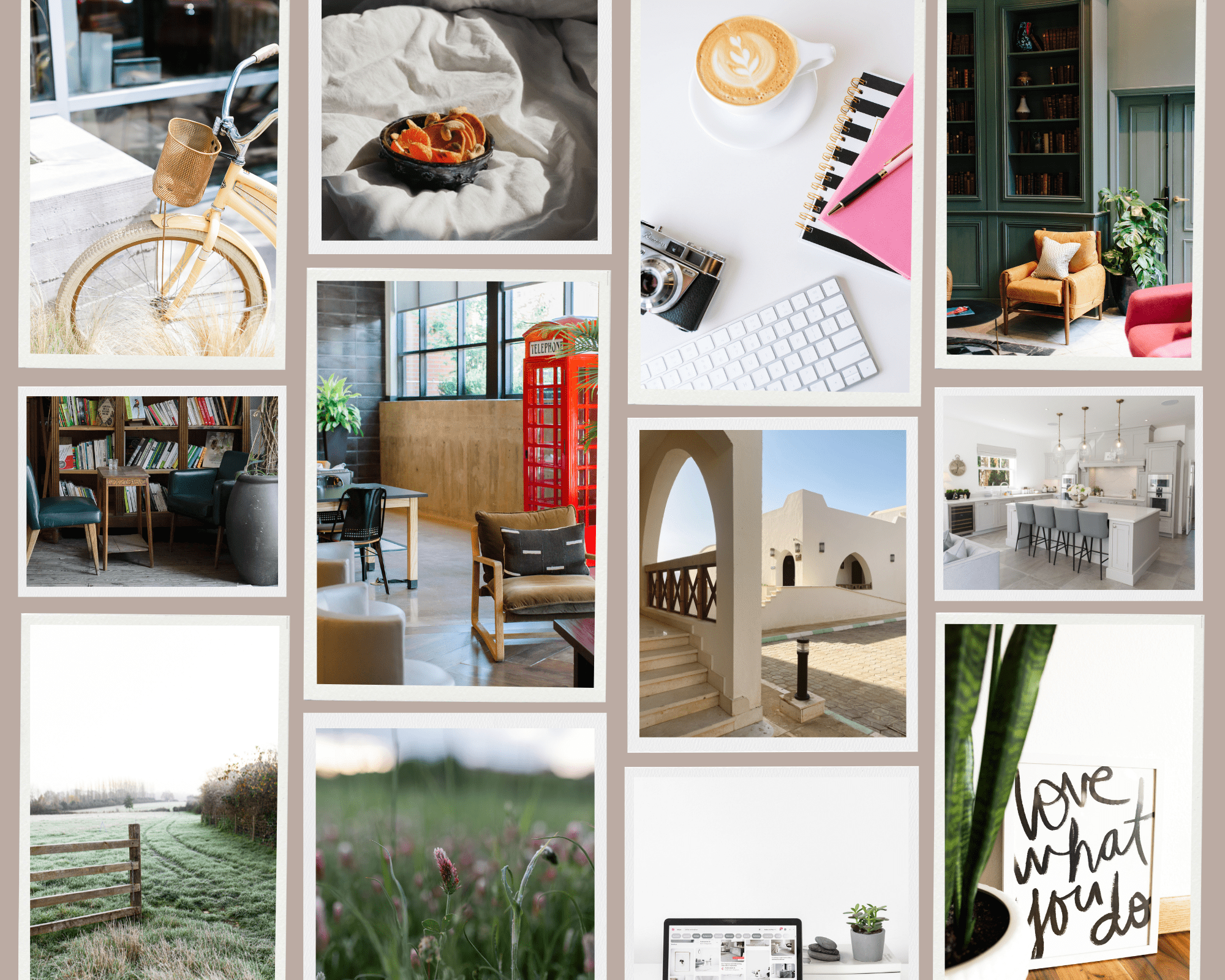 Free Goal Setting Guide!
Get started with a quick and easy guide to setting smart goals today.
A LITTLE MORE ABOUT ME....
LEARN HOW WE CAN WORK TOGETHER
READY TO SCHEDULE A CONSULTATION?
LET'S CONNECT ON LINKEDIN
You have the power to create the change you want.
I am here to help you define what success means for you.
Working together, I do everything on my part to make this one of the best investments for you.
To learn more, book a free consultation to discuss if this executive coaching program is a right fit for you and how we can work together. 
BOOK A CALL