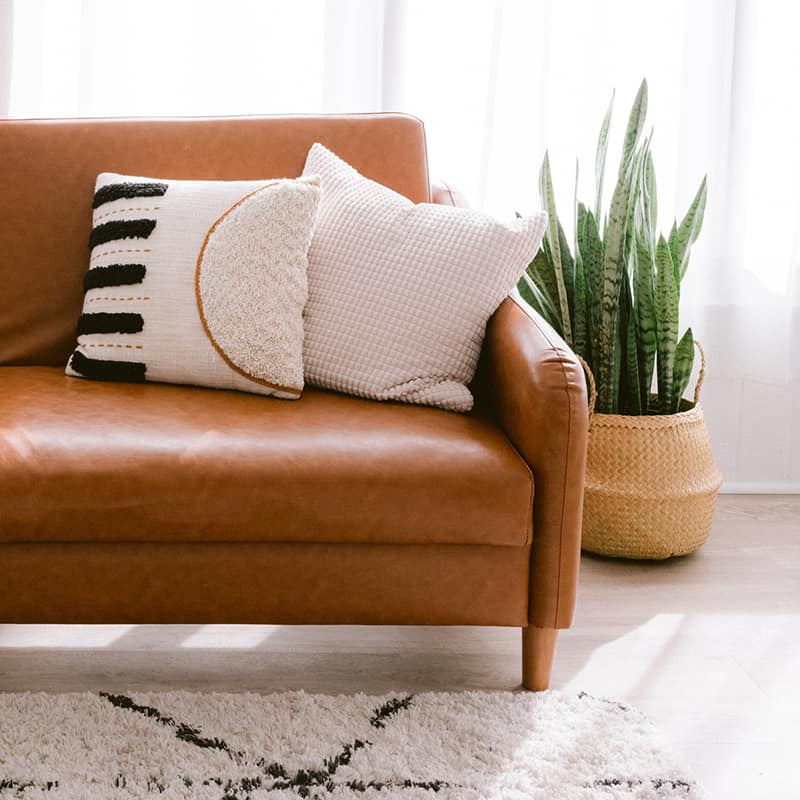 Your All-Inclusive Option
As a service-based business owner and entrepreneur, it can be tough to balance your business, clients & most importantly- YOUR time.
This is for you if: 
You're need a simpler process to your business
You're feeling unorganized and need both private coaching & business support
You're looking to build a sustainable business model that aligns with your values and vision
Why settle for just coaching or consulting when you can have both?
The coaching and consulting packages provide the perfect blend of expert guidance and support – you get coaching plus support in your business. 
Consulting & Coaching Support
(1) strategy kickstart session
During this session, you'll discuss your business goals, challenges, and priorities, and work together to develop an initial strategy for success. This session kicks off the program and start getting to work!
bi-weekly 60-minute coaching sessions
In our bi-weekly calls  are your accountability support that your business goals are moving forward & you'll have the opportunity to dive deeper in any leadership & personal development areas impacting your business.
60-minute consulting strategy sessions
These sessions are for once a month but can be used anytime during the year for:
Strategy & action plans for your business
Done for your templates  and services helping you your business.
Helping you (and your team!) implement new workflows and processes.
I am your Fractional COO and advisory support in operations, teams and client experience.
VIP 2-Hour training intensive
The training provides you with a deep dive into your business – workshop or training.
Some client favorites are the business trainings including:
How to run your business day to day operations
Workplace wellness (mindfulness, stress management)
DEI (Diversity, equity & inclusion)
Building a great client experience

Goal setting and time management

Team and leadership training (for you and your small team)
 Review & Support: Website, pricing, systems, goal planning- you name it! 
(2) BLUEPRINT ANALYSIS SERVICE REPORTS
You receive an analysis of your business in the beginning and the end of the program. We (you and I) learn about the often overlooked aspects of your business and where we can focus on first. Your updated second report is provided at the end of the program. Great way to see the progress!
Weekly: support during office hours
You'll have access to  email and messaging support during designated office hours. This means you can reach out whenever you need accountability support and guidance.
template resources & workbooks
These resources include templates for organization, creating SOP's and processes, hiring and personal development to name a few.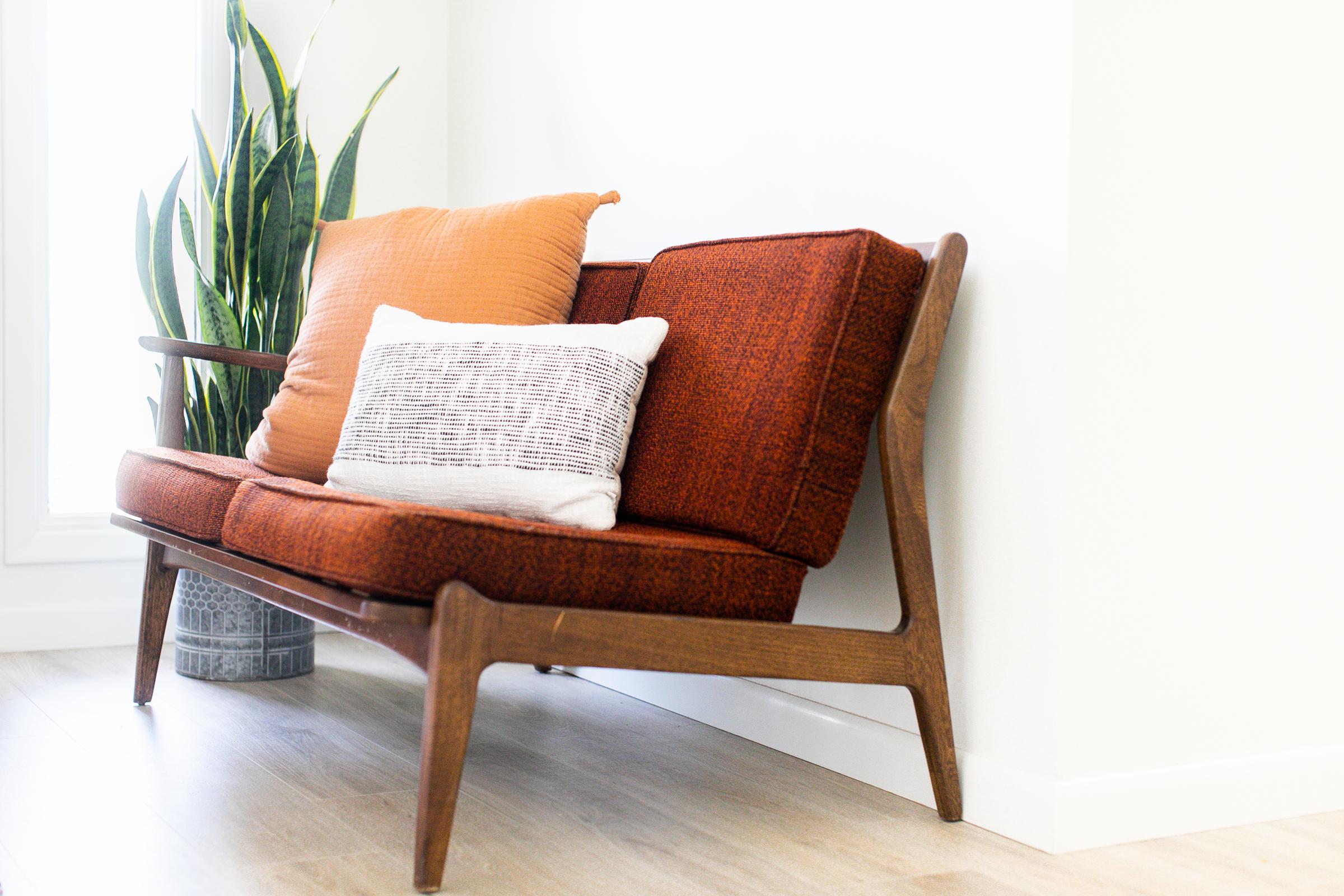 Support for you & your business year-round!
You receive:
(1) 75-minute strategy session
(26) Bi-weekly private coaching sessions
(12) Consulting sessions
(2) VIP 90-minute intensive sessions
(2) Business Audits with PDF analysis reports
Email & messaging support
Private client template resources
BONUS: (1) In-depth Tech, SEO and website audit (from our expert!)
YOUR INVESTMENT = $11,000.00
(Total value= $12,500!) Payment plan is available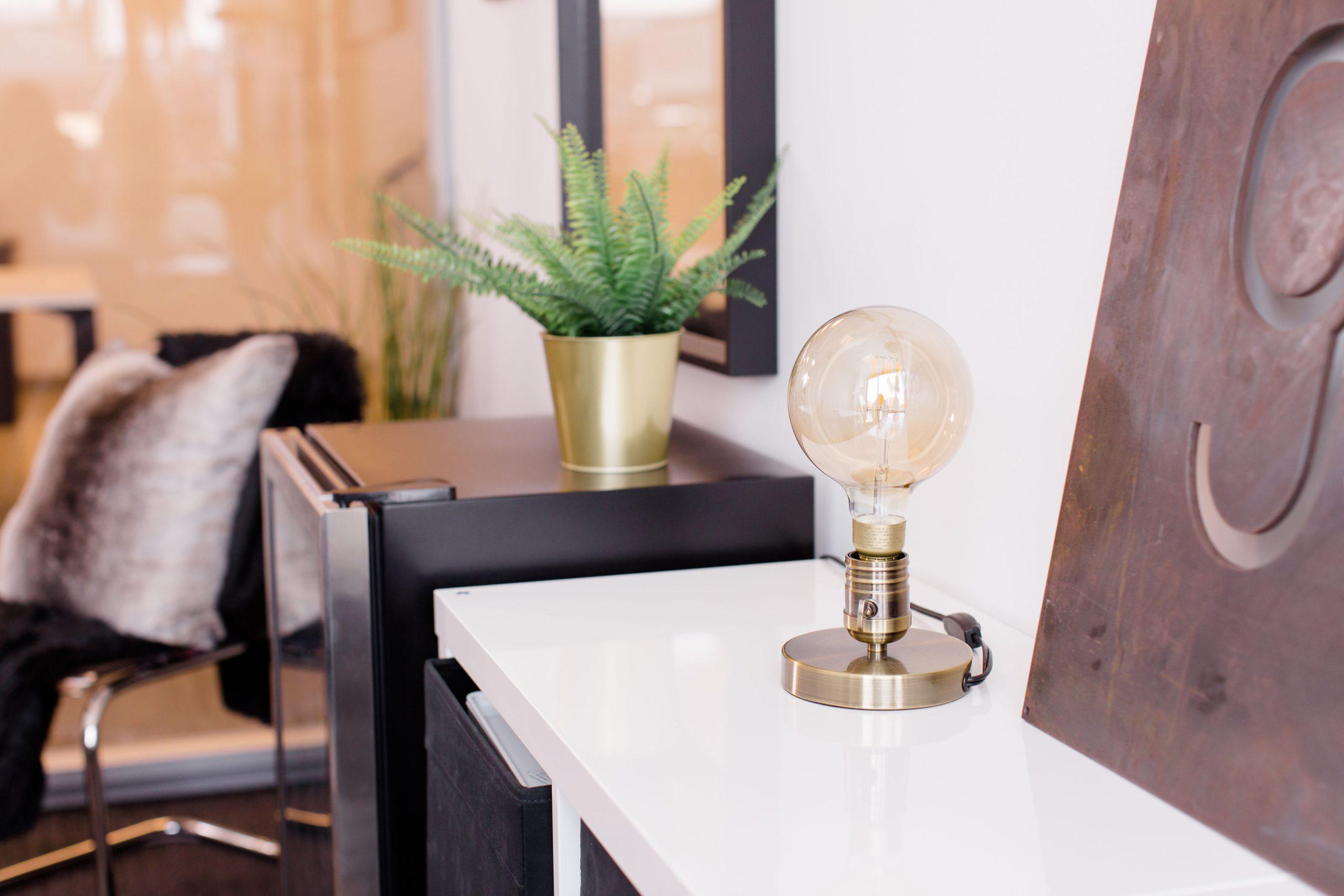 Same level of support-  in a shorter timeframe!
You receive:
(1) 75-minute strategy session
(12) Bi-weekly private coaching sessions
(6) Consulting sessions
(1) VIP 90-minute intensive session
(2) Business Audits with PDF analysis reports
Email & messaging support
Private client template resources
YOUR INVESTMENT = $5,400.00
(Total value= $6,200!) Payment plan is available
Working with Veronica has been amazing for me. She never judged me or made me feel that my goals were too big. She listened and was extremely supportive. I would recommend her to anyone that is looking to work with a supportive and understanding individual.
Without her support and motivation, I wouldn't have been able to finish my first project. I will definitely be working with her in my future projects.
Veronica has helped me increase my capacity to advance as a leader. Working together we mad a road map of what I was looking for to get to the next level.
The no nonsense accountability through this process assisted me in getting out of my own way and getting it all done.
With Veronica as my coach I was able to clearly see what unrealistic expectations were and how they had been my worst enemy.  My days were filled with overdoing it, overcommitting professionally and personally and burning myself out. I started perceiving things differently, say yes when I wanted and a firm no when I didn't.
I've reached new levels!
We worked with Veronica as an Executive Consultant and WOW, it was such a joy to work with her and she kept on top of everything I needed.  I am so thankful for the help in coaching me and hiring my team.  It has made it so easy to work with while I'm living in Mexico and my team is across the US and Asia.
I needed a change but had had no clue where to start or begin. Veronica helped me kickstart my life.
This year, I left my corporate job and I finally have time to do the sabbatical year I dreamed about for so long.
I've hired Veronica for a few months for coaching and its been a fantastic change in my career. Her demeanor is calm and comforting and its been a game changer for me!
I'm now working on putting together a team and we are working on my new goals. Can't wait!