Are you ready to:
Stop the stress and burnout and live with purpose, successfully and motivated both personally and professionally?
Align your personal values with your work environment, or better yet, turn that side hustle or dream into a business?
Create an inclusive and balanced workplace environment where work/life balance is possible.
Then let's get started!  
Hi! I'm Veronica Larios
I help mid-career professionals and small business owners find their purpose to live a balanced life- THEIR  way.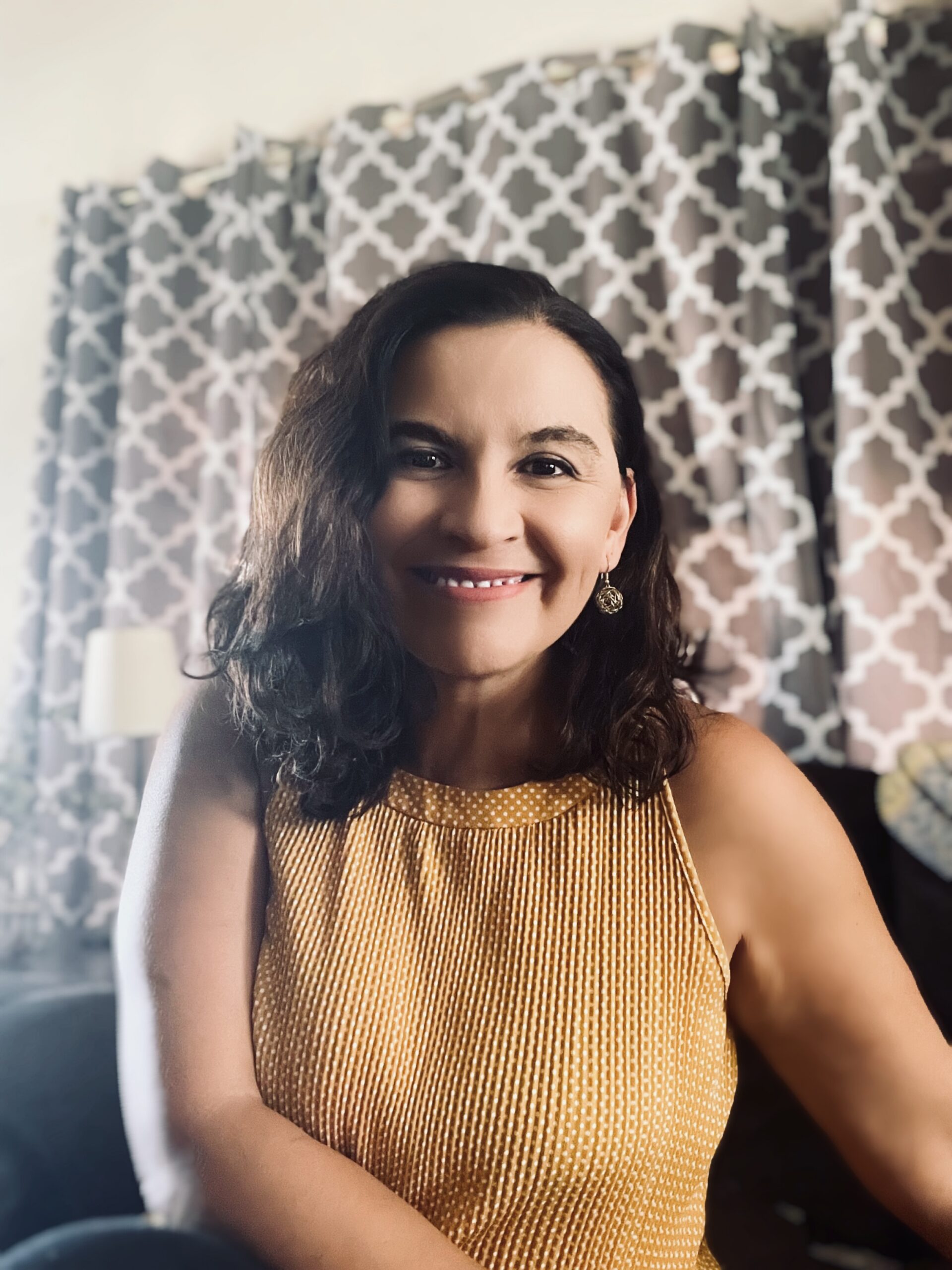 Coaching support will help you craft your vision to achieve what you want and more.
Individual Coaching Program

Individual Coaching Program helps you with:
Focusing and in some cases identifying what your priorities and goals are, professionally and personally
Addressing fears and learning to embrace your talent and passion to pivot or uplevel in your career
Build confidence in your abilities, setting boundaries 
Understand what is important for you now and to build for the future
Investment:  Multi-Session Coaching Programs begin at $1,800.00
Limited spots available.
What you receive with the 1:1 Private Coaching program: 
60-minute private coaching support calls
Workbooks and curated resources
Messaging support during that time
To get the best benefit of coaching, I work with clients over several multi-sessions over time so they achieve greater results based on the level of support needed.
Executive Mentorship Support
 Executive support helps your business with:
Motivational coaching team support
Strategy Sessions to build a more diverse and optimized workplace using a more a holistic approach –
Talks on preventing  burnout, inclusion and productivity
Individual and team coaching workshops 
Schedule a call today to discuss custom support and pricing. 
A few common questions I get
Who are your clients?
My coaching programs are focused on working with professionals that  have been in their career for awhile. They are needing a change.  Whether it is upleveling to get a promotion, new job or discover what they want!
I do also work with small business owners, entrepreneurs and stay at home moms that are getting back in their career and need coaching support.
do you offer one-time coaching sessions?
I offer coaching programs where you get support over several sessions/time. A 1:1 private coaching program gives my clients the foundation and accountability support for them to progress and elevate.  With a few packages to choose from they also get A LOT of support and celebration from me!
Do you work with women only?
While most of my clients are women, I do work with men as well.  In the 15 years working in the manufacturing finance industry, I had the privilege of working with many amazing male executive leaders (and women leaders too).
Do you offer payment plans?
I do offer payment plans for the coaching programs.  As this is an investment in YOU I also know that with life we sometimes need to make it work financially so I do offer payments to help you make it happen.
Do you work with large organizations?
While my focus is in Executive mentorship coaching I do provide Executive consulting services where we can work together to create a more balanced, less stressful work environment for you and your team. 
Contact me to learn about workshops and team/individual coaching services. 
What's the first step?
You would schedule a 15 minute consultation call and we would discuss what support you need and if we are a fit to work together. 
Coaching Support is a big step for you.
Working together, I do everything on my part to make this one of the best investments for you.
If you would like to hop on a call to learn more, schedule a 15 minute chat to see if this program is for you.
Schedule now
A little love from a few Clients 
The intuition to know what what serving me and what wasn't was right in front of me all along.  Vee helped me see that I was not serving my clients, or myself by holding back on my true purpose.
The discretion and professionalism given was superb. In an industry where intuition and coaching is not always seen as a direction for support, having Veronica not only be a supportive guide during my career transition but one that provided full anonymity and discretion is unheard of in my circles.
Veronica helped me focus on the skills and actions I needed to take to get to the next level. I had the answers all along!  I just had to recognize them and set those boundaries to take the time to get it done.
My Mission to you when we work together
Have the support to live authentically, trusting your intuition, and positively transforming your professional and personal life purposely.
To feel empowered and live a balanced life- your way.