Ways We can work together
IMMEDIATE IMPACT
Identify the strategy and steps needed to make an impact on your business, yourself and your team.
MEASURABLE RESULTS
There comes a time when you need need to find the most efficient way to achieve growth and start hiring and leading a team.  Learn to measure the results you want and need.
SUPPORT AND GUIDANCE
I've working with small businesses, supporting them for almost 20 years now, and I'd love to help you achieve those results too.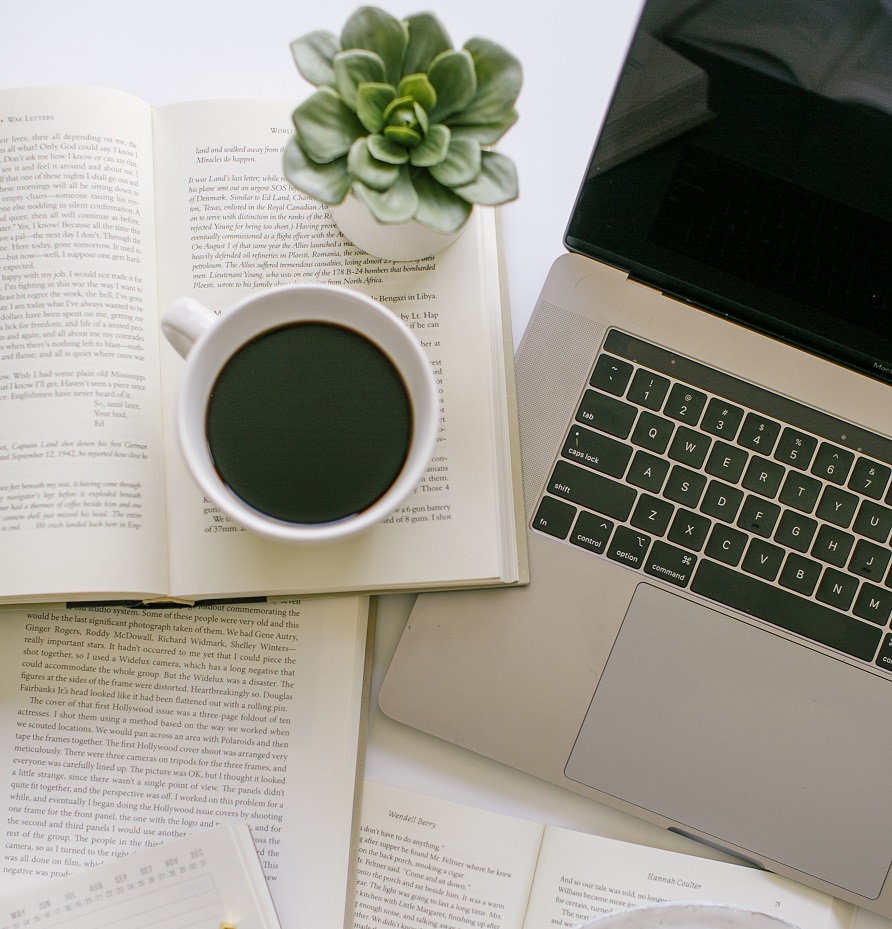 Who's this for:
This is for you if you are a small business owner or professional that is ready to scale your team but don't know where to begin.
You are ready to build a team or have a small team (under 5 team members).
You need help to get started with a blueprint of where you currently are and where you can be. That's where I come in.
What's included:
With this package, you receive a custom roadmap showing you the steps to achieve the team performance and operation growth your business needs.
We begin by exploring and understanding every aspect of your business – operations, finance,- most importantly your role and your team.
You receive a custom blueprint showing how you can prepare for leadership growth-  by streamlining and strengthening your operations, finances, and your team.
You will receive the full report as a pdf – as well as meeting (Virtually) explain it all, showing  you how to make it happen and to answer any strategy questions or concerns.
Packages start at $497.  Pricing and turnaround time are based on the complexity of your business.
Sounds like what you need? Then let's talk!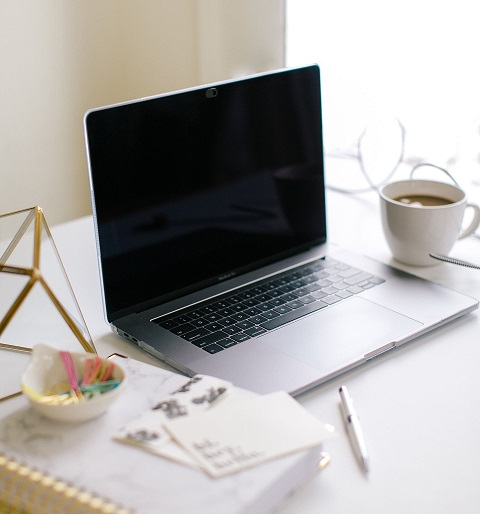 Who's this for:
A professional that is feeling overwhelmed at leading a team. You don't have the expertise and experience of working with a team and need coaching support to strengthen your leadership skills and team management.
What's included:
This tailor-made package helps you build the foundation you want so you are ready to scale with a combination of mindset, strategy, accountability and leadership skills to get it done.
You get the consultation of the business with the coaching support you need- for the customized time you need.
1 – Team Evaluation analyzing your current situation (FREE with package)
Private Coaching Sessions (3 session minimum)
Some of the areas we discuss:
Leading others – Delegating, Managing and Supporting
Creating the work culture, you want in your small team
Understand what is important for you now and to build for the future
Multi-session coaching packages start at $600, based on the level of support you need. Payment plans are available.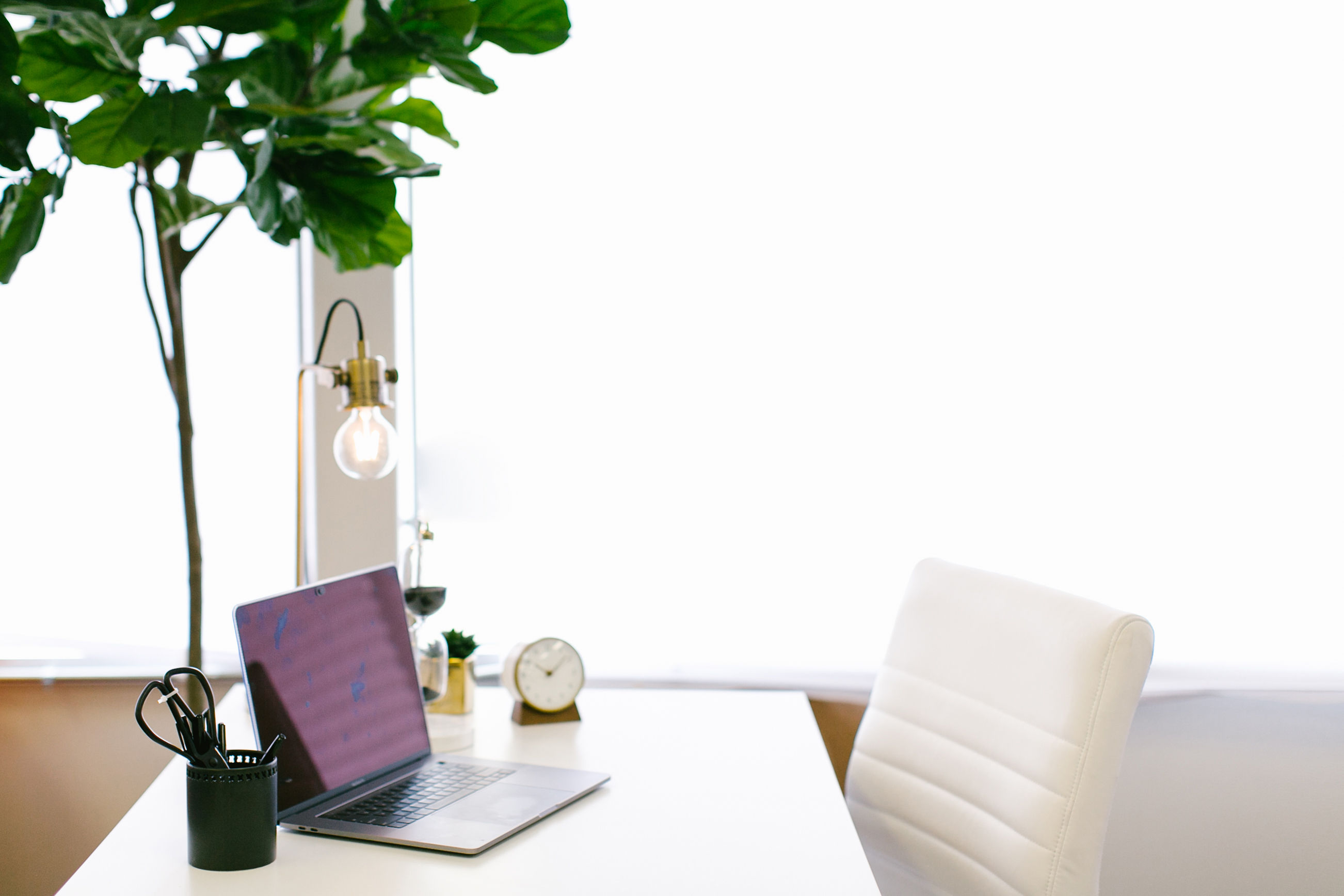 Who's this for:
A professional that needs support in addressing team challenges and issues that your small team is facing.
Your team may have communication challenges, moral issues, bottlenecks in your system.
There may be issues while working remote, or roles and responsibilities may need to be restructured.
What's included:
Addressing and diagnosing the unhealthy dynamics that are happening, to see where we can start the positive change.  Once diagnosed some of the areas addressed:
We can coach and mentor you and your team.
You can have a positive team environment.
Have defined a company culture and mission goals that the whole team understands.
The systems and process can be improved, improving overall moral.
Consultations are customized for your business along with the training formats and timeframe.
All consultations, sessions and trainings are currently being completed 100% online at this time. 
Let's Talk!
Ready to talk about your leadership and business needs and how we can work together?
Schedule Today