Ways We can work together
You've built your business from the ground up. 
While you've come a long way,
its
time for more.
IMMEDIATE IMPACT
Identify the strategy and steps needed to make an impact on your business, yourself and your team.
MEASURABLE RESULTS
There comes a time all small business owners need to find the most efficient way to achieve growth and start hiring and leading a team.  Learn to measure the results you want in your business.
SUPPORT AND GUIDANCE
I've working with small business owners, supporting them for almost 20 years now, and I'd love to help you achieve those results too.
This is for you if you are a small business owner or a freelancer that is ready to scale the business and don't know where to but know you are no longer a new novice.
Either way, you know that you want your plan but need help to get started. That's where I come in.
In the Growth Strategy Report I create a custom roadmap to show you how you can achieve that growth/scaling in your business.
We get together to explore and understand every aspect of your business – operations, finance, teams.
Then I step back to create a custom blueprint for you showing how you can prepare for growth-  by streamlining and strengthening your operations, finances and your team. We give you the blueprint to  hiring and leading a team yourself.
I send you the full report as a pdf – and also sit down with you to explain it all, showing  you how to make it happen and to answer any strategy questions or concerns.
Packages start at $497.  Pricing and turnaround time are based on the complexity of your business.
Sounds like what you need? Then let's talk!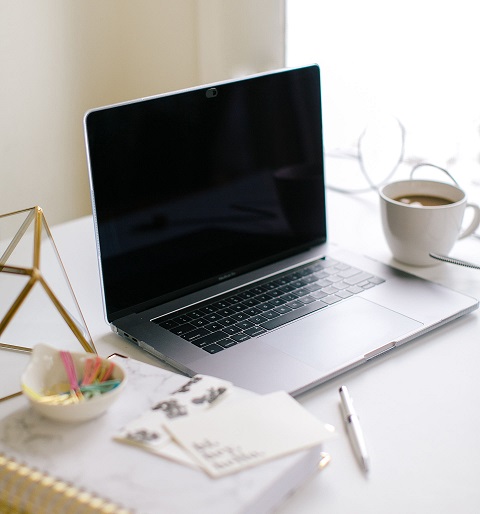 Sometimes you are rocking it in your business… but don't have the confidence when it comes to hiring and leading others.  You may be feeling overwhelmed at the thought of showing up and leading and hiring a team.
If you know your small business is ready for the next level– but you need some one on one support and coaching to lead and manage, this is for you!
This tailor-made package helps you build the foundation you want so you are ready to scale with a combination of mindset, strategy, accountability and leadership skills to get it done. You get the consultation of the business with the coaching support you need- for the customized time you need.
1 -Power Foundation Session
Blueprint Report analyzing your current situation(FREE with package)
Private Coaching Sessions (3 session minimum)
Some of the areas we tackle together are:
A SWOT analysis of your company: reviewing your current business operations and team structure (if any)
Leading others – Delegating, Managing and Supporting
Creating the work culture, you want in your business
Understand what is important for you now and to build for the future
Custom Packages start at $1200, based on the level and areas of support you need and payment plans are available.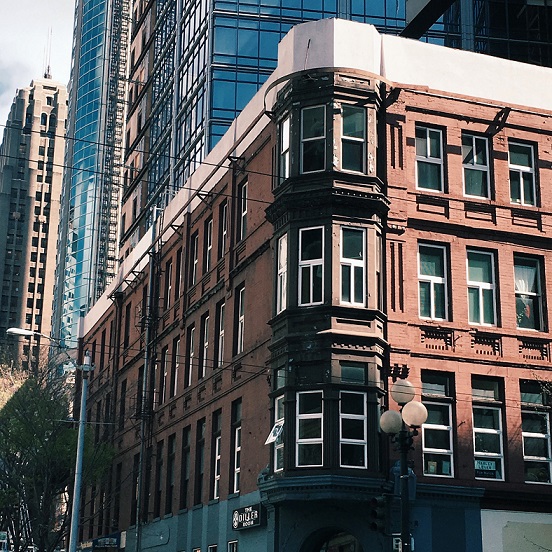 This is for you IF you already have a plan for growth and you're looking for support to put that plan into action!
First we jump in and take stock of the situation on the ground – the reality of how things are currently working in your business. Then we'd cross check that against the assumptions and requirements of your plan and assess what needs to be done before we can start implementation.
We'd also explore whether we need to tweak / change the plan & and how we need to adjust the plan to account for ground realities.  Once we've streamlined the plan then we get to work actively implementing it.
What we do in this stage really depends on your company's needs. But I am actively present, every step of the way, to help you implement it.
This package includes:
Leadership training and producing ways to strengthen your current team – or hire new staff as required. You actively get hands-on support in hiring and leading a team.

We dig deep. We identify the weak links. We identify the bottlenecks.
Creating or changing the systems and processes you currently or need to put in place.
Access to a 75 minute in-person (or Zoom based on location) workshop training
Live virtual sessions – training for you and/or your team
Email and phone support  
Operations support training- Actively helping you screen, hire, onboard and train your team
Packages start at $2000, based on the level and areas of support you need and payment plans are available.
Organization Development and Leadership – that's my specialty.
That's exactly what I help you with – developing your team and operations to take your business from where you are right now – to where you want it to be.
Ready to discuss taking the next step?
It's important that we have synergy and can work good together. 
For that reason, a free complimentary call session is available so we can learn more about your business needs and we can see if we are a great fit to work together.
Schedule Today