IMMEDIATE IMPACT
Identify the strategy and steps needed to make an impact on your business, yourself and your team.
MEASURABLE RESULTS
There comes a time when you find yourself at a crossroads, seeking personal and professional growth to become the leader you are meant to be.
SUPPORT AND GUIDANCE
I've working with small businesses and professionals, supporting them for almost 20 years now, and I'd love to help you achieve those results too.
Individual Executive Coaching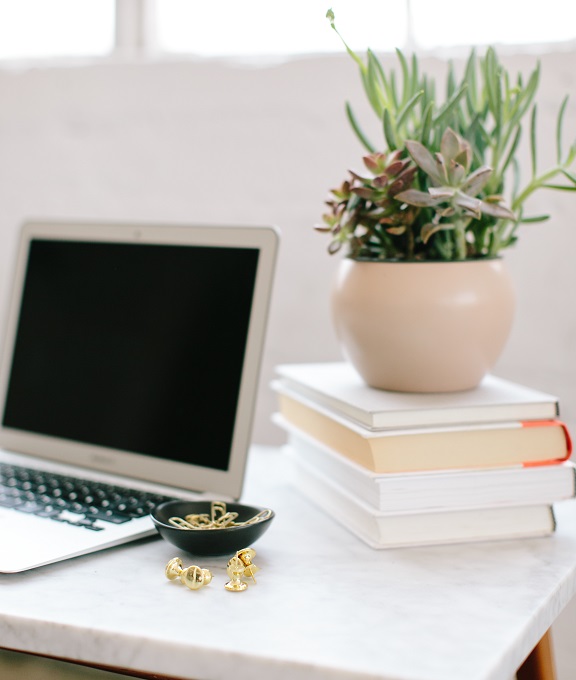 Who is this for?
Executive life coaching support helps professionals achieve their full potential, helping you get the professional and personal development you want in your career.  Whether you are already a leader in your company or looking to work on your goal to become one, we can work together to reach your goal.
Executive coaching can help you with:
Learning how to lead others –Managing and Supporting them in a transformational way
Understanding what your priorities and goals are
Addressing fears and learning to embrace your gifts and find the leader within
Understand what is important for you now and to build for the future
Investment: Coaching Packages begin at $1200.00
To get the best benefit of coaching, coaching packages include multi-session coaching packages based on the level of support you need.
Business Executive Coaching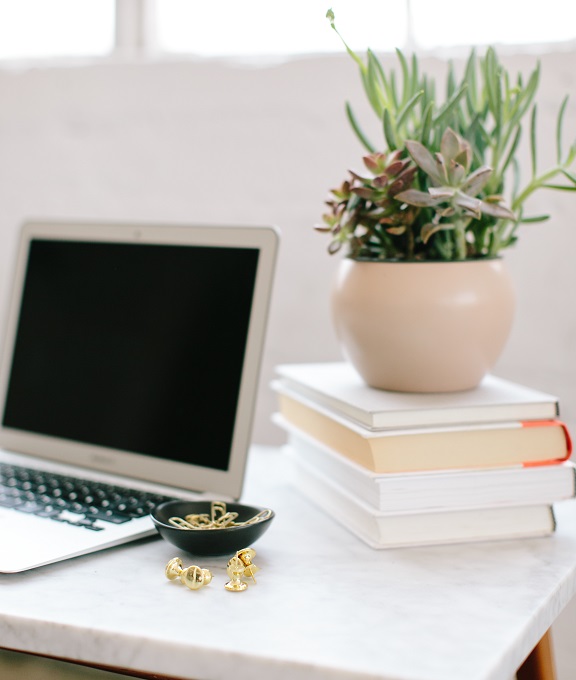 Consultation Services are for ..

The small business owner or professional that is ready to scale but don't know where to begin.
You may be ready to build a team or have a small team (under 5 team members).
You may need help to get started with a blueprint of where you currently are and where you can be.
A professional that needs support in addressing team challenges and issues that your small team is facing.
Your team may have communication challenges, moral issues, bottlenecks in your system.
There may be issues while working remote, or roles and responsibilities may need to be restructured.
What's included:
We begin by exploring and understanding every aspect of your business – operations, finance,- most importantly your role and your team.
Addressing and diagnosing the unhealthy dynamics that are happening, to see where we can start the positive change.  Once diagnosed some of the areas addressed:
We can coach and mentor you and your team.
You can have a positive team environment.
Have defined a company culture and mission goals that the whole team understands.
The systems and process can be improved, improving overall moral.
Consultations are tailored for your individual and business needs.
Minimum of a 3 month commitment and pricing is based on the complexity of your business needs.
Schedule an appointment today to discuss how we can support you.
All consultations, coaching sessions and trainings are currently being completed 100% via Zoom or phone at this time.