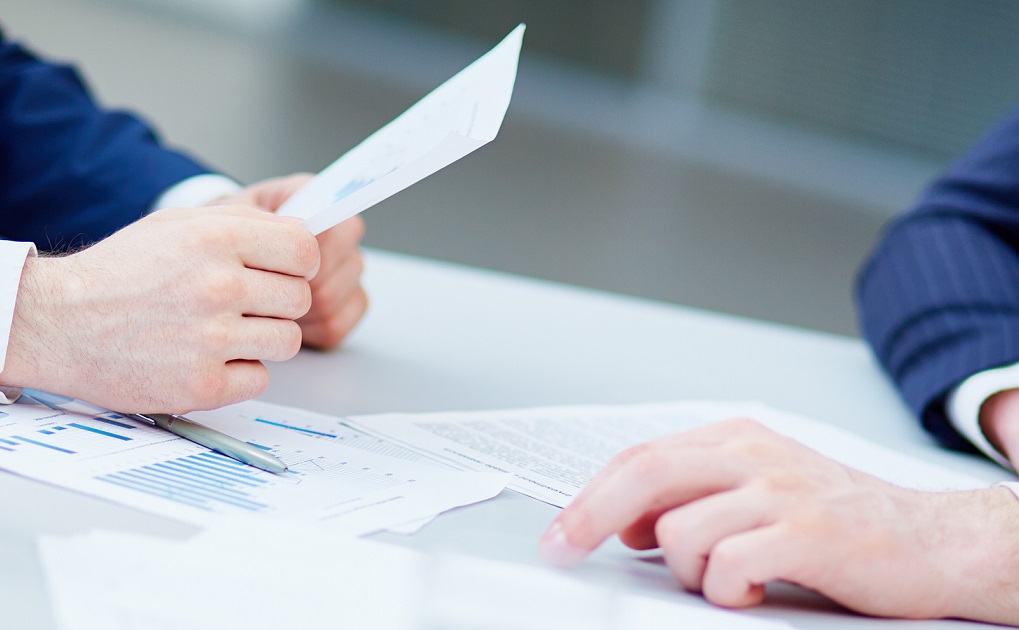 When its time to hire for your team,  taking the right steps when hiring is important.  Data shows that 62% of small businesses report making a wrong hire but I want you to know that it's NOT your...
read more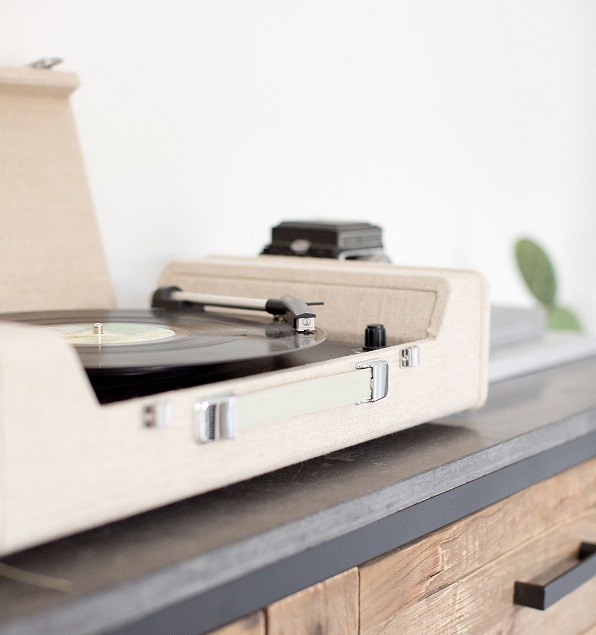 The 40-hour week. That is the number that is set as a full work week. If you've ever held a full-time job here in the United States, you know that the boss will require you to work the standard...
read more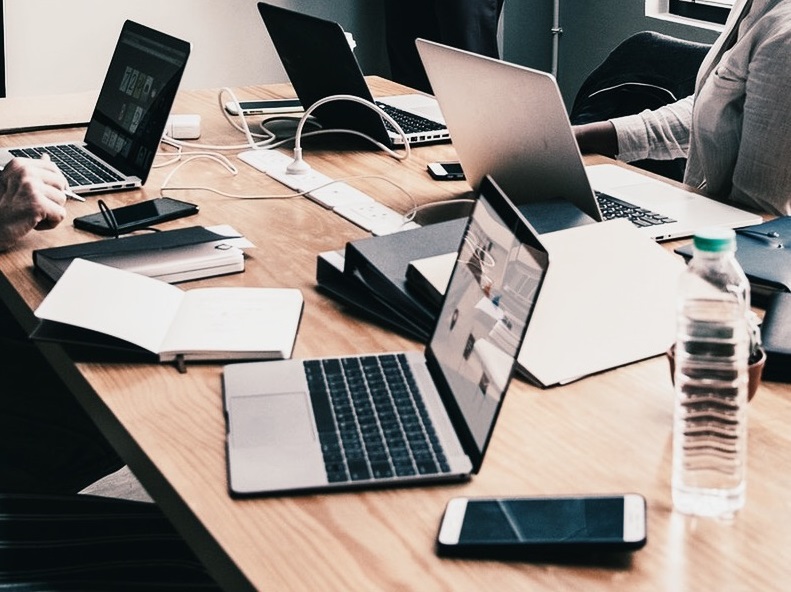 Employee burnout is a common problem that many businesses face. When you have a new team keeping them productive while not overloading them can be a common issue.  If you do not know the signs...
read more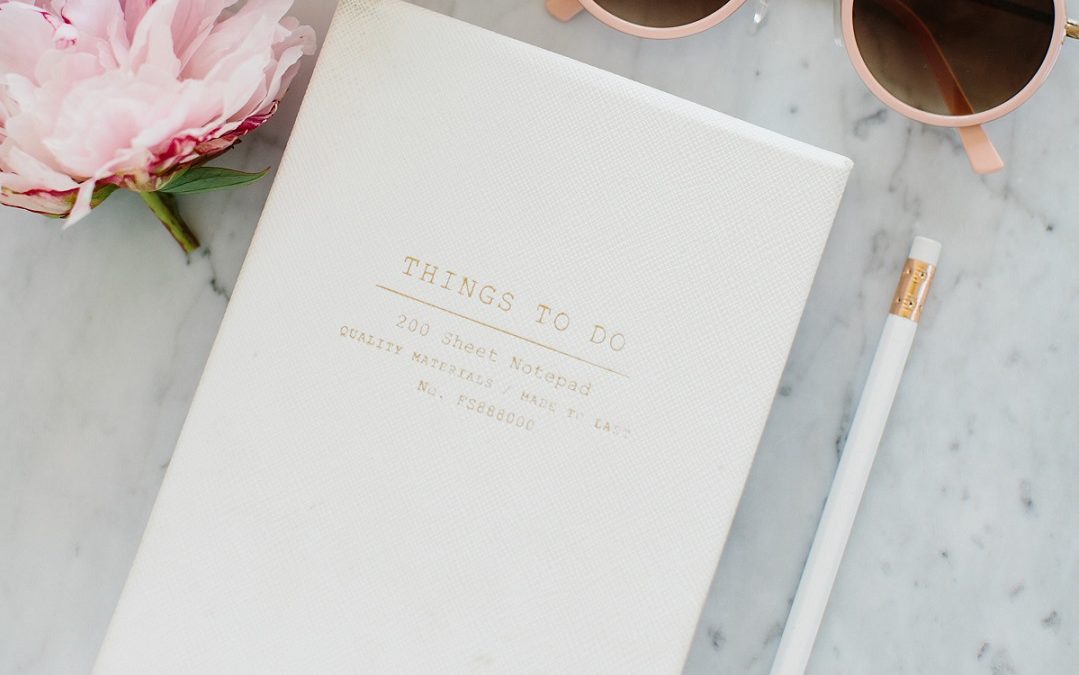 We hear it repeatedly; you need a mission statement in order to be successful.  Question is, do you really need one? Do you need one?  No, you don't. Yet, although not a requirement to having...
read more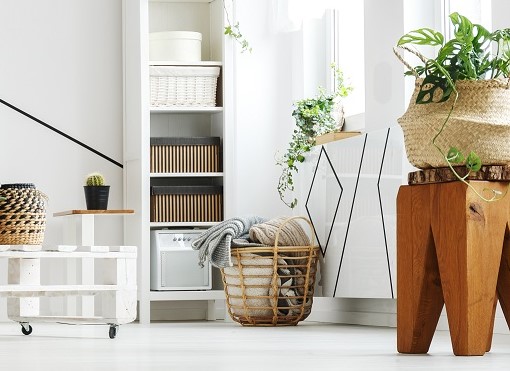 Creating a welcoming team environment that we look forward to daily is ideal, right? If you are a new to managing a team looking to hire your first team member, creating a...
read more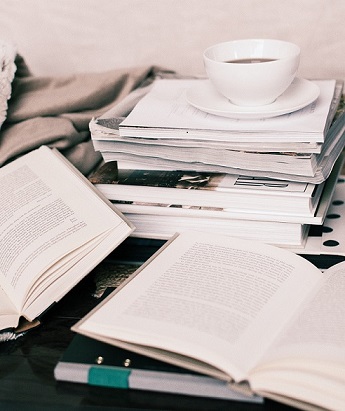 So let me ask you a question,if you wanted to take a vacation today, no work at all, would your business run without you and be in better shape than when you left? If the answer is no, your business...
read more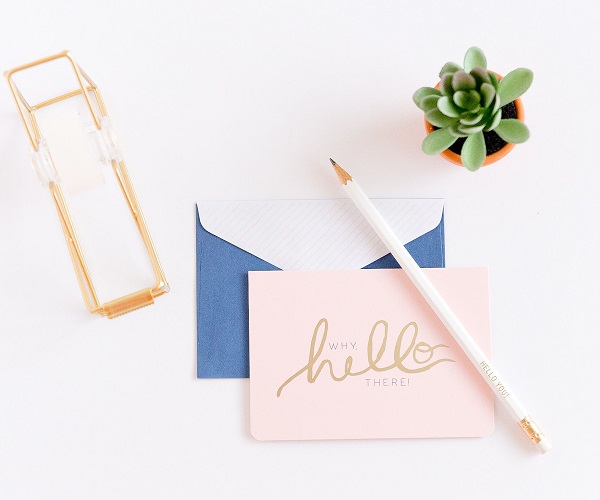 Onboarding is an important part of the hiring process for businesses. If you have had a job, you have experienced a part of what onboarding is. When we are first hired, we are so excited...
read more