strategy & operations audit when you need it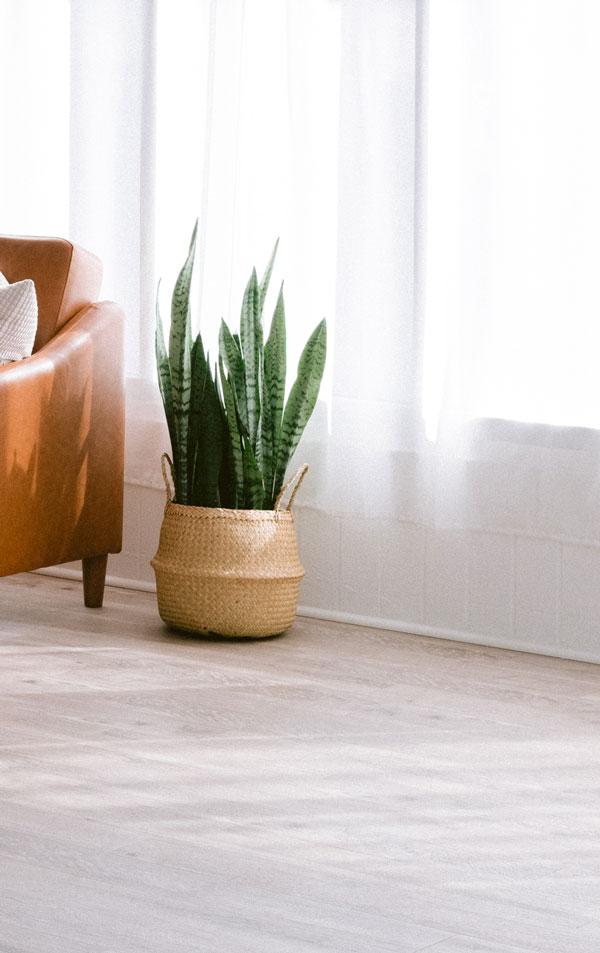 It can often feel like searching for a needle in a haystack when it comes to finding the right solutions for your business.
You are not alone! Get support with an Operations Audit  that will help identify the specific areas in your business that can be more efficient.  
Plus, with strategy session support  we work with you to identify the existing issues.
What exactly can you expect from the Strategy Session with
Operations Audit?
We'll start with a client strategy call
We start with learning what your goals and vision are and discuss the 1-2 most pressing challenges, allowing us to provide targeted guidance and practical solutions.
We perform the audit & gather all the info we need sharing our findings in an Analysis report.
You'll have time to review the report. In the follow-up call we'll walk you through the findings & best recommendations for your needs. Together, we'll address the challenges you're facing and the practical solutions for it. 
There's more! You have options to choose from.
If you're up for it, you can take the recommendations from the report and tackle them on your own. We'll provide you with all the guidance and insights you need to succeed. Alternatively, if you prefer a hands-on approach, we can continue working together to implement the strategies we've identified.
Your investment is $600.00
Need a more complex review? Get the customized Audit Package. It includes the Strategy Analysis package plus:
Additional review: Meeting with you and your staff, including surveys
Tech stack and web audit and more
Investment starts at $2,000*
* Tailored to the complexity, size and needs of your business.
Ready to simplify and upgrade your business (and lifestyle!)? 
You are the priority, get the guidance and support for you and your business today.