Small Business Consulting
Helping your business thrive through improvements in operations, organization, and workplace culture- while  focusing on your wellness.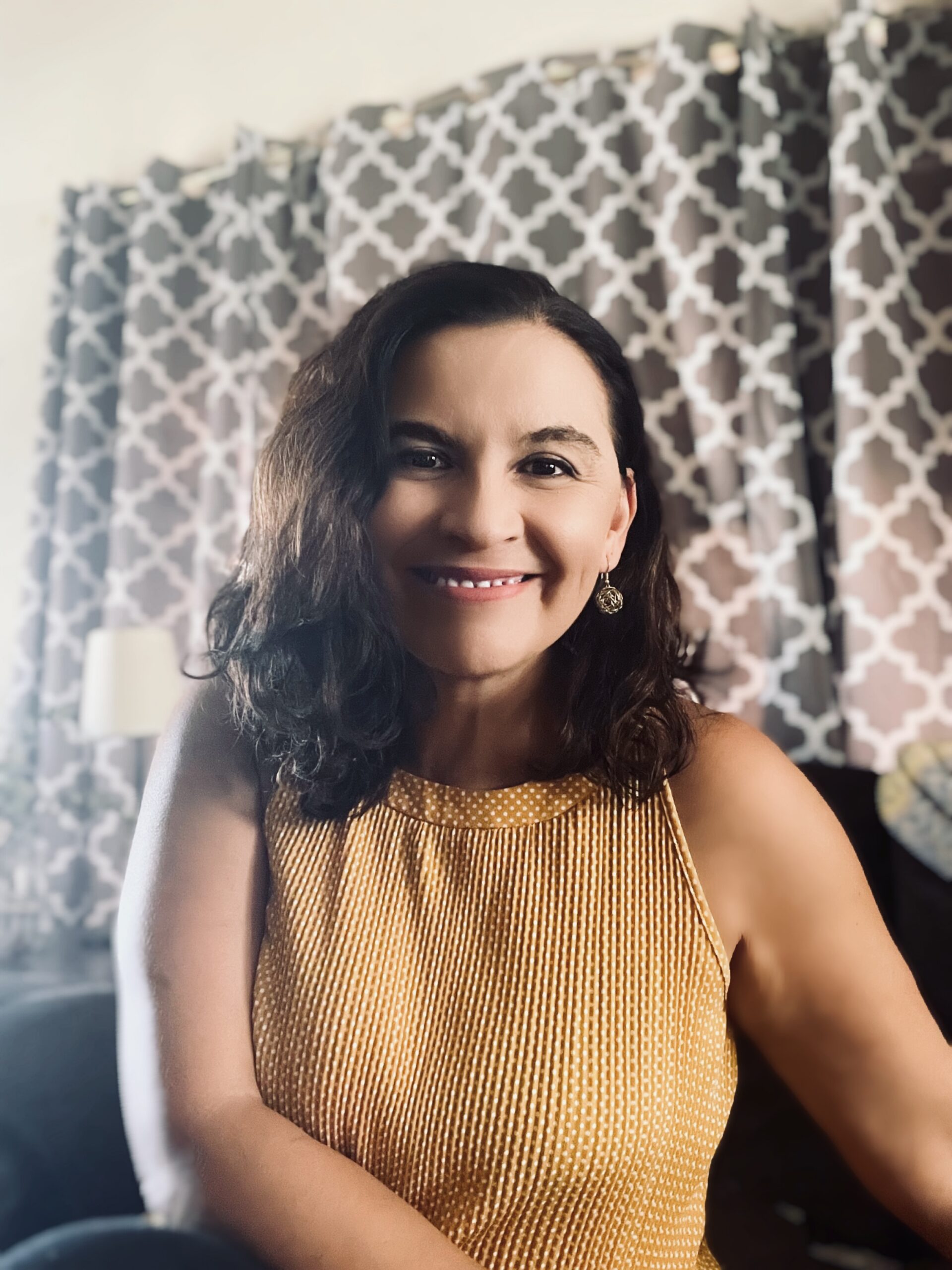 Take the first step towards positive change in your business 
Make an impact on your business, your team and your business-your way.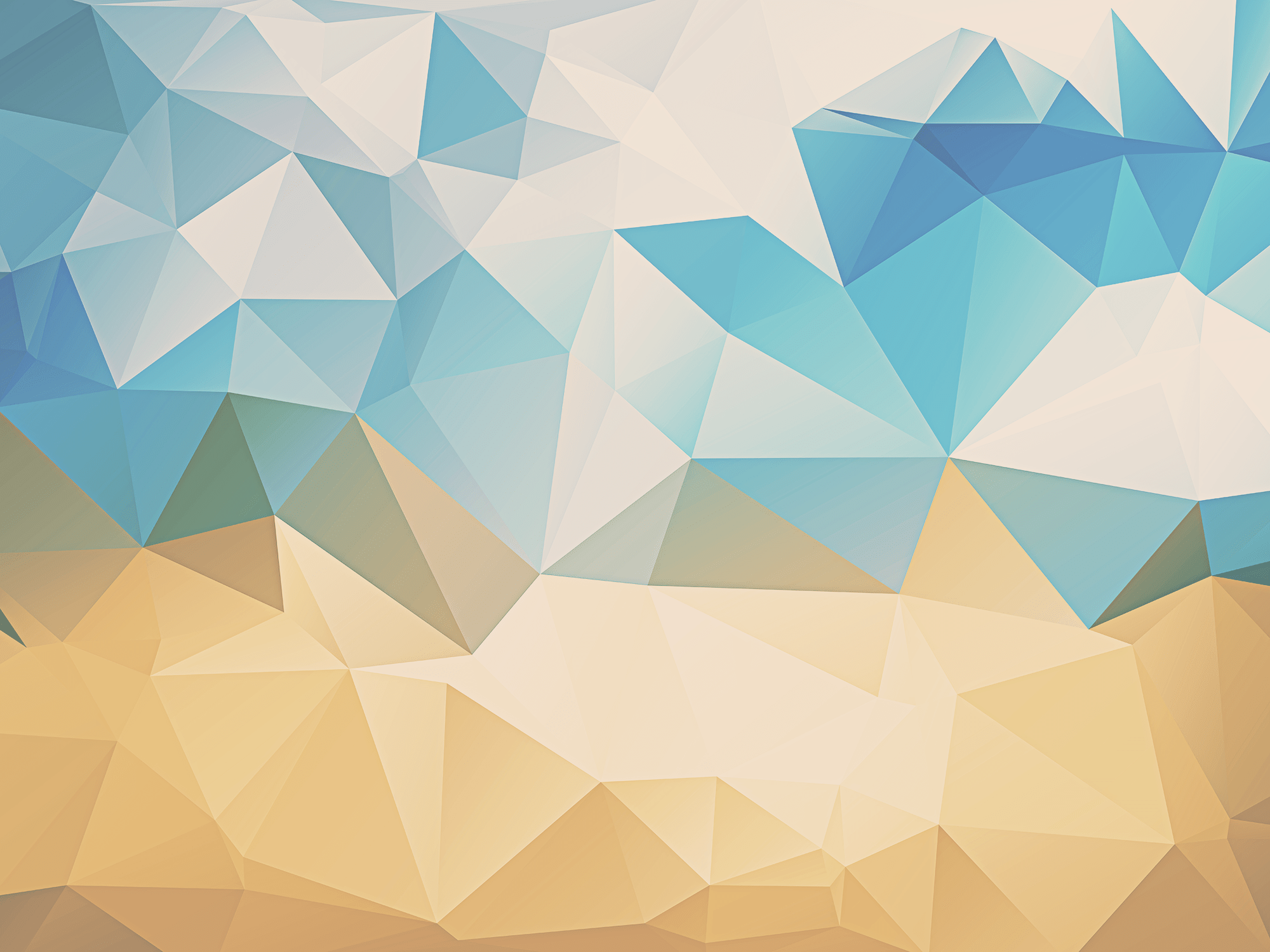 ASSESS
From your client experience to your values, process and work culture, we review it all.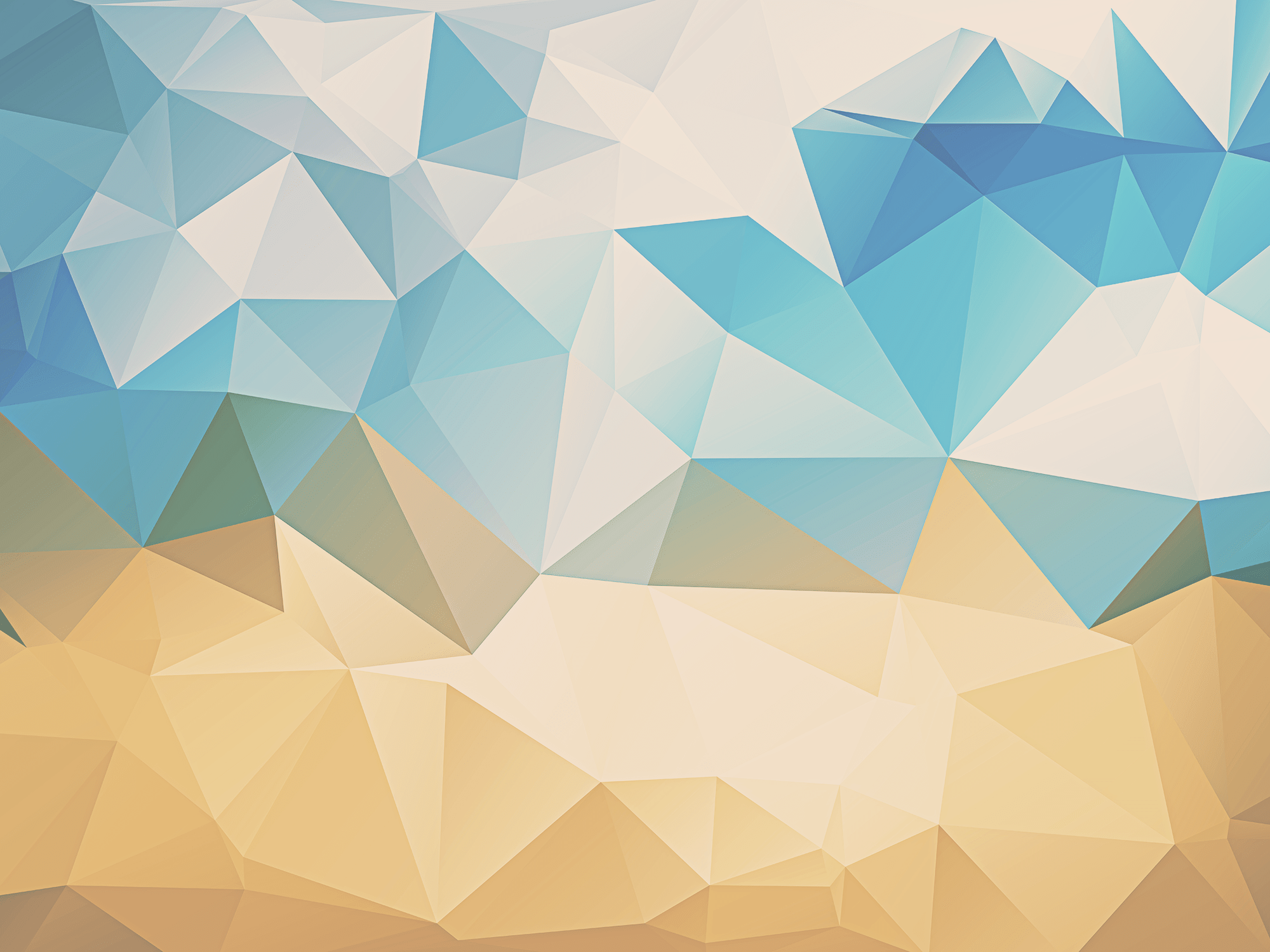 PRIORITZE
We work together and focus on the most important areas for improvement and generating results.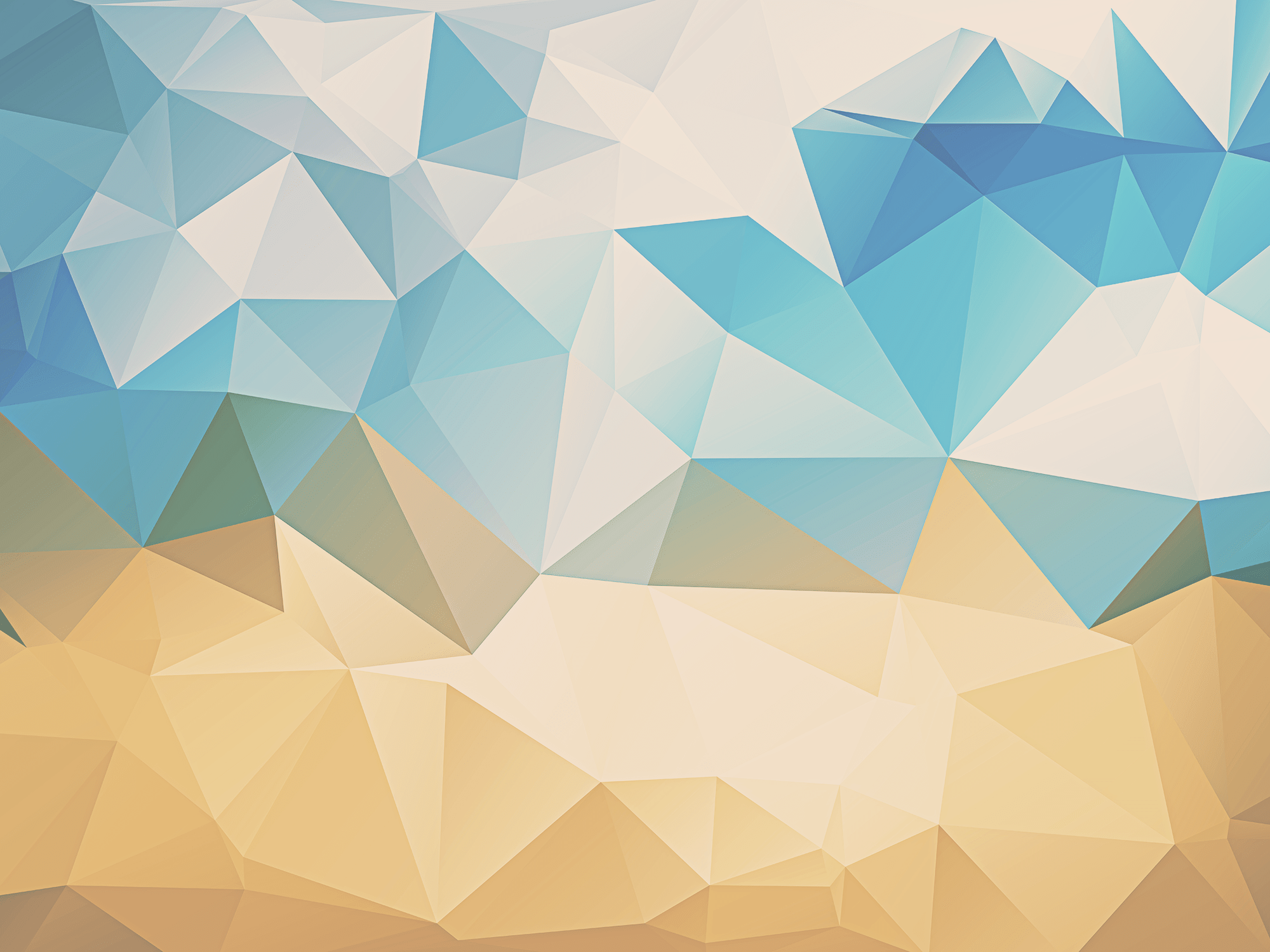 IMPLEMENT
We make your vision a reality by creating simple and efficient systems that streamline your operations.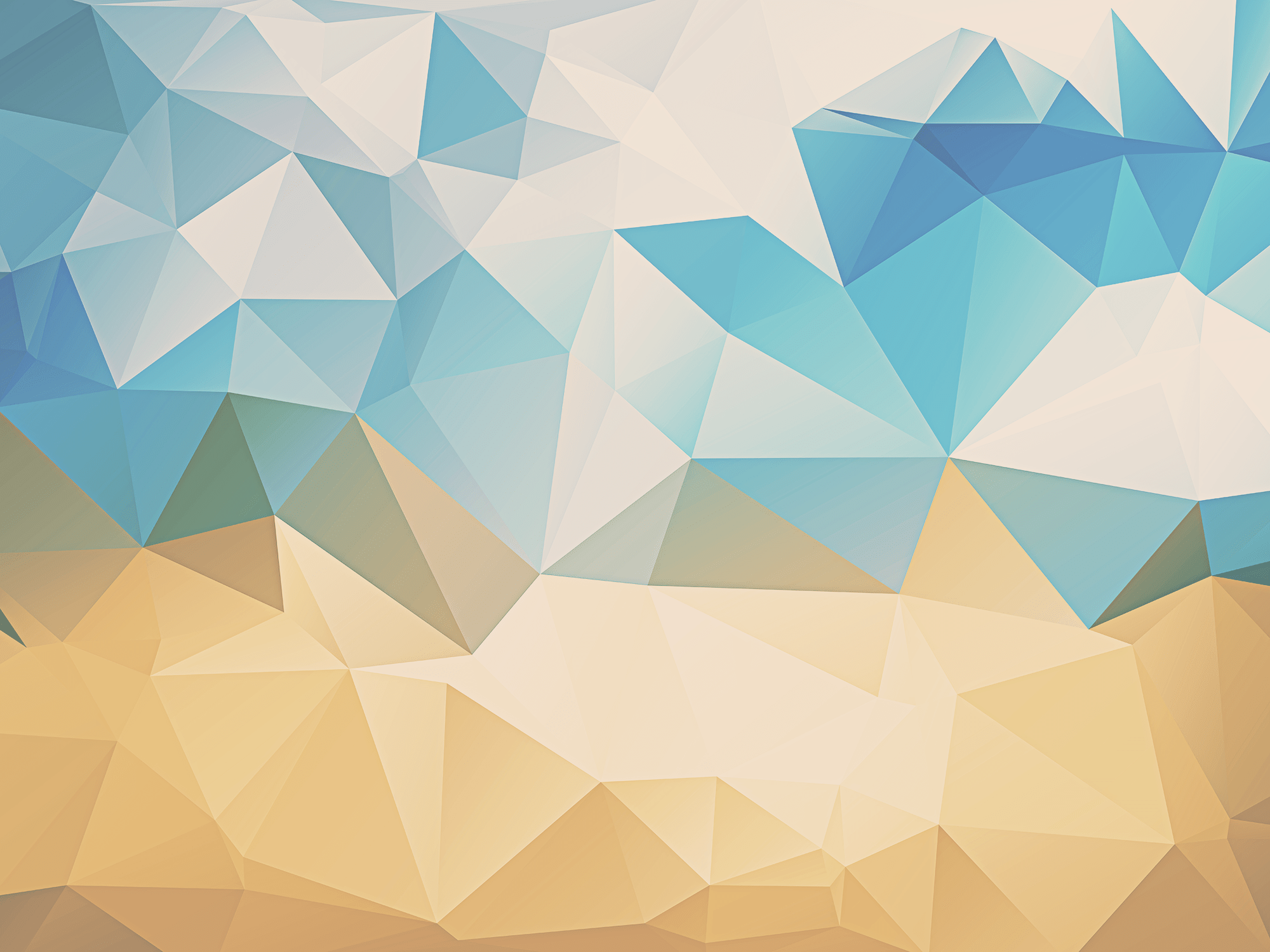 OPTIMIZE
We collaborate with ongoing improvement to build a culture that saves you time and promotes well-being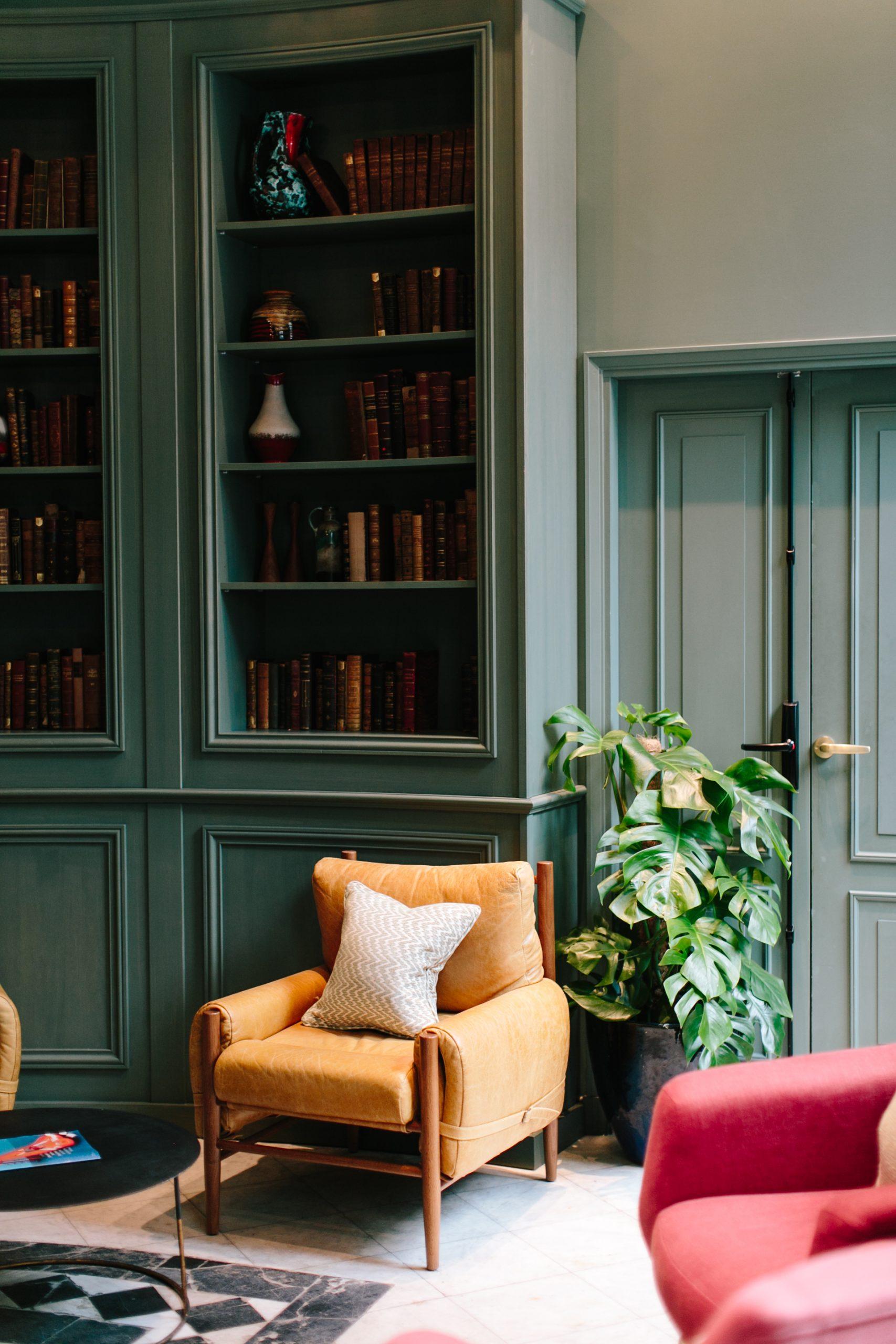 Consulting and advisory services for service-based Entrepreneurs and  businesses with a small team.
Working together we can: 
Clarify your mission and values and establish clear communication systems.

Build and implement wellness and create a diverse and healthy culture.

Develop and implement standard operating procedures to ensure a consistent client experience every time.

Onboard your team efficiently and remove yourself from the day-to-day operations saving HOURS each week.
Focus on what matters most and prioritize your time and resources accordingly.

Access to combined executive coaching and training for you and/or your team. 

Provide you with resources like templates and swipe files for your business.
Blueprint Analysis Services
What does it cover?
(2) 60 minute Meetings 
(1) Comprehensive Analysis report
We meet and  go over your time and process, your client's experience, operations, and your vision for the future. We discuss it all! 
You will receive a comprehensive analysis that identify areas that are working well (Kudos!) and areas that need adjustment, based on your vision & goals.
We meet again to go over the report in detail, discuss some options and answer any questions you have.   As a bonus, you get some templates and swipe files to customize and use for your business (should you choose to). 
Packages begin at $600.00 and we can meet via Zoom or in-person (for local Los Angeles/OC county area clients).
You also have the option to receive additional private strategy sessions where we'll work together on implementing and training in areas of need.
Mission & Vision Business Alignment
Operations & Systems (Standard Operating Procedures!)
Stress Prevention & Wellness Program
Team Training & Coaching Development
Goal-setting and team accountability
Creating Time schedules that work
Diversity Equity & Inclusion
Building Well-Being in the Workplace
The intuition to know what what serving me and what wasn't was right in front of me all along.  Vee helped me see that I was not serving my clients, or myself by holding back on my true purpose.
Over the years, Veronica has consulted with me as an executive consultant in many of my commercial projects.
Her company's dedication and work impressed me, that is why I have continued to seek her services.
Thanks Veronica, you're the best.
The discretion and professionalism given was superb. In an industry where intuition and coaching is not always seen as a direction for support, having Veronica not only be a supportive guide during my career transition but one that provided full anonymity and discretion is unheard of in my circles.
Verónica es una fuerza constante de apoyo y conocimiento para mí.Ella fue clave para llevar mi negocio al siguiente nivel.También me ayudó a contratar un equipo y construir la visión de la cultura que quiero en el futuro.
Veronica helped me focus on the skills and actions I needed to take to get to the next level. I had the answers all along!  I just had to recognize them and set those boundaries to take the time to get it done.
Ready to have a conversation?
Schedule a free consultation to learn more about how consulting services can support your business, team and operations.
Schedule Today