Is it time to start living

authentically

again and create a more

balanced

way of living?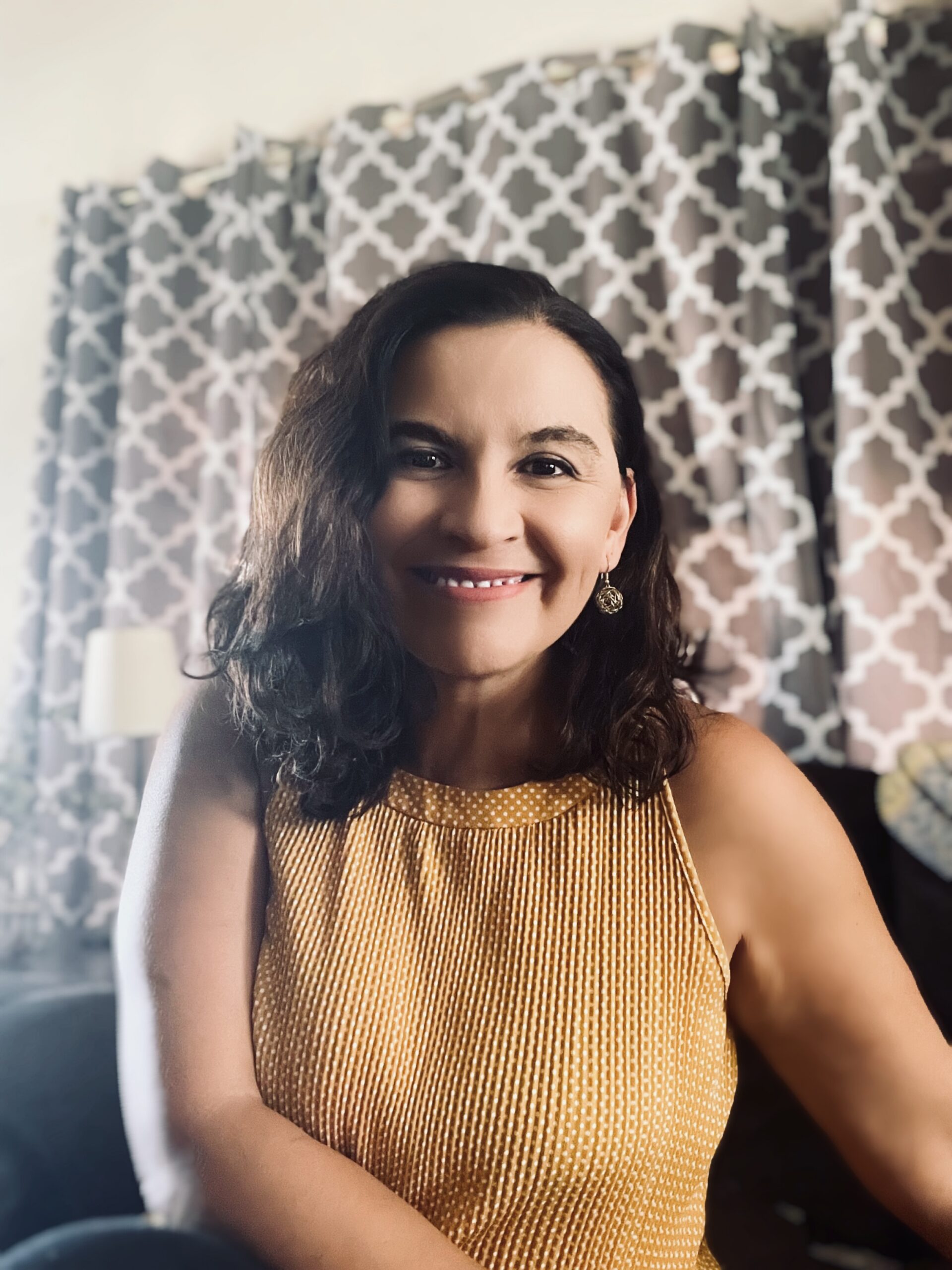 Find the passion
All looks great on paper. But, what's next?
Mindset & wellbeing
Time to achieve harmony personally and professionally
Stress Management
Stop the burn out, take back control
Career Change
It's time for the promotion or career change
My Approach
I am an Executive coach  for mid-career professionals and entrepreneurs, in a place of  upleveling for growth, and wanting to achieve wellness & work-life balance.
To get the best benefit of coaching, I work with clients over several multi-sessions over time so they achieve greater results based on the level of support needed.
Does this sound familiar, is this you?
You have been in your career for awhile successful & high performing -but unhappy
After several years, you're comfortable at your job, but not because you love but because you're afraid to make a change. You may think its too late or afraid to take that risk.
Feeling stressed and burned out daily
Just a few symptoms of Stress that you're feeling:
Difficulty sleeping or too much sleep
Stress eating
Lack of focusing
Irritability
Anxiety and overwhelm
No interest in work/life
Headaches, physical aches
You're heading back to the workplace
You've been out of the workplace for awhile and feeling lack of confidence, feeling a bit inexperienced and feelings of imposter syndrome. You are worried about fitting in and succeeding.
You are new to leadership and worried about serving your team without having to overwork
You need to develop your leadership skills, time management and team.
A few Important skills and traits in leaders that you need:
Trust in yourself & team
Empathy &  Integrity
Diversity and inclusion training
Adaptability
Communication & Support
Gratitude and appreciation
That can be overwhelming when you're a new leader and still need time for YOU and your goals. 
You have not achieved your goals & setting boundaries are a problem
You have dreams & goals but they seem overwhelming and things like:
Setting and keeping boundaries
Finding the time
Making your goals more manageable smart goals
Staying consistent
You are ready for a change but don't know where to start
Its time to make a change, things are not fullfilling.
 You know you need to make changes somewhere but aren't sure where to even start.
You are OVERWORKED & need to learn to manage your time and team
Your lacking structure and the strategies to learn  how to use your time efficiently.
You need support to figure out what direction to go.
You don't have to continue this way
You can feel energized with a better sense of wellbeing. Its time to get your time and align with your purpose. Let's make it happen.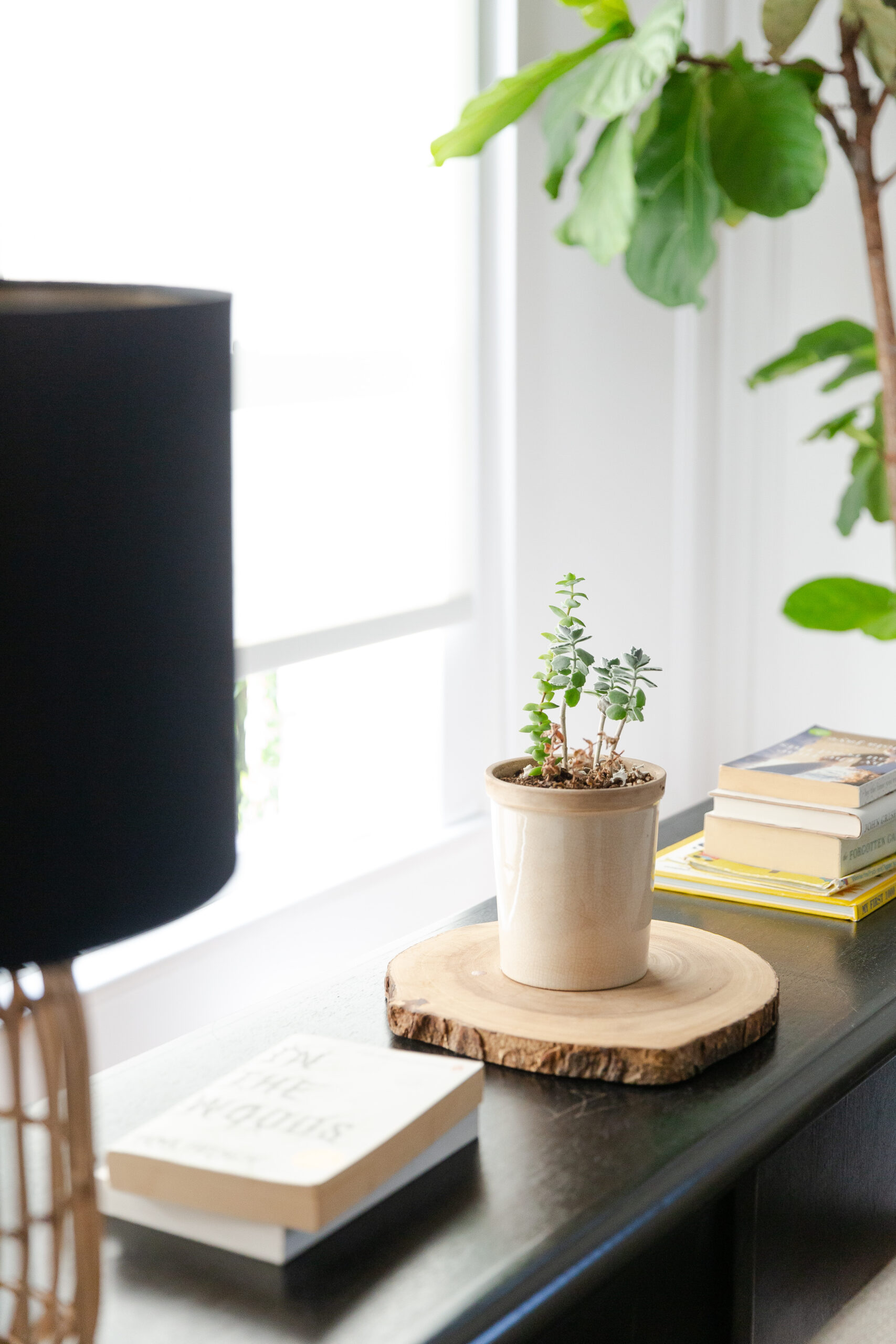 Private Executive Coaching Program
A personalized 1:1 coaching program focused on your
wellbeing and achieve a better work-life balance.
Become strategic  and efficient on with your time
Start achieving those goals 
Identifying what your values and goals are

, professionally and personally

Understand if it's time to pivot or uplevel in your career
Improve your self-confidence and communication
Address stress and burnout, & create healthy boundaries
Program Details
(1) 75-minute coaching intensive session
We start with getting to know what got you here, where you currently are and where do you want to go.  We go over your questionnaire to start the action plan.
Weekly private coaching support video Zoom calls
We meet weekly (or bi-weekly in some cases) for the duration of your coaching program.
Learn what's important to you & affirm your values. We address what's keeping you stuck, and work on adjusting it to make it work for you.
During this time, we work through things like time management, goal setting, supportive systems, and accountability.
You also get access to:
Weekly support between sessions
Between sessions, we can connect via email and messaging for any feedback & accountability support
Weekly breakdowns and action items to support
After each session you can access the recorded session and notes/action items for the week to help you keep track of your progress
Private Access to curated website resources
You have private website access to a client only content with workbooks, content and resources specifically curated to help you through the program.
12 Month 1:1 Program
(50) weekly 45 minute sessions
(1) 75-minute coaching intensive
Private client website resources
$8,400
6 Month 1:1 Program
(24) weekly 45 minute sessions
(1) 75-minute coaching intensive
Private client website resources
$4,200
3 Month 1:1 Program
(12) weekly 45 minute sessions
(1) 75-minute coaching intensive
Private client website resources
$2,100
Payment plans available. Book a call to secure your spot today! 
READY TO GET STARTED?
GREAT SO AM I!
Working with me is not for everyone.  My clients show up  and I want them  to do the work.
 YOU ARE WORTH IT.  You do the work and I PROMISE you I will do the same.
It's time to put YOU FIRST, YOUR WELLBEING FIRST.  I'm looking forward to working with you in this journey!
BOOK A CALL TODAY!
BOOK A CONSULTATION
We will discuss where you are right now.
Where you want to be,  what the goals and vision is that you want to accomplish and what we can accomplish should we work together.
START YOUR PROGRAM
Your first session will begin with us defining your goals and creating the plan customized for you.
RECEIVE SUPPORT
You receive support, accountability and tools using holistic, cognitive behavior techniques to push through the breakthroughs and achieve the momentum to your success.
Who are your clients? How do I know if this is for me?
That is why I love my free consults. We chat and get to know each other briefly so we both know if my program is a good for you.
I want to make sure you are working with a coach that is the right fit for your needs.
For the clients I usually work with, they are professionals that  have been in their career for awhile needing a change, personally and/or professionally.
They are stressed and burned out in some cases. I do also work with overworked   entrepreneurs  and stay at home moms that are getting back in their career.
Also, I coach and support clients of all genders.
do you offer one-time coaching sessions?
The coaching program supports you over a 3, 6, or 12 month coaching program.
This gives my clients the foundation and accountability support for them to progress and transfrom over time.
The 6 and 12 month programs are focused on sustaining the successes and changes you've made (keeps you accountable, long term by creating that habit!).
Plus you also get A LOT of support and celebration from me!
Do you offer payment plans?
Yes! I do offer payment plans for the coaching programs.  As this is an investment in YOU I also know that with life we sometimes need to make it work financially so I offer payment plans to help you make it happen.
How long are your sessions and does it have to be weekly?
The sessions are usually weekly for 45-60 minutes.  They are Video seessions via Zoom and we can meet locally in the Los Angeles county area. 
In some cases we can meet biweekly as well.
What is the difference between Coaching and Consulting
The private coaching program is focused on the individual.  We work 1:1 customized to your individual needs.
Consulting is for the entrepreneur and small businesses under 10 employees.  This is focused on providing business support to help the business owner get organized and build a healther workplace.
A combination of  building systems & processes, identifying and aligning with your core values, and training is used.
I can offer 1:1 coaching sessions with consulting packages as well.
Do you work with large businesses?
While my focus is in private executive coaching with individuals,  I do provide Executive coaching and consulting services for small businesses with small teams (under 10), where we work together to create a more balanced, less stressful work environment for you and your team.
Contact me to learn about  a combined training, consulting and team coaching services.
DO YOU SPEAK AND COACH IN SPANISH?
Yes! I offer services in both English and Spanish.
You have the power to create your transformation
I'm here to help you define what success means for you.
Working together, I do everything on my part to make this one of your best investments .
To learn more, book a free consultation to discuss if this executive coaching program is a right fit for you and how we can work together.
BOOK A CALL TODAY
A little love from a few Clients
The intuition to know what what serving me and what wasn't was right in front of me all along.  Vee helped me see that I was not serving my clients, or myself by holding back on my true purpose.
The discretion and professionalism given was superb. In an industry where intuition and coaching is not always seen as a direction for support, having Veronica not only be a supportive guide during my career transition but one that provided full anonymity and discretion is unheard of in my circles.
Veronica helped me focus on the skills and actions I needed to take to get to the next level. I had the answers all along!  I just had to recognize them and set those boundaries to take the time to get it done.