EXECUTIVE COACHING
Supporting Entrepreneurs & Service-based Small business owners
Find the passion
All looks great on paper. But, what's next?
Mindset & wellbeing
Time to achieve harmony personally and professionally
Stress Management
Stop the burn out, take back control
Personal Development
Take control of your habits with confidence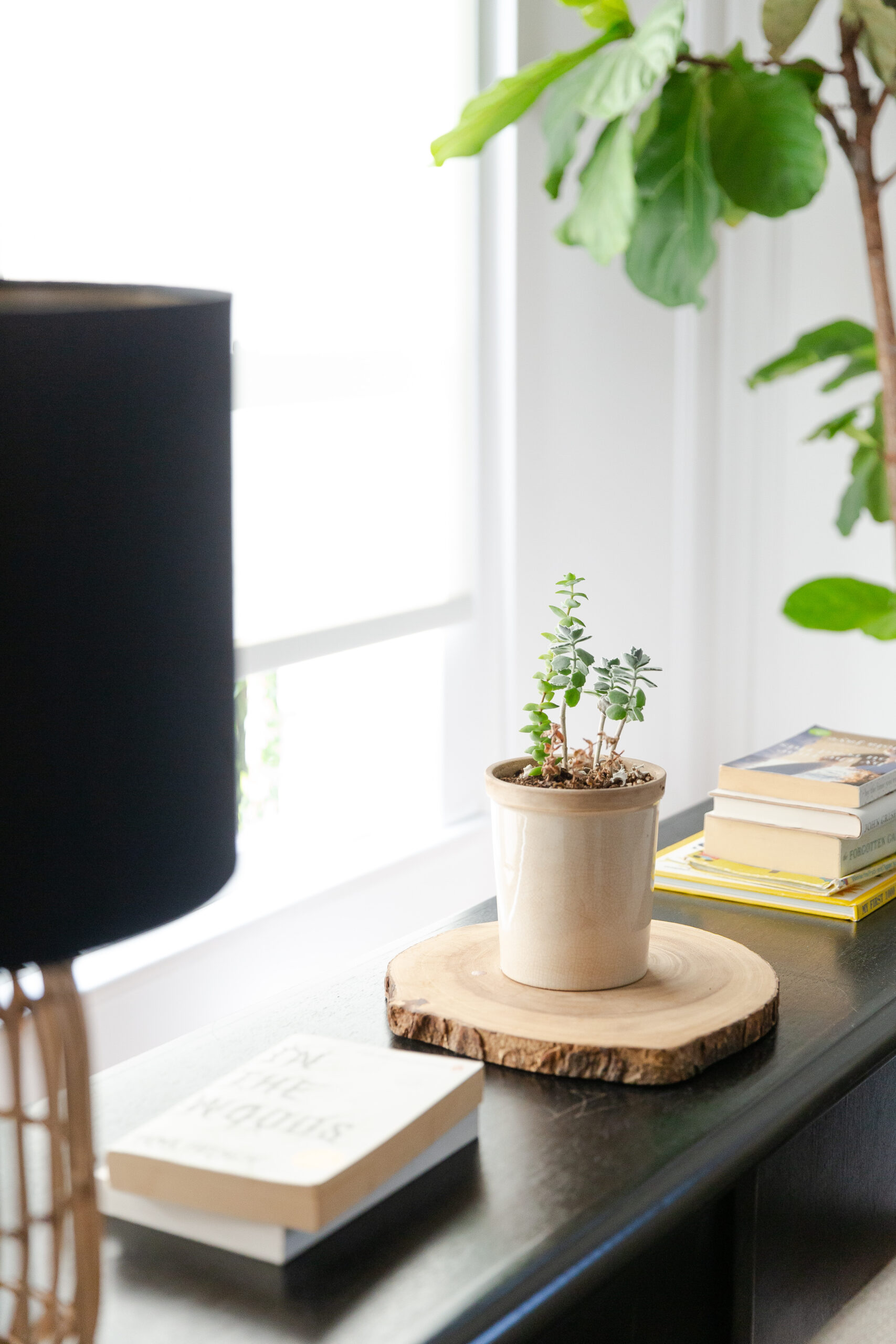 Private Executive Coaching Program
Working together in a 1:1 coaching program you are supported in the following areas for your success: 
Become strategic  and efficient on with your time in your business (and life in general as it's a whole package!)
Time management and systems productivity techniques (Your time is important, you learn how to make it work for you)
Creating attainable goals that are focused on your vision and values (What matters to YOU!) 
Identifying what your values and goals are

, professionally and personally (We make sure they are clear!)

Improve your self-confidence

and build the communication skills  (Thinking like a boss & communicating like it)

Address stress and burnout, & create healthy boundaries  (Learn your limits, say no gracefully, and techniques to ease stress)
Mindfulness Tools : breathing techniques & meditation exercises   (Tips, techniques using a holistic approach)
Here at the Details:
1) 75-minute Initial Assessment session
We start with getting to know what got you here, where you currently are and where do you want to go.  We go over your questionnaire to start the action plan.
Weekly calls
We meet 4 times a month. During this time, we work through things like time management, goal setting, supportive systems, and accountability.
You also get :
Chat or Email support
Between sessions, we can connect via email and messaging for any feedback & accountability support during the week via Whatsapp, Slack or email.
Weekly breakdowns and action items to support
After each session you can access the recorded session and will receive detailed notes/action items for the week to help you keep track of your progress
 Quarterly Strategy Review Session & Report
A comprehensive evaluation of your progress, including a review of your business processes & goals, is conducted every three months as part of the multi-month coaching package. 
Templates and Workbook resources ($1,000 value)
You have private access to  client only content with workbooks, videos, templates and resources weekly specifically curated to help you through the program.
6 Month 1:1 Program
(24) weekly 60 minute sessions
(1) 75-minute coaching intensive
Email, Text weekly support
Quarterly Strategy Review
Private client website resources
Your Investment = $4,000.00
(Total value = $5,000!)
3 Month 1:1 Program
(12) weekly 60 minute sessions
(1) 75-minute coaching intensive
Email, Text weekly support
Quarterly Strategy Review
Private client website resources
Your Investment = $2,000
(Total value = $3,000!)
A payment plan is available.
Book a call today to chat if this program is the ideal fit for your needs. 
READY TO GET STARTED?
GREAT SO AM I!
It's time to put YOU FIRST, YOUR WELLBEING FIRST.  I'm looking forward to working with you in this journey!
BOOK A CALL TODAY!
BOOK A FREE CONSULTATION
We will discuss where you are right now.
Where you want to be,  what the goals and vision is that you want to accomplish and what we can accomplish should we work together.
START YOUR PROGRAM
Your first session will begin with us defining your goals and creating the plan customized for you.
RECEIVE SUPPORT
You receive support, accountability and tools using holistic, cognitive behavior techniques to push through the breakthroughs and achieve the momentum to your success.
Who are your clients? How do I know if this is for me?
That is why I love my free consultations. We chat and get to know each other briefly so we both know if my program is a good fit for you.
My clients are in the service industry, exchanging time for money. They are looking to manage their stress, align their business and themselves with what they love.  
do you offer one-time Executive coaching sessions?
The coaching program supports you over a 3, 6, or 12 month coaching program as well as a 6-Week Kickstart intensive program.
This gives my clients the foundation and accountability support for them to progress and transfrom over time.
Do you offer payment plans?
Yes! I do offer payment plans.  As this is an investment in YOU I also know that with life we sometimes need to make it work financially so I offer payment plans to help you make it happen.
How long are your sessions and does it have to be weekly?
The sessions are usually weekly for 45-60 minutes.  They are Video seessions via Zoom and we can meet locally in the Los Angeles county area.
In some cases we can meet biweekly as well.
What is the difference between Executive Coaching and Consulting
The private coaching program is focused on the individual.  We work 1:1 customized to your individual needs.
Consulting is for the entrepreneur and small businesses under 25 employees.  This is focused on providing business support to help the business owner get organized and build a healther workplace.
I can offer 1:1 coaching sessions with consulting packages as well.
Do you work with large businesses?
I specialize working with individuals and small businesses with small teams (less then 25).
DO YOU SPEAK AND COACH IN SPANISH?
Yes! I offer services in both English and Spanish.
You have the power to create your transformation
I'm here to do everything on my part to make this coaching program one of your best investments. If you're interested in learning more, let's schedule a free consultation to discuss if this program is a good fit for you and how we can work together.
BOOK A CALL TODAY
A little love from a few Clients
The intuition to know what what serving me and what wasn't was right in front of me all along.  Vee helped me see that I was not serving my clients, or myself by holding back on my true purpose.
The discretion and professionalism given was superb. In an industry where intuition and coaching is not always seen as a direction for support, having Veronica not only be a supportive guide during my career transition but one that provided full anonymity and discretion is unheard of in my circles.
Veronica helped me focus on the skills and actions I needed to take to get to the next level. I had the answers all along!  I just had to recognize them and set those boundaries to take the time to get it done.