Intuition as a Leader
We all have intuition.
You know the feeling.
The inner knowing of what is right … and what is wrong.
The nagging feeling in the pit of your stomach when you are making that decision that is not for your highest good.
The knowing something, without having to analyze it, looking it up .
Some call it a gut feeling. Others call it a hunch. Psychologists call it the power of pattern-matching.
Whatever you choose to call it, its there.
As leaders, at home, in our daily lives we use it many times unconsciously in our decision-making.
 Learning to trust your intuition is part of building the self-confidence as a leader, in your career, in your everyday life.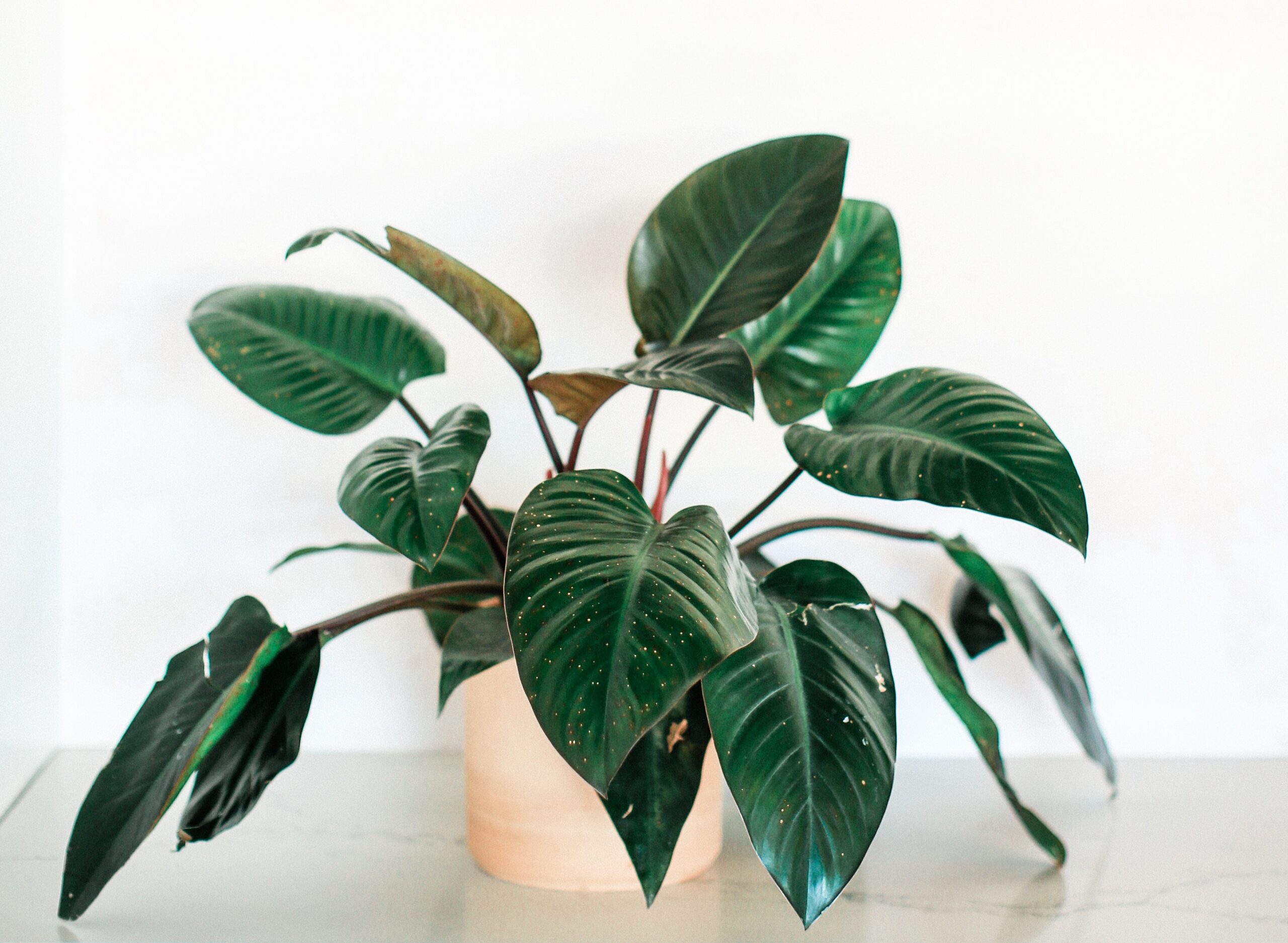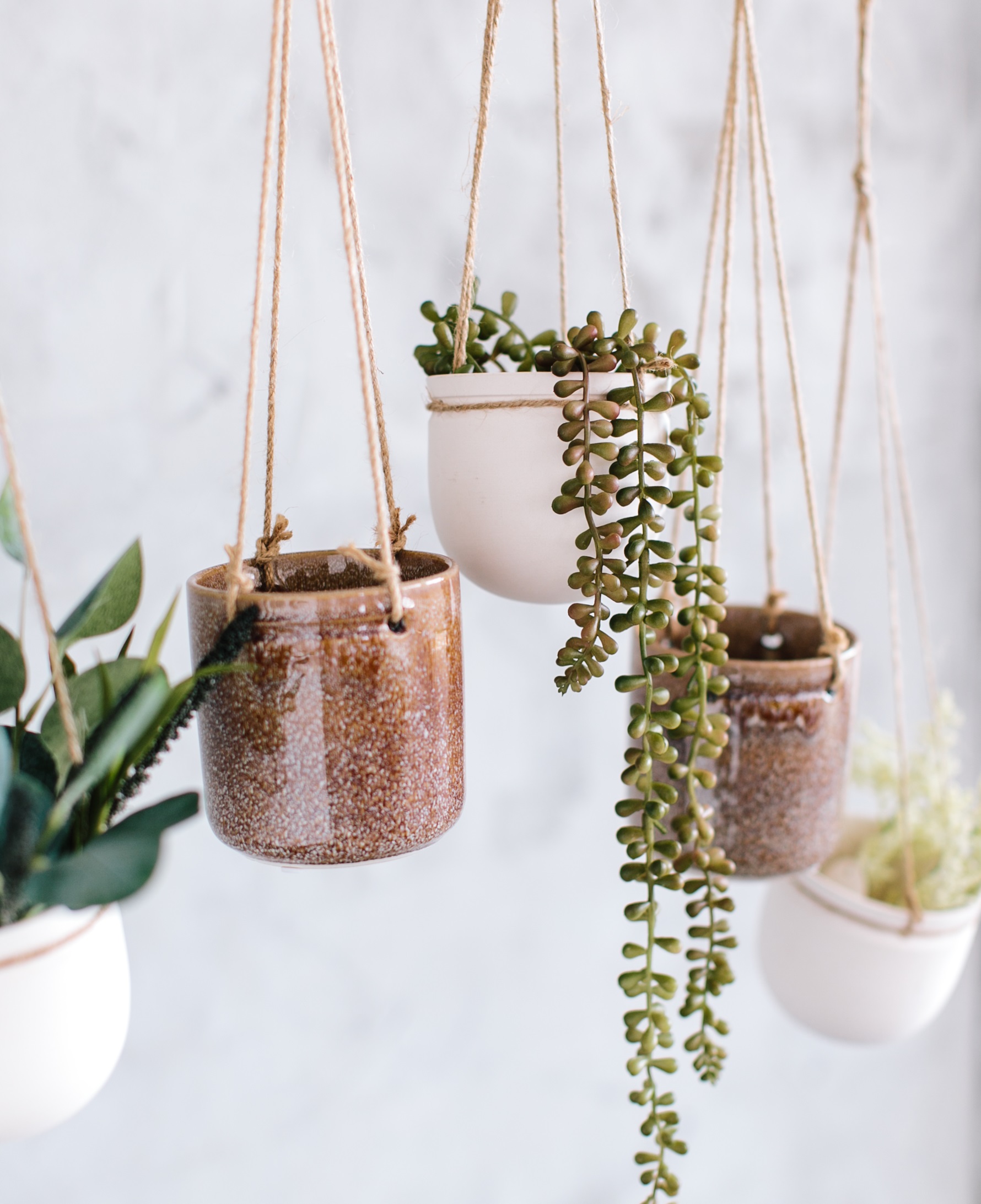 How Do I Know If I Need an Intuitive Business Coach?
What is Intuitive Business Coaching?
Trusting your experiences, your background, who you are as a whole is important.  Intuitive business coaching supports you in developing the trust, clarity and awareness to achieve results you seek.
How Do I Know if Coaching Is Right for Me?
You are a point in your life where you want to become more confident in your abilities professionally.
You need support in trusting yourself- professionally and personally.
You are looking for support to help you identify any roadblocks to the goals you are looking at achieving.
You need support in seeing what goals are achievable, smart and realistic, and the steps to achieve the bigger ones.
Do You Offer Consulting Services?
I do offer consulting services!
I work with small business owners helping them develop their company culture, long-term leadership plans and identify bottlenecks and blind spots they have.  We work together to see intuitively what is best for their individual and business needs. Contact me directly for consulting needs.
About Veronica Larios
Intuitive Executive Coach
An Intuitive Executive Coach and Leadership Consultant, that works with professionals helping them find their purpose as leaders and live in a balanced and successful way.
She has a Masters in Psychology, specializing in Human Behavior, Bachelors in Organizational Management and Behavioral Science, and is a CLC certified Life coach.
The intuition to know what what serving me and what wasn't was right in front of me all along.  Vee helped me see that I was not serving my clients, or myself by holding back on my true purpose.
The discretion and professionalism given was superb. In an industry where intuition and coaching is not always seen as a direction for support, having Veronica not only be a supportive guide during my career transition but one that provided full anonymity and discretion is unheard of in my circles.
Intuitive Executive Coaching Program

Can help you with:
Learning how to lead others –Managing and Supporting them in a transformational way
Understanding what your priorities and goals are
Addressing fears and learning to embrace your gifts and find the leader within
Understand what is important for you now and to build for the future
Investment: Coaching Packages begin at $1200.00
To get the best benefit of coaching, coaching packages include multi-session coaching packages based on the level of support you need.
Let's Talk!
Ready to talk about your professional needs and discuss how we can work together?
Schedule a conversation
Veronica helped me focus on the skills and actions I needed to take to get to the next level. I had the answers all along!  I just had to recognize them." C.A.S., Director