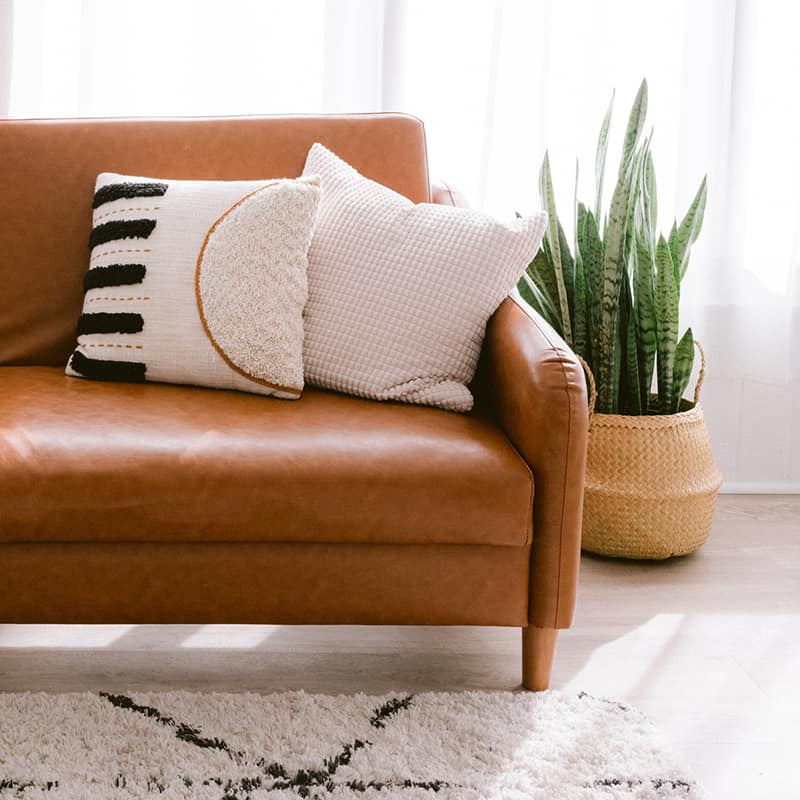 A THRIVING business starts with YOUR wellbeing.
You know the feeling- business may be successful, clients are here but you are OVERWORKED, LONG HOURS, AUTOPILOT IS ENGAGED.
 IT DOES NOT HAVE TO BE THIS WAY!
Prioritize your wellbeing while still taking your business to the next level.
This is for you if you're an entrepreneur or small business owner and: 
You need support prioritizing your time at work and getting support resources.
You need help in one area of your business and don't know where to start.
You need to learn to communicate better with your clients and team members.
Saying NO to clients, your team, your network is hard for you.
You are feeling stressed and burned out, and need to align with the WHY in your business again.
The coaching program is customized to meet you where YOU are, whether we adopt a holistic approach, a science-backed coaching approach, or a blend of both.
3
Month intensive 1:1 Program 
(1) 75-minute coaching intensive session
This deep dive session is designed so we get to assess where you are in your business and what the goals are and map out a plan for you.
(12) 60 minute sessions via Zoom
These private coaching sessions are designed to provide you with ongoing support and guidance as you work towards your goals. We will also work together helping you in one area of your business.
We meet meet once a week to complete the program within three months- but we can meet every other week as your schedule allows.
Email and Messaging support
With this program, you'll have access to  email and messaging support during designated office hours. 
BLUEPRINT ANALYSIS SERVICE REPORT
You will receive the strategy analysis report of your business- an audit that is done with consulting clients.  We will We (you and I) learn about the often overlooked aspects of your business and it will help you also see the one immediate area in your business that needs help.
Private client template resources & workbooks
While we are working together you will receive some assignments – a little work to help you with any mindset issues to clear up.  So, with this program you will have access to Done for you templates for your business, resources and workbooks curated to help you during and after we work together. 
Your Investment = $2,400.00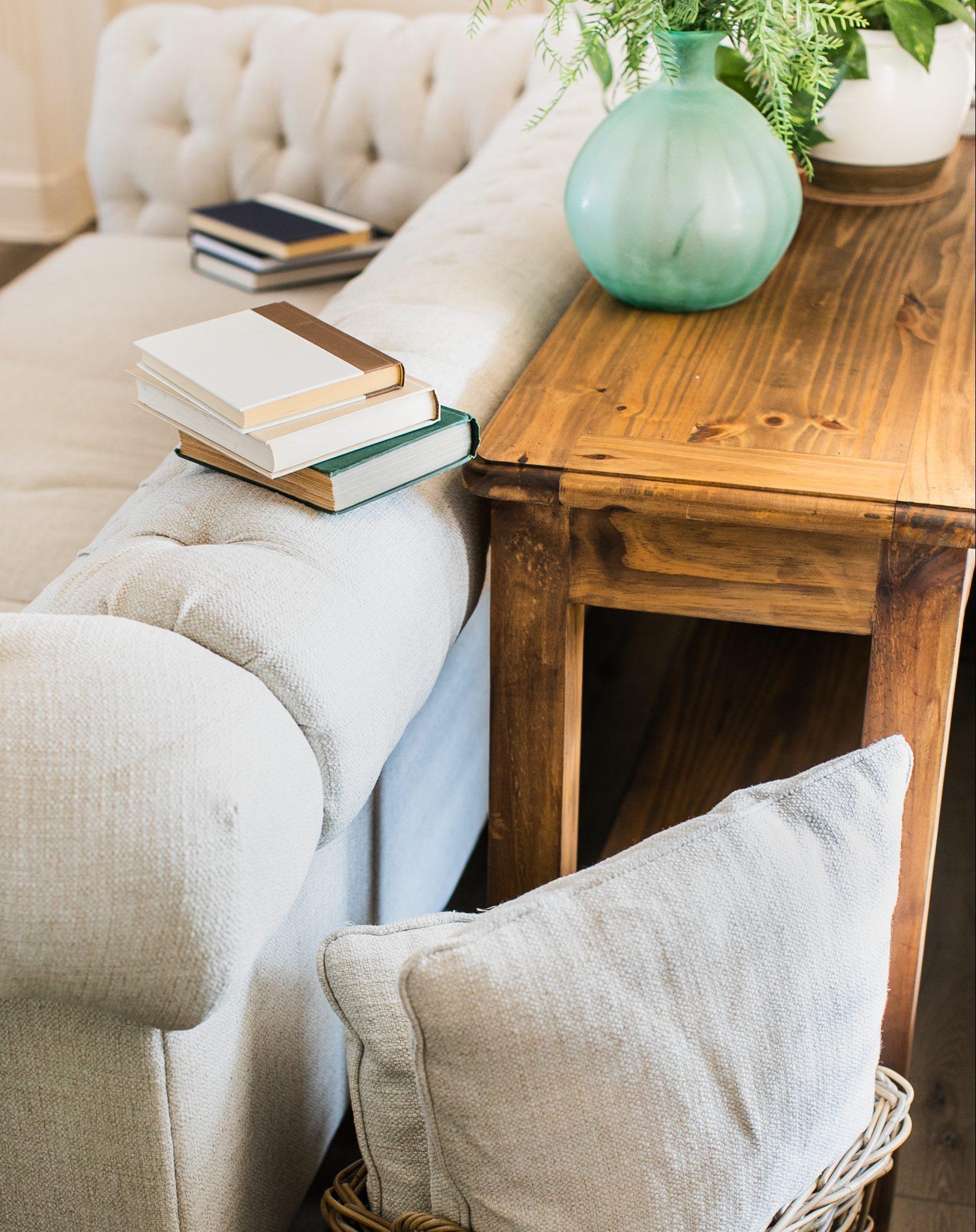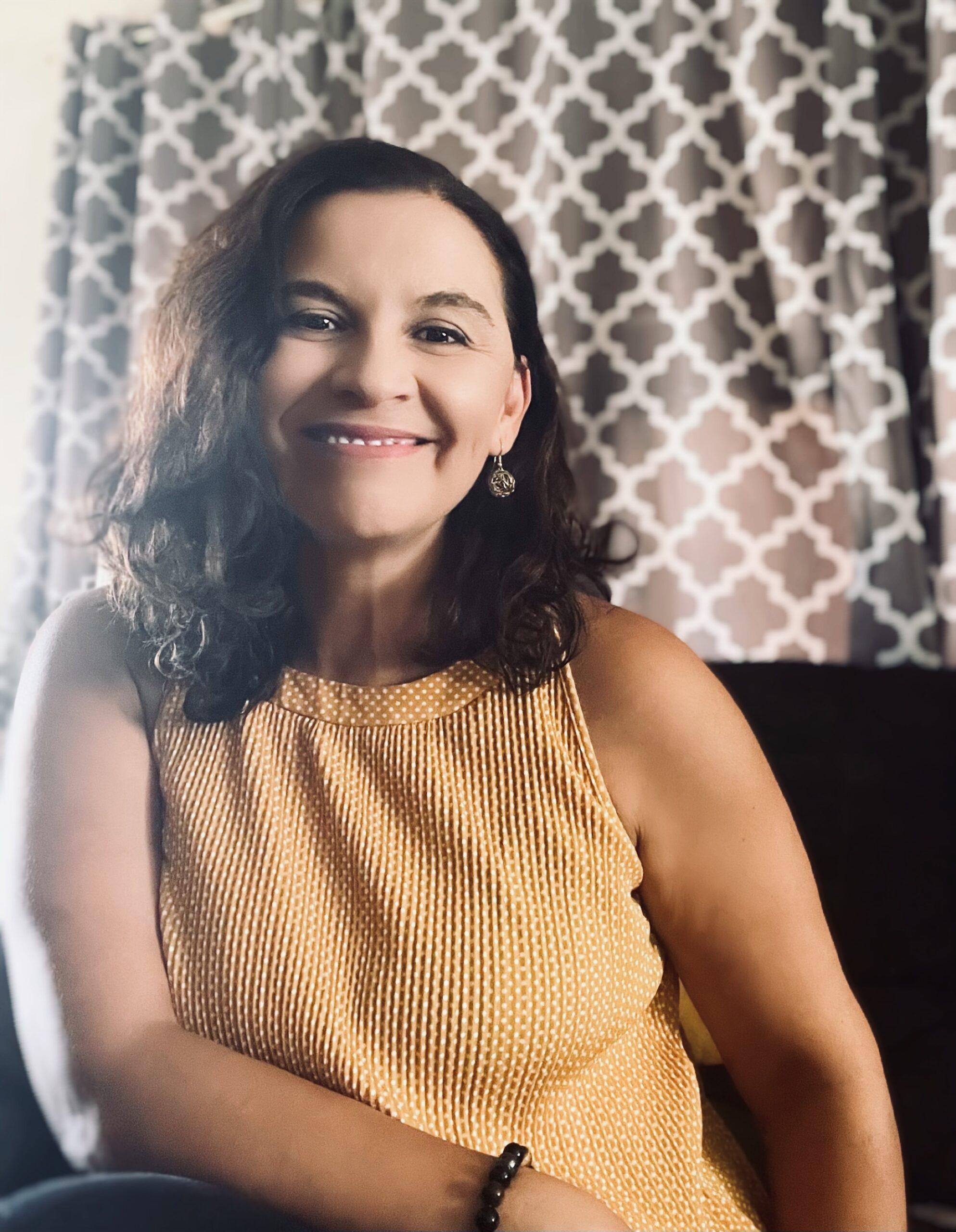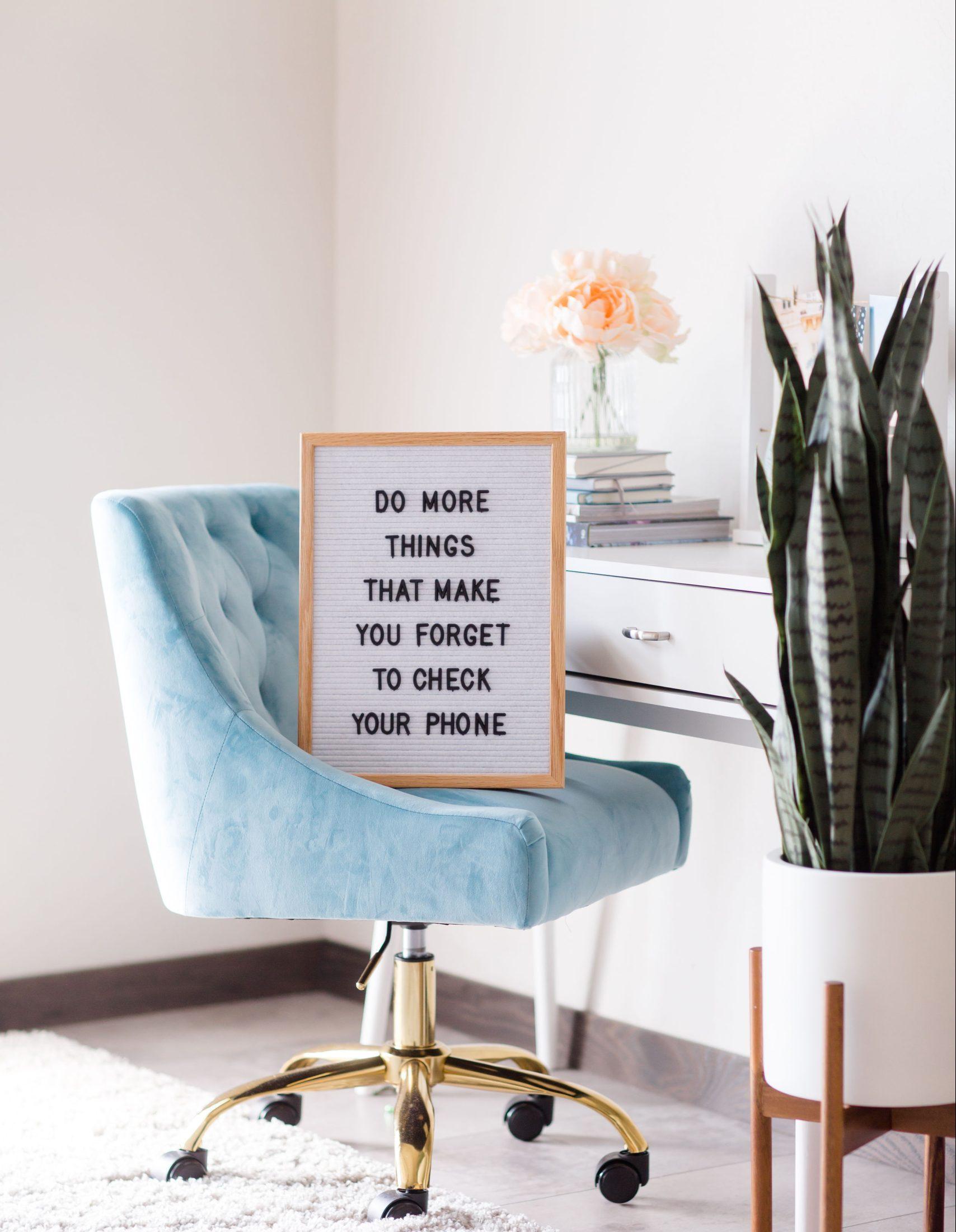 1) 75-minute initial coaching intensive 
We start with getting to know where you and your business currently are and where you want to be.  This is where it begins!
Coaching sessions with support
We meet online. Between sessions, you receive accountability support, every step of the way.
Templates and Workbook resources ($1,000 value)
You receive access to workbooks, templates and resources curated to help you throughout the program.
Ready to chat?
Schedule a call today to learn more about the program and secure your spot today.
Who are your clients? How do I know if this is for me?
That is why I love free consultations. We chat and get to know each other briefly so we both know if my program is a good fit for you.
My clients are in the service industry, they are entrepreneurs and small business owners. They are looking to manage their stress, align their business and themselves with what they love.
Do you offer one-time coaching sessions?
The coaching program supports you over a 3, 6, or 12 month coaching program.
This gives my clients the foundation and support covering several areas in their business (and themselves too!). 
I do offer strategy sessions with the Analysis service and this is to help with 1-2 challenge in your business.
Do you offer payment plans?
Yes! I do offer a payment plan for the progams.  As this is an investment in YOU I also know that with life we sometimes need to make it work financially.
How long are your sessions and can they be in person?
The sessions are usually 45-60 minutes, depending on what we chat about.
They are video sessions via Zoom. For local clients in the Los Angeles county area we can meet in person.
Outside of the area? Let's chat! I do travel for  in-person VIP sessions and trainings (Additional program cost may apply depending on the location & distance).
What is the difference between Coaching and Consulting
The private coaching program is focused on you individually supporting you as the CEO of your business. 
In consulting, I am in an advisory role- I give you the training, tools and business support focused solely on your business.
The 6 and 12 month programs do have a combination consulting and coaching support. They are customizable to you and your business. The sessions are separated designated  between trainings and coaching sessions so we either focus on coaching or training that day.
Do you work with large businesses?
I specialize working with individuals and small businesses with small teams (less then 25).
Do you offer services in Spanish?
Yes! I offer coaching and consulting services in both English and Spanish.
A little love from Clients
The intuition to know what what serving me and what wasn't was right in front of me all along.  Vee helped me see that I was not serving my clients, or myself by holding back on my true purpose.
The discretion and professionalism given was superb. In an industry where intuition and coaching is not always seen as a direction for support, having Veronica not only be a supportive guide during my career transition but one that provided full anonymity and discretion is unheard of in my circles.
Veronica helped me focus on the skills and actions I needed to take to get to the next level. I had the answers all along!  I just had to recognize them and set those boundaries to take the time to get it done.
Working with Veronica has been amazing for me. She never judged me or made me feel that my goals were too big. She listened and was extremely supportive. I would recommend her to anyone that is looking to work with a supportive and understanding individual.
Without her support and motivation, I wouldn't have been able to finish my first project. I will definitely be working with her in my future projects.
Veronica has helped me increase my capacity to advance as a leader. Working together we mad a road map of what I was looking for to get to the next level.
The no nonsense accountability through this process assisted me in getting out of my own way and getting it all done.
With Veronica as my coach I was able to clearly see what unrealistic expectations were and how they had been my worst enemy.  My days were filled with overdoing it, overcommitting professionally and personally and burning myself out. I started perceiving things differently, say yes when I wanted and a firm no when I didn't.
I've reached new levels!
We worked with Veronica as an Executive Consultant and WOW, it was such a joy to work with her and she kept on top of everything I needed.  I am so thankful for the help in coaching me and hiring my team.  It has made it so easy to work with while I'm living in Mexico and my team is across the US and Asia.
I needed a change but had had no clue where to start or begin. Veronica helped me kickstart my life.
This year, I left my corporate job and I finally have time to do the sabbatical year I dreamed about for so long.
I've hired Veronica for a few months for coaching and its been a fantastic change in my career. Her demeanor is calm and comforting and its been a game changer for me!
I'm now working on putting together a team and we are working on my new goals. Can't wait!