These exercises and freebies are here to support you during the coaching program.  Feel free to try any of them anytime and we can discuss them in the next session.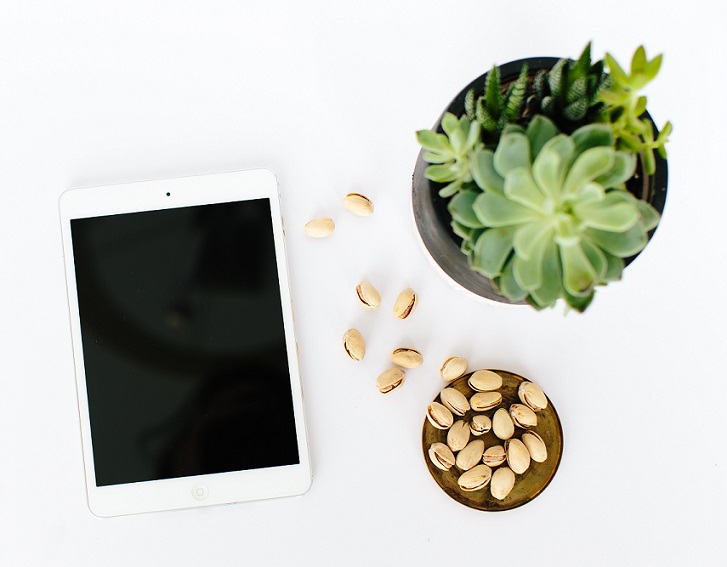 How do you spend your time during the day?  The only way to truly know is by tracking how you spend each hour.  Use the tracker sheet for 1 week.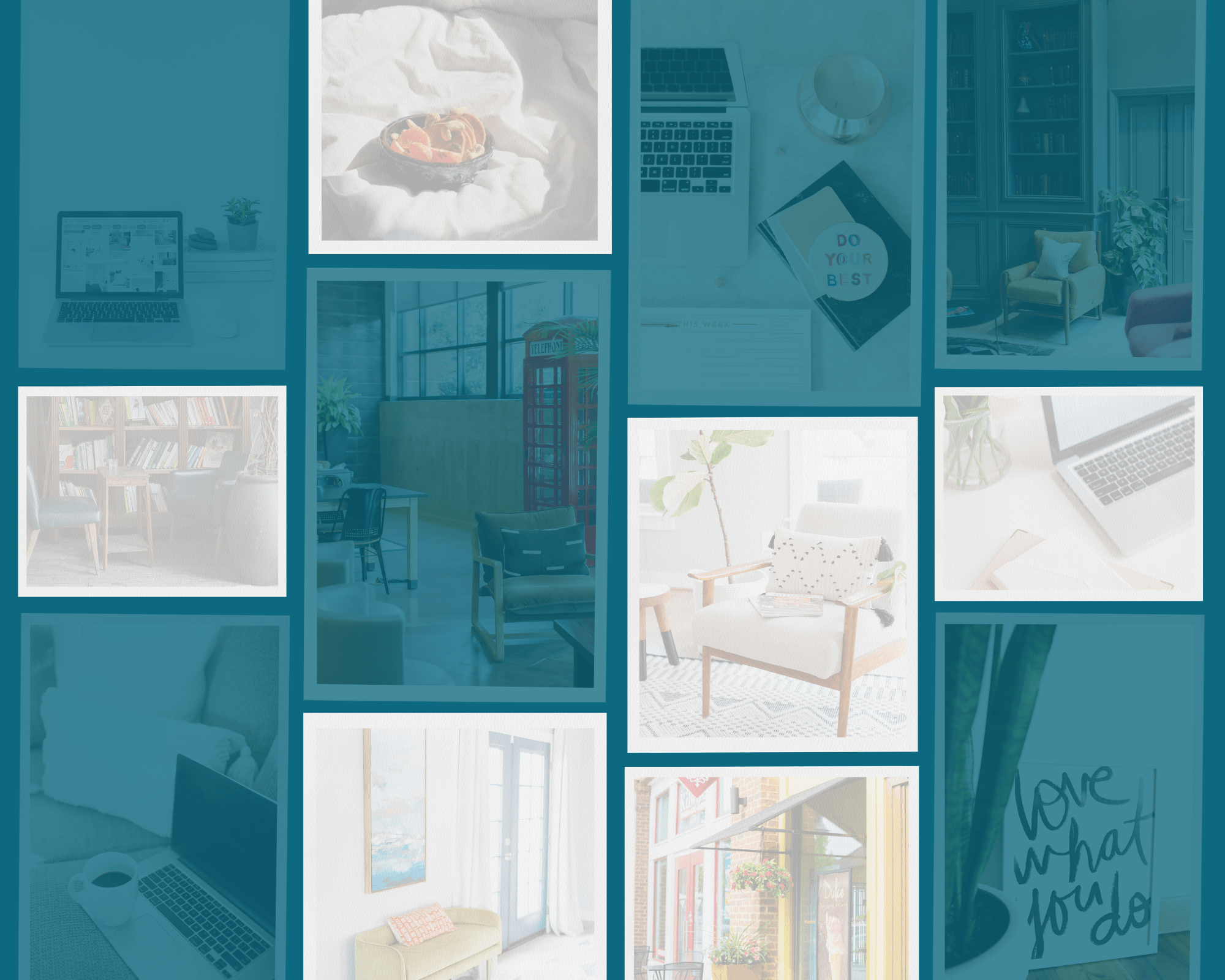 This guide will help organizing your goals, creating smart ones and what is priority.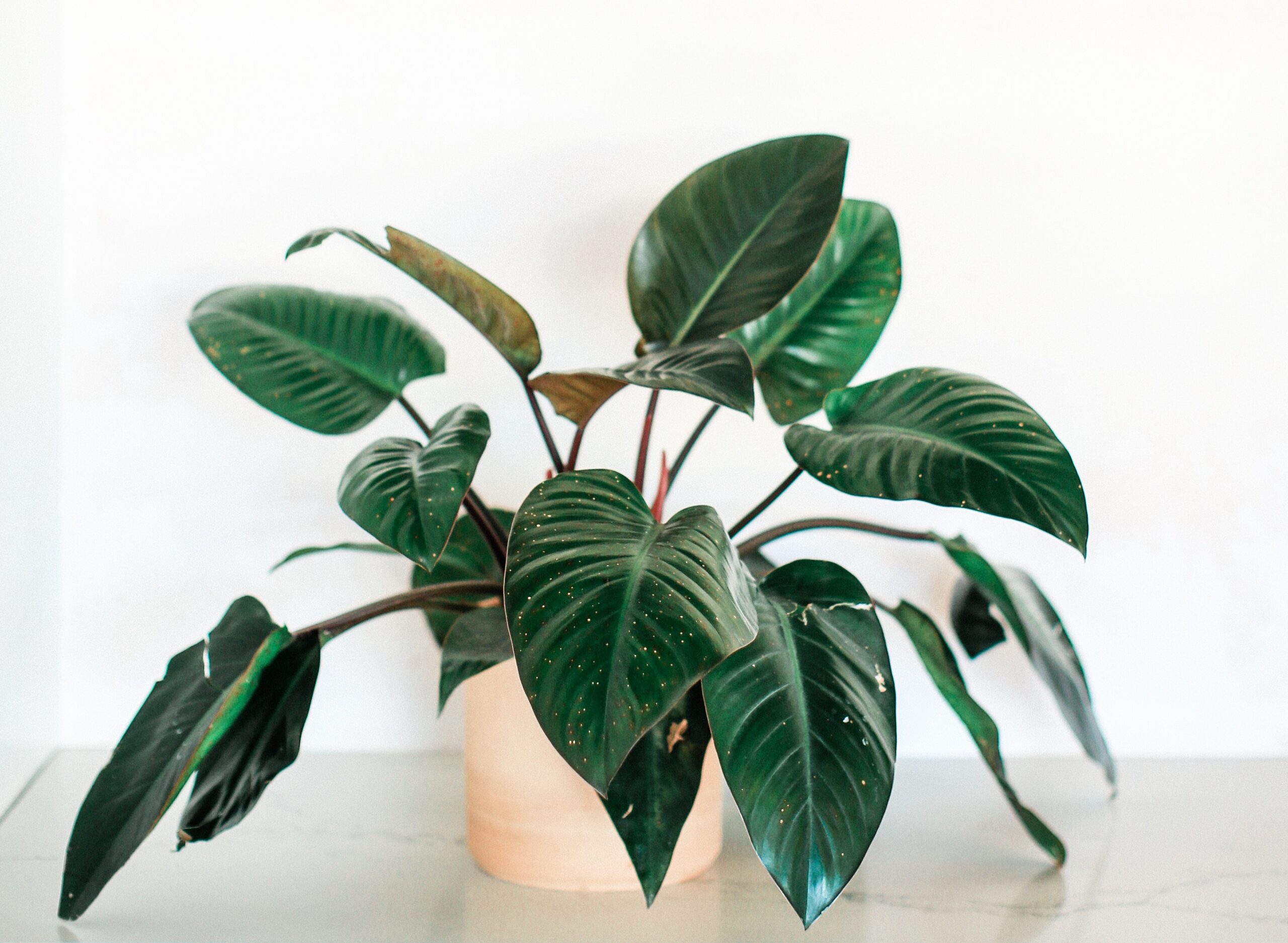 Ready to review and do smart goals? Use the planner to help guide you on putting them together.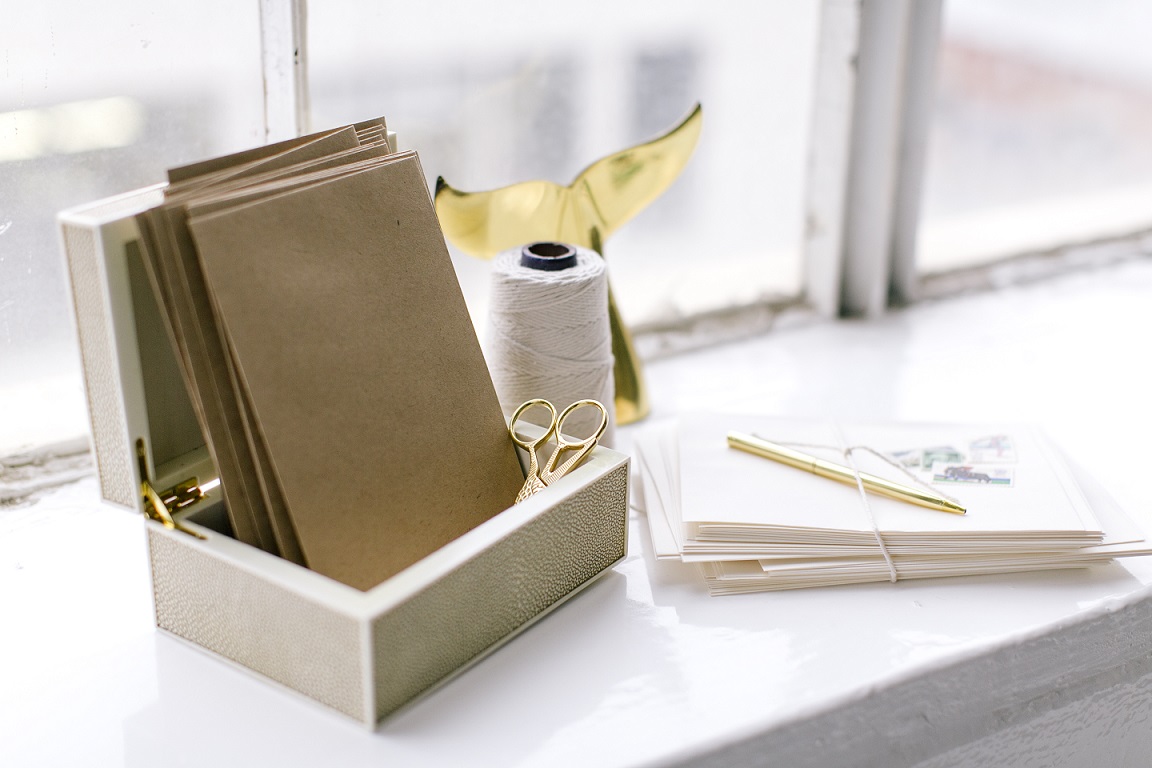 Personal SWOT
Like a business SWOT, a personal SWOT helps us analyze on a personal level to recognize our unique skills, strengths & talents.
The following exercises are ideal to be discussed in session.
Try them out and bring them to the next coaching session!
Mindfulness & Empowerment
The following are for you to do anytime to support you in your journey.
Affirmations help us with building our self-esteem and setting goals. 
Use these to help support your daily practice of self-development. 
Why coloring? Coloring helps relax us when we feel anxious.  Use these anytime to just focus and need a moment to de-stress.