Business Consulting
Executive Support for Small Businesses
Business Consulting
I work with small business owners helping them develop their company culture, long-term leadership plans and identify bottlenecks and blind spots they have.
We work together to see intuitively what is best for their individual and business needs.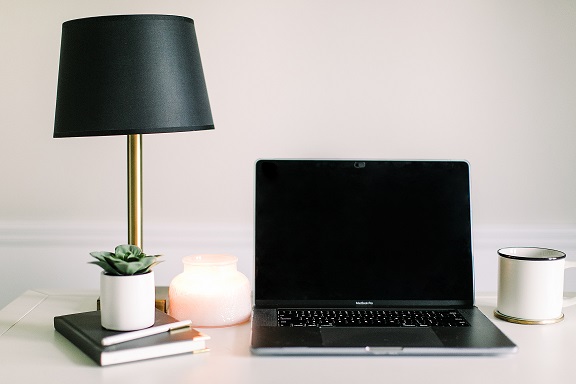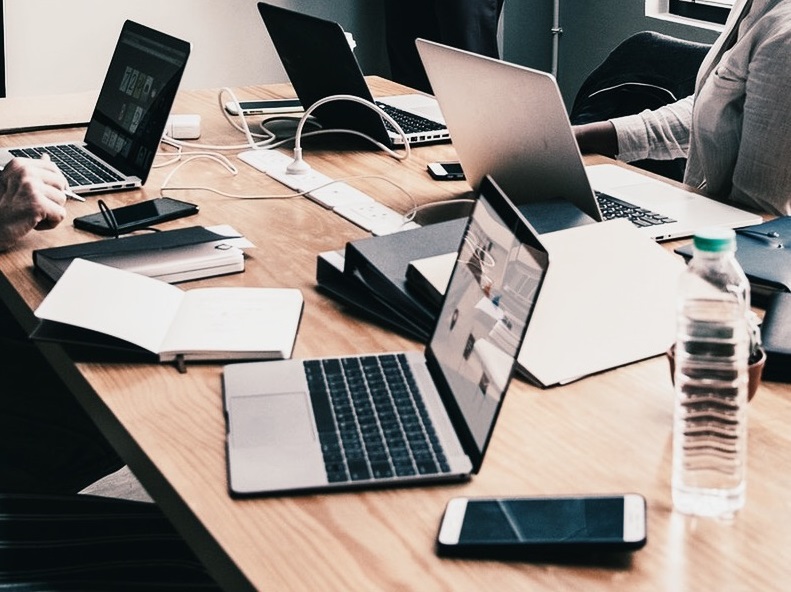 How Do you Know If you Need Business Consulting?
You need support addressing the culture and diversity in your organization.
Your organization needs to address gaps and areas that may be lacking and need diversity training on.
You need support in leadership development
In order to sustain your business and take it to the next level.
You need support in defining what needs and goals your business has in your operations.
You aren't reaching your performance goals
You know your product and service are superb but need help addressing the leadership and team bottlenecks so they can align with your ideal key performance goals.
About Veronica Larios
Intuitive Executive Coach and Consultant

An Executive Coach  that works with professionals helping them find their purpose as leaders and live in a balanced and successful way.
She has a Masters in Psychology, specializing in Human Behavior, Bachelors in Organizational Management and Behavioral Science, and is a CLC certified Life coach.
The intuition to know what what serving me and what wasn't was right in front of me all along.  Vee helped me see that I was not serving my clients, or myself by holding back on my true purpose.
The discretion and professionalism given was superb. In an industry where intuition and coaching is not always seen as a direction for support, having Veronica not only be a supportive guide during my career transition but one that provided full anonymity and discretion is unheard of in my circles.
Business Consulting is for ..
The small business owner or professional that is ready to scale but don't know where to begin.
You may be ready to build a team or have a small team (under 5 team members).
You may need help to get started with a blueprint of where you currently are and where you can be.
A professional that needs support in addressing team challenges and issues that your small team is facing.
Your team may have communication challenges, moral issues, bottlenecks in your system.
There may be issues while working remote, or roles and responsibilities may need to be restructured.
Limited availability and a minimum of a 3 month commitment and pricing is based on the complexity of your business needs. 
Schedule an appointment today to discuss how we can support you.
Veronica helped me focus on the skills and actions I needed to take to get to the next level. I had the answers all along!  I just had to recognize them." C.A.S., Director