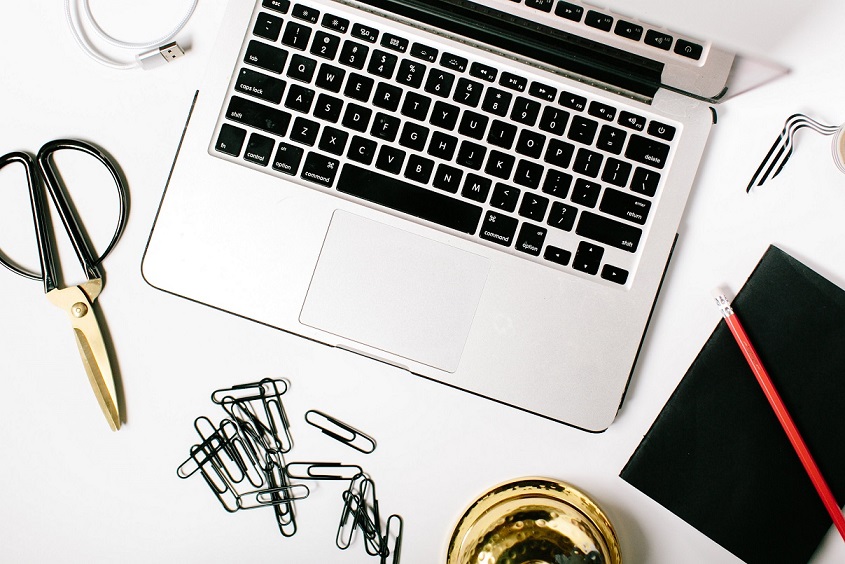 Some interview questions are so effective they are the foundation of all interviews that most employers ask. You may not have done much hiring before and while you can google a standard set of...
read more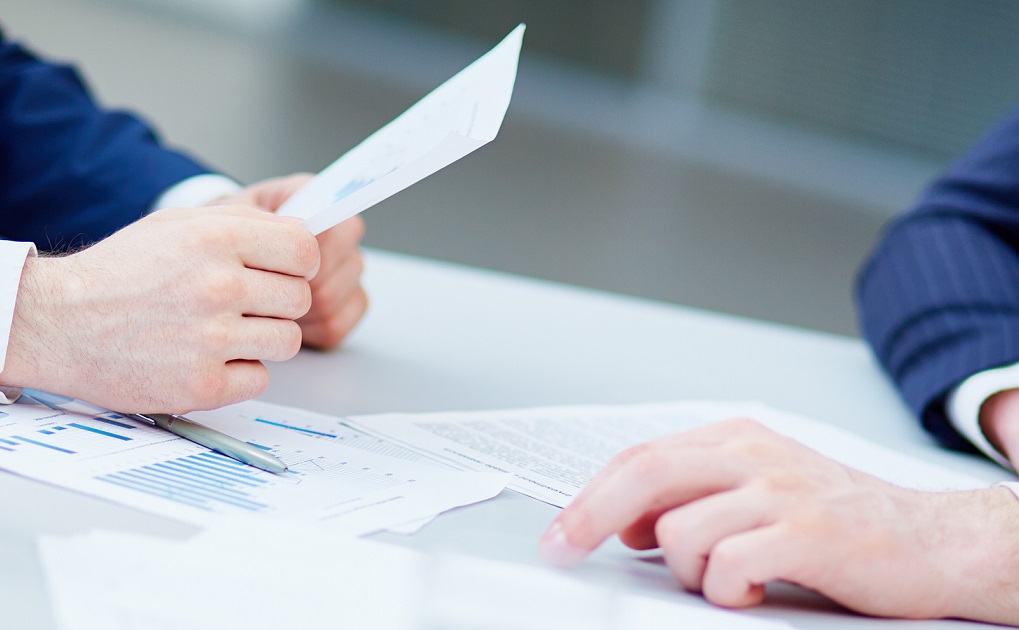 When its time to add someone new to your small business,  doing the right things when hiring is important. Data shows that 62% of small businesses report making a wrong hire but I want you to...
read more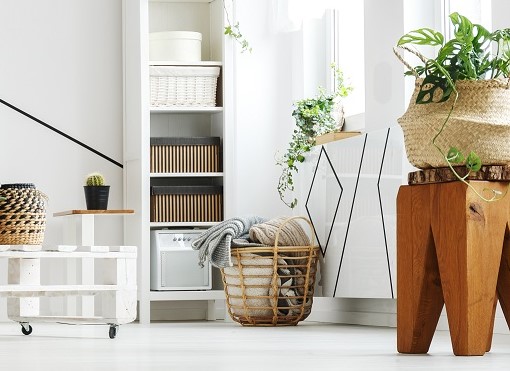 Creating a welcoming team environment that we look forward to daily is ideal, right? If you are a new to managing a team looking to hire your first team member, creating a...
read more