Get your business ready for the next level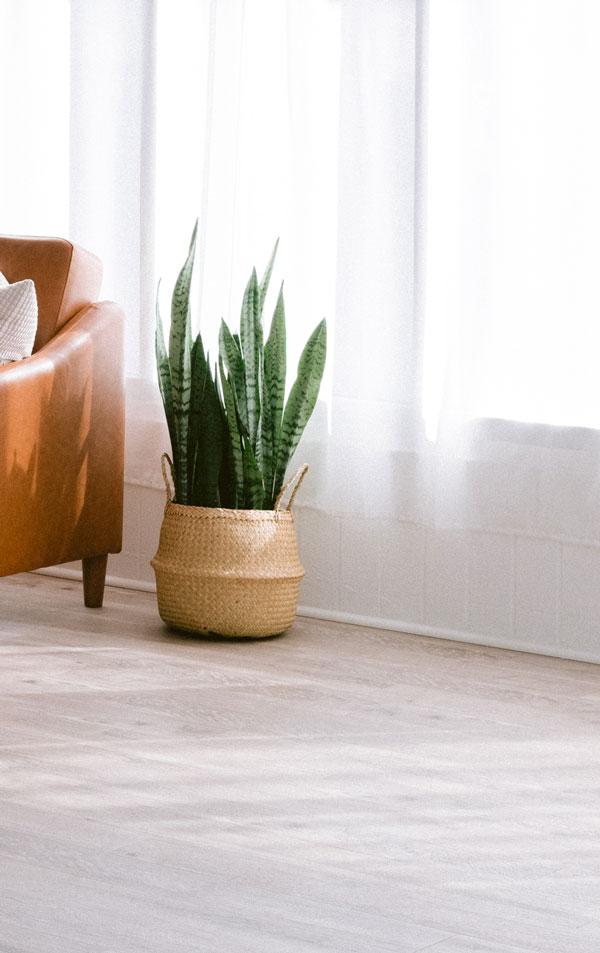 BUSINESS INTRO & REVIEW
Your business gets an analysis of:
Where is your business currently at.
What systems do you have – or what's causing you to overwork
Overview of your presence online & with your competition, what's working- what needs adjusting
If you have a team, how's your culture, leadership and performance
Do you have proper DEI & wellness in place
Do your business goals align with your business & personal life?
(1)Questionnaire
This is for you and your team if you have one.
We (you and I) learn about the often overlooked aspects of your business. The questionnaire alone can bring you insight on gaps you may have and had not realized.
(2) private  Strategy sessions
First we meet  for 30-60 minutes via Zoom video or in person for local Los Angeles area.
We start with reviewing the questionnaire & additional getting to know what got you here, where you currently are and what you want to accomplish.
Then I get to work on creating your analysis report.
When the report is ready we get together for another private session to discuss the report along with suggestions and possible  action plan to based on your vision.
You also get access to

:
Access to curated website resources
You have private  access to a client only content with workbooks, content and resources specifically curated based on the area of your business that we are addressing.